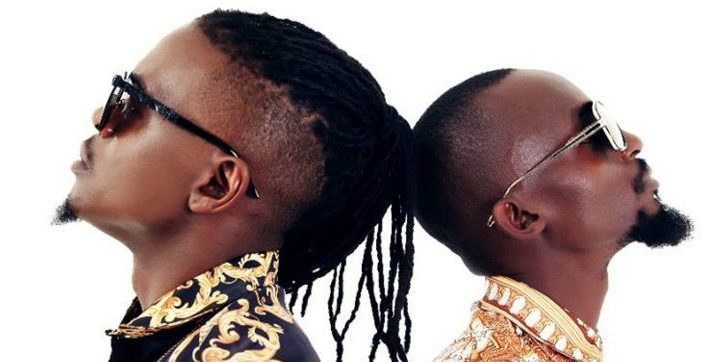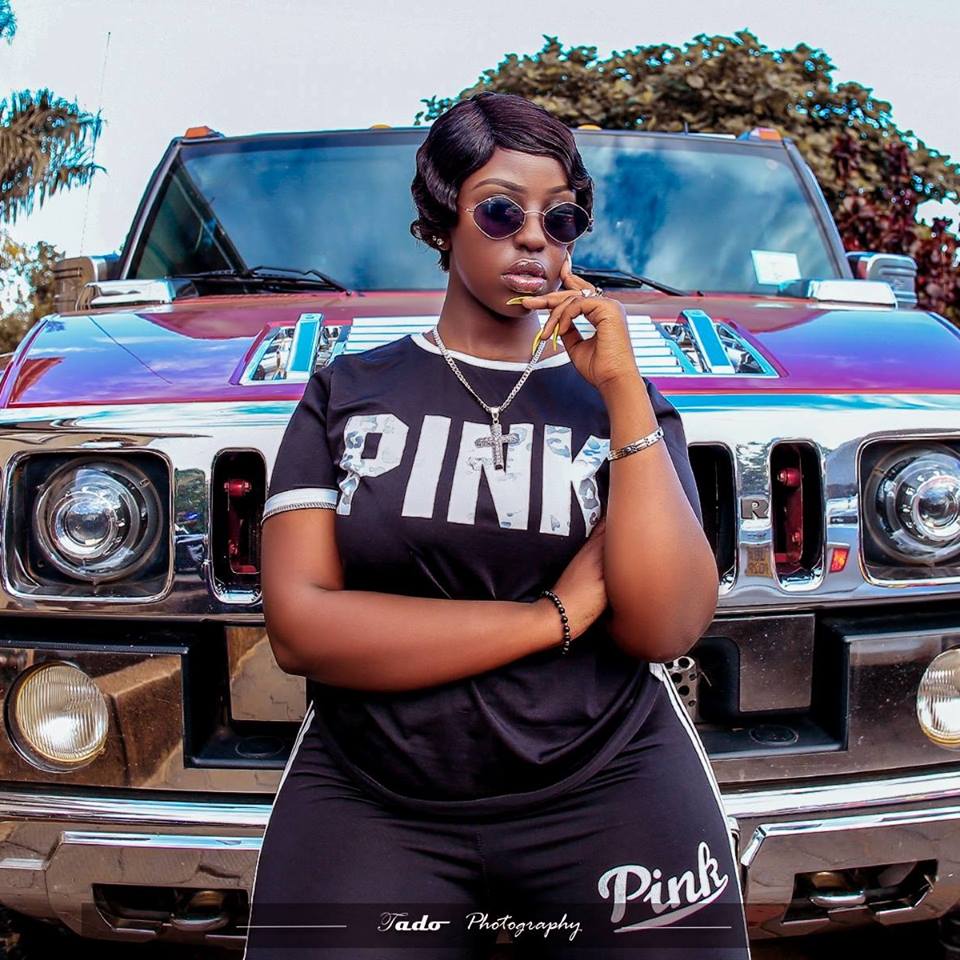 The legend's flame could have flickered out but his legacy still lives on. Dirty trigger is yet another bittersweet reminder of how gifted the vocal maestro was.
Gudlyfe does not ride alone on this one as the duo brings aboard the enormously talented youngster, Divine B whose presence makes "Dirty trigger" one hell of an urban banger.
The trio goes unapologetically gangster on this banger doing justice to Washington's uncompromisingly heavy hitting urban dancehall instrumental.
Radio rhythmically echoes his adlibs through Divine B's heavy hitting raga-muffin dancehall as she calls out her haters and naysayers. She takes swipes at all "Iscariots" and swears to call the triggers on them all.
For an artiste her age, Divine B has total control over the chorus and she oozes confidence and comfort in her musical skin. She delivers the track home and there is a lot more to expect from this new rising star.
Weasel does his thing as usual setting pace for Radio's cutthroat vocals and clever lyricism. One cannot help but miss him on this track. He sets a different pace for the track altogether.
Amidst echoing the adlibs, his sweet melodies saturate the track when he gets to his verse. He effortlessly plays about with his vocals in his usual spontaneous outfit alternating between the highs and the lows. He has a line in which he mentions a lion's roar and literally roars through it. The world lost a genius!
The video There is a lot to write home about this video inclusive of the sad fact that Radio only appears on a banner throughout the video, but, hey, Divine B knows how to work her body, sensational!
In a camouflage shirt with spandex leggings that accentuate her thickset body, she gyrates on top of a motorbike in a scene I would not have minded making up the entire video. She does it so well that I would choose her over Winnie Nwagi and Desire Luzinda combined.
Enough said.