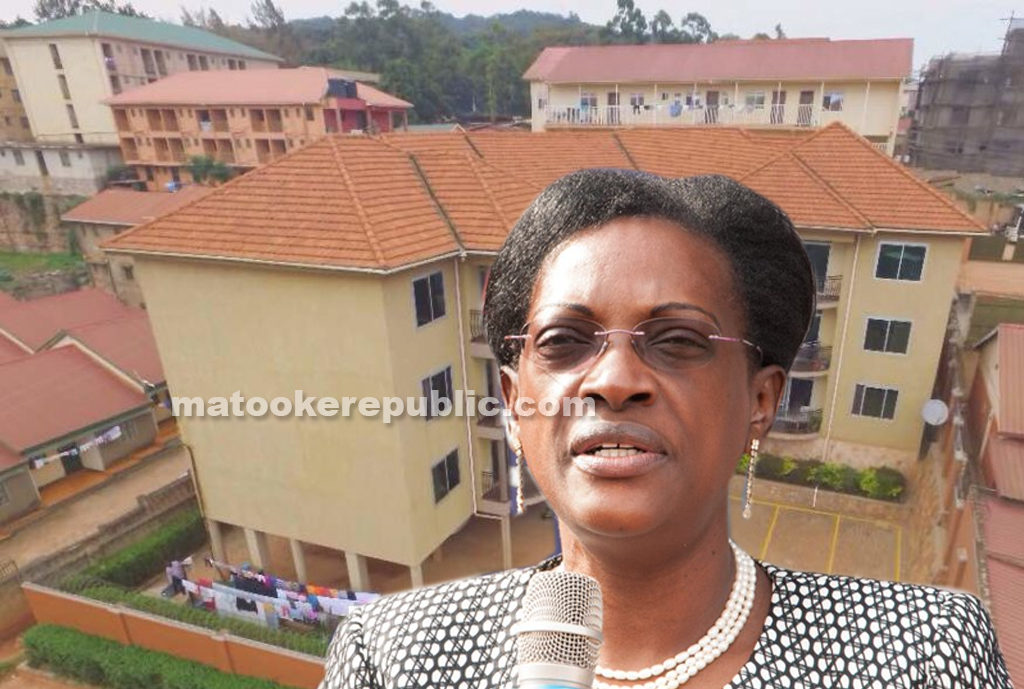 Former Bank of Uganda Executive Director in charge of Supervision Justine Bagyenda was set to appear before Parliament's appointments committee today, to vet her for renewal of her position as a member of the Financial Intelligence Authority board but she did not show up.
Finance Minister Matia Kasaija came under fire in May, when he drafted Bagyenda's name on the list FIA board members whose tenure was to be renewed, because she was already embroiled in corruption allegations over misuse of office for personal enrichment.
Kasaija said, he drafted Bagyenda who is subject of investigations by the Inspector General of Governments office and FIA itself over alleged money laundering before charges against her were raised. He said he would respect Parliament's decision.
Sources say Bagyenda skipped the vetting process chaired by Speaker of Parliament Rebecca Kadaga fearing humiliation. Kadaga was already in possession of a letter petitioning Parliament not to renew Bagyenda's tenure.
"I strongly object to the renewal of Ms Bagyenda's tenure as a board member of FIA on the following grounds," one Humphrey Matsiko, a concerned citizen wrote to the speaker of Parliament.
"Mrs Bagyenda is facing a multiplicity of investigations by a number of agencies which include; The Inspectorate of Government (IGG), Uganda Revenue Authority and FIA itself, which are related to illicit enrichment, money laundering and tax evasion among others," the petitioner wrote.
Several institutions took interest in Bagyenda following the leaking of her account details which indicated she had more than Shs17bn in different banks. She was also linked to 20 properties in prime Kampala areas and Western Uganda.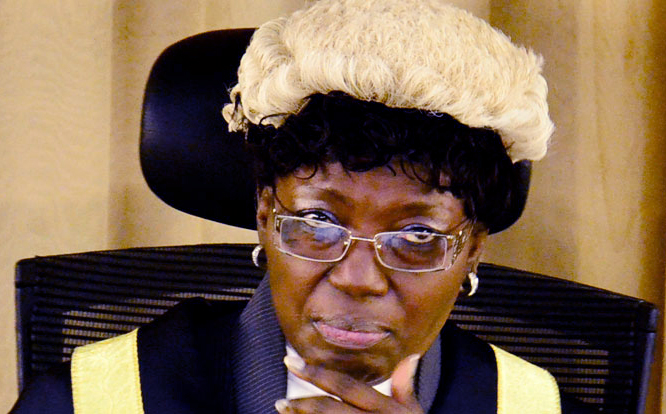 Petitioner Matsiko also pointed to Bagyenda having poorly executed her BoU duties.
"The recent audit report of the Auditor General in regards to BoU's role into the collapse of several commercial banks has indicated poor supervision, lack of proper guidelines, missing documents and mismanagement whereof Mrs Justine Bagyenda has been Executive Director, Bank Supervision of BoU and government is set to lose billions of shillings which cannot be recovered," the petitioner goes on.
"The said allegations against her are so grave and criminal in nature and therefore she cannot be seen to be a fit and proper person with impeccable character to oversee the statutory body in charge of anti-money laundering activities whereof she is being investigated for the same," the petitioner's letter reads.
"If Parliament was to approve her nomination, it would be condoning impunity and despicable practices which are criminal offences in nature," the petitioner notes.
"It is my humble petition and prayer that Parliament protects its integrity, oversight function and public interest of Ugandans by declining to approve Mrs Bagyenda's renewal as a board member of FIA.
Following Bagyenda's skipping of her appointment, we await Parliament's recommendation on the renewal of her tenure.