Flamboyant Prophet Elvis Mbonye is a man of taste. Yes, the man of God, knows how to dress and it is not surprising that his congregation understands the real meaning of 'Church clothes'. The Abryanz Fashion and Style Awards winner is making church the new cool.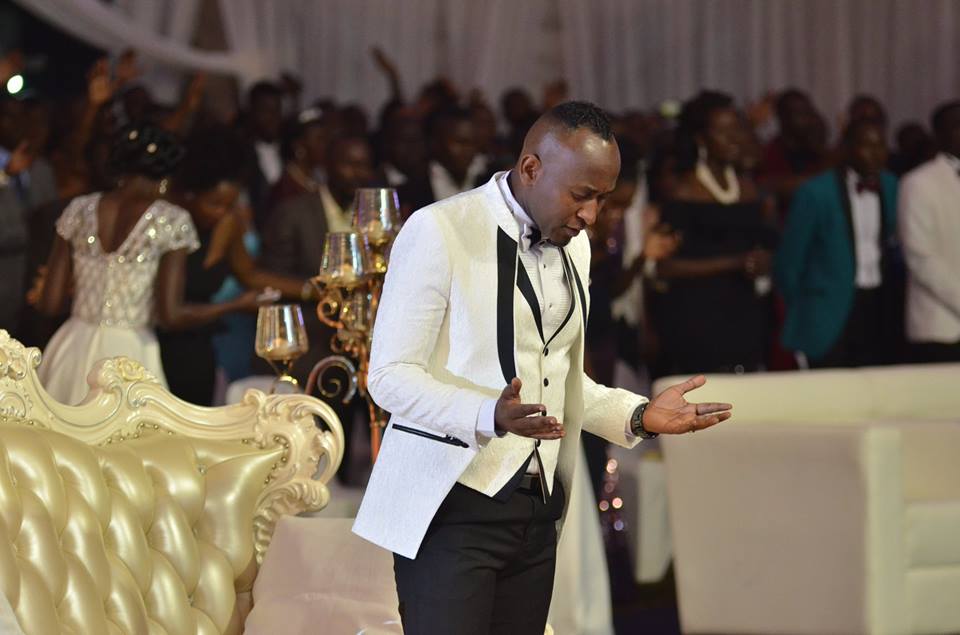 Unlike in the past when Mbonye had a 'regular' clean-shaven haircut, the man of style decided to grow hair but in a stylish way.
Like a rockstar, Mbonye settled for high bald fade crowned with thick curly hair. The hairstyle means the prophet visits the saloon not merely for haircut but also some hair treatment.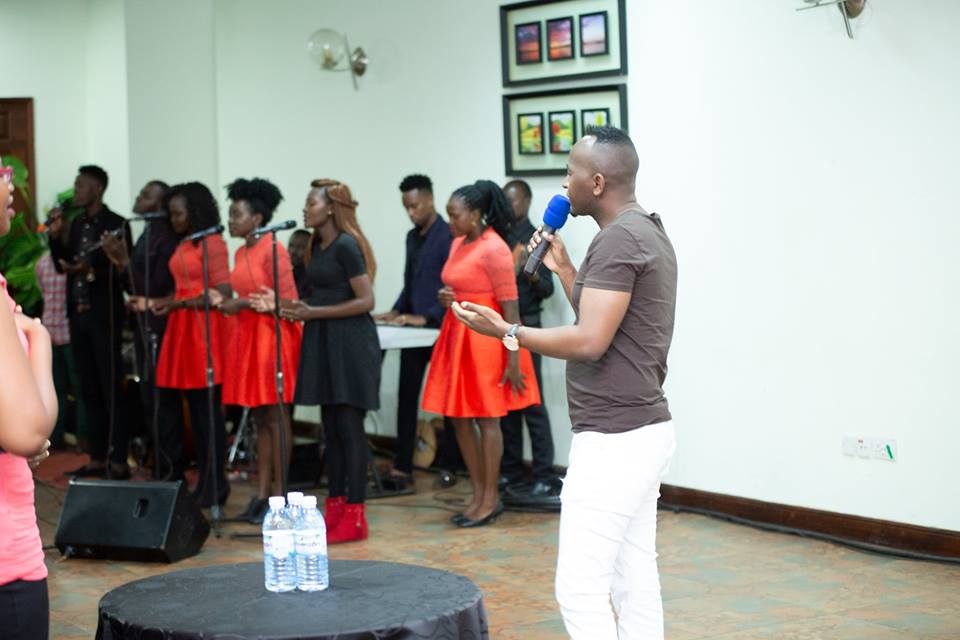 Doesn't the Bible say the body is the temple on God?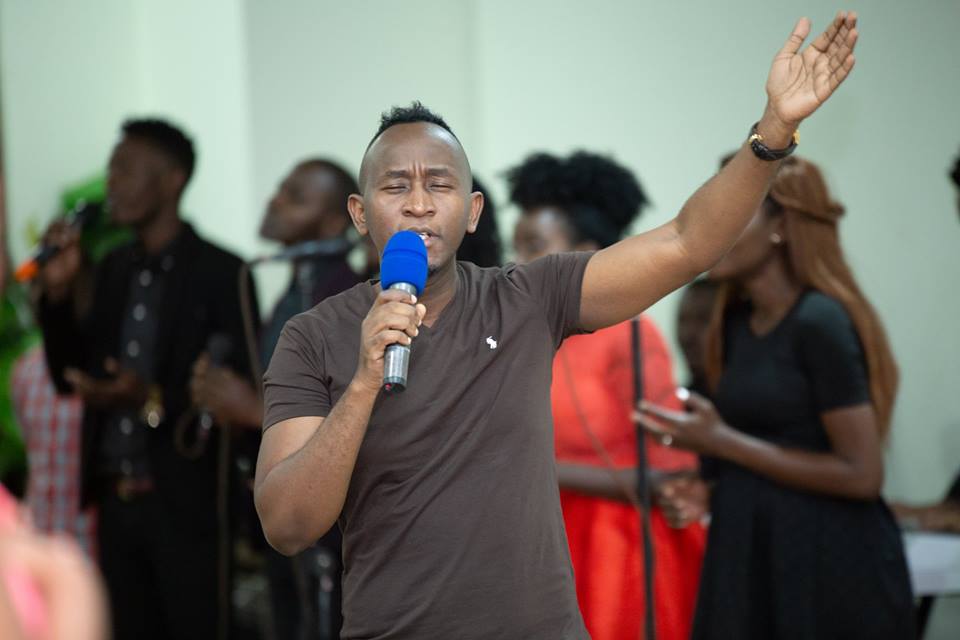 Doesn't the man of God rock?