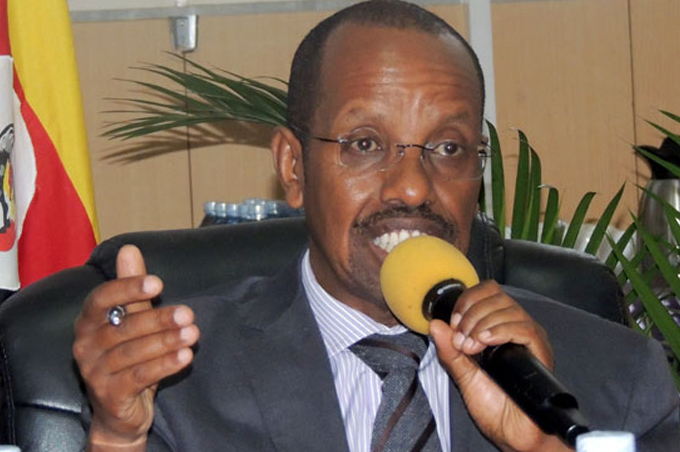 If you were hopeful that the parliament's revision of the mobile money tax from 1% to 0.5% would result into a refund of the money you already paid since the tax was effected on July 1, forget it.
Although President Museveni had promised that the money was to be refunded, the Finance Ministry has hit back saying it already spent it on other expenses and therefore cannot refund it.
According to Keith Muhakanizi, Permanent Secretary Ministry of Finance, the 1% tax was collected legally and spent legally and thus, refunds cannot be done.
"All said the tax was collected and has been spent under the ongoing second quarter thus the government has no money to pay back customers," Muhakanizi said.