Isn't this the most bizarre wedding ever? 32-year-old Lulu Jemimah, a Uganda student at Oxford University, UK tied the knot to herself on her birthday! How weird is that!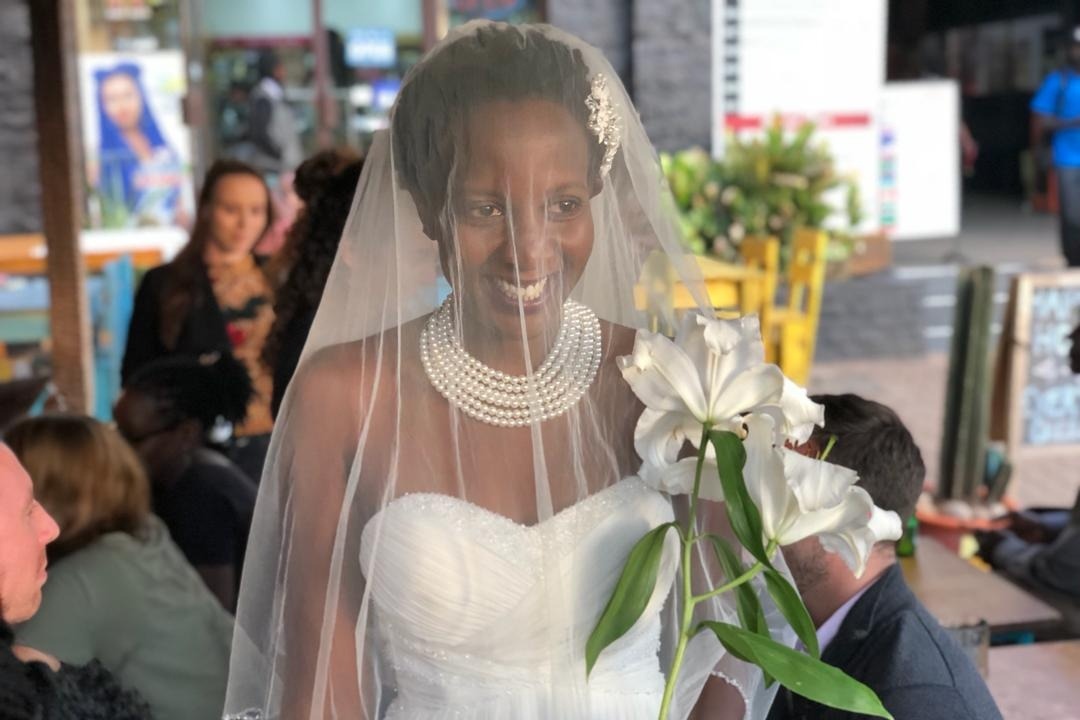 According to Lulu, all she wants is to become an academician. However, her parents have been reminding her at every oppourtunity that she needs to get married! (You know how African parents start panicking when their daughters clock 30 and have no husband yet!)
"I am a writer from Uganda working towards a career in research and academia. To do this, I need a masters degree, at the very least but no university in Uganda offers creative writing at graduate level. Last year, I applied to three UK universities, was admitted but without funding. Then I applied and was accepted into the two-year Mst. in Creative Writing program at Oxford", she revealed.
"I could not believe that they had chosen me. I still can't believe it.Despite all this, people ask me what my 'plan' is, when I plan to get married, have children and start a family".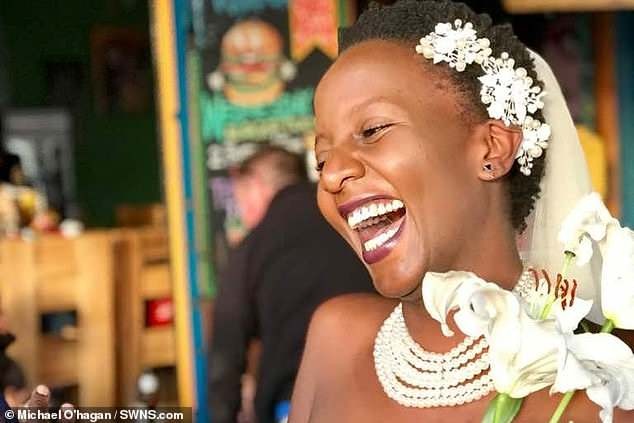 So, to get her parents off her back, she got married to herself! Now that's a real rebel!
"Marriage is an expression of love and commitment. But for many people back home[In Uganda/Africa], it is [marriage] still considered the only way to guarantee a woman's financial security. These are all things that I want", she stated.
Lulu is a smart girl. I tell you.  However, she is short of money for the program and crowdfunding has been her saviour.
"When I got into Oxford, I needed over 20.000 pounds( about Shs86m) for the tuition. I looked for scholarships, grants and even contacted embassies and government bodies. I considered taking out a loan but was told, as an international student, I was not eligible. I decided to do one of the scariest things. I turned to the public for help. From the generosity of 279 people (many friends, most strangers), I managed to secure the first year's tuition", she revealed.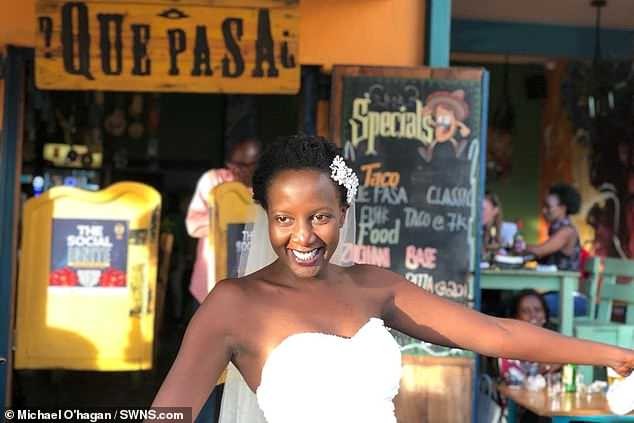 She admits that it has been extremely difficult and she is scared that she might fail to raise the money left for the final year.
"I must apply for visas every six months and with each chance I risk getting turned down on grounds of financial inability. I have one more year to go and I must come up with the remaining tuition and college fees of 10,194.00 pounds(about Shs43m)".
Luckily for Lulu, crowdfunding is bringing in the money. She has so far raised £4,187 (about Shs18m)of £10,194(Shs43m) goal in just eight days. Check out her GoFundMe page!

READ ALSO:Under pressure to get married, frustrated 32-year-old Ugandan student marries herself in Shs9K ceremony