Football governing body, Fufa has today officially announced the 'retirement' of the historical Uganda Cranes jersey that marked Uganda's return at the 2017 AFCON finals in Gabon. The new kit made by an international kits company, Mafron has been unveiled today morning at Mandela National Stadium also known as Namboole.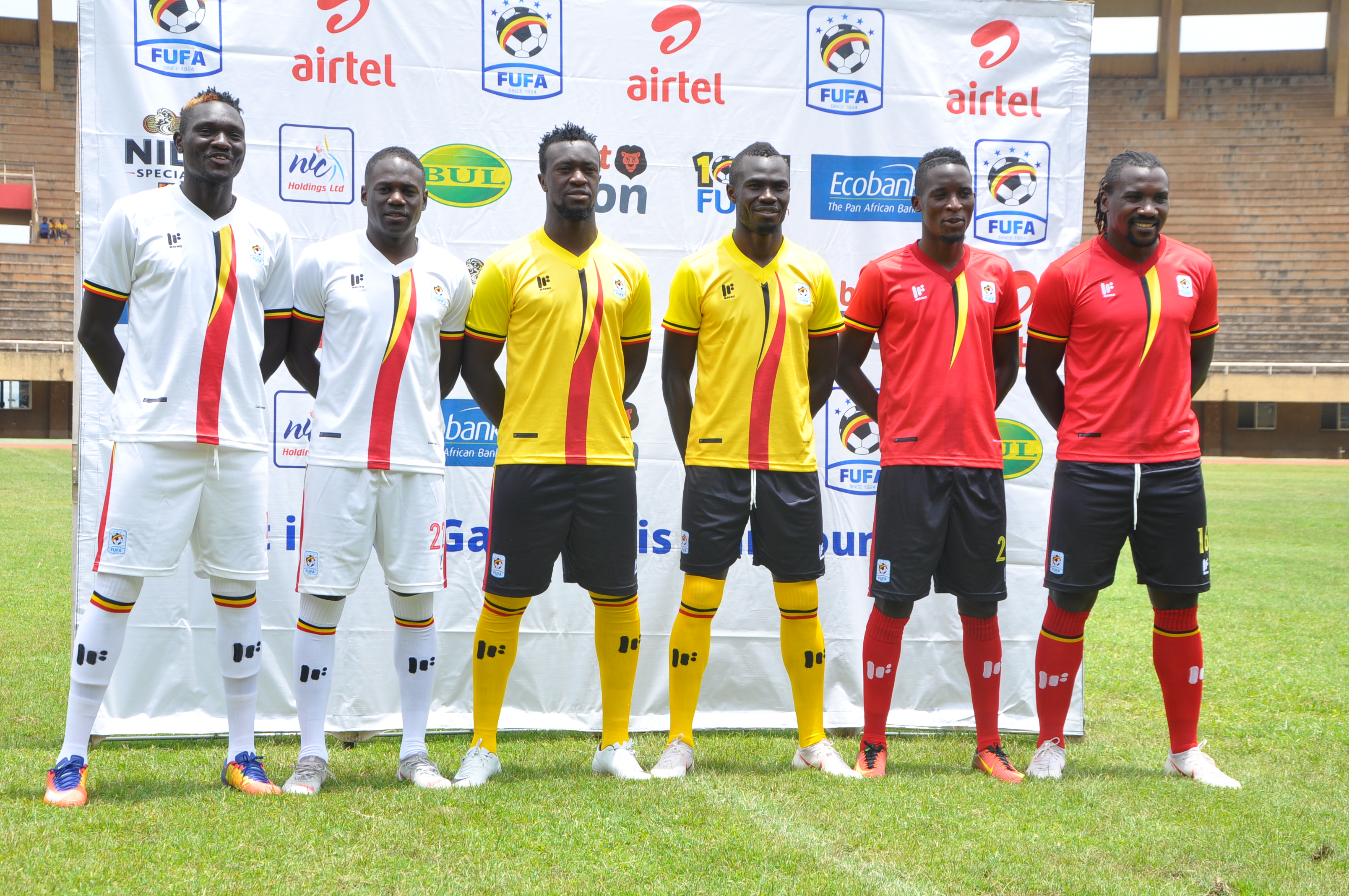 New look for Saturday match
Fufa president Eng. Moses Magogo has confirmed that Cranes will have the first feel of the new look kit on Saturday, October 13 when they take on Lesotho during the Total AFCON Qualifier 2019 at Mandela National stadium.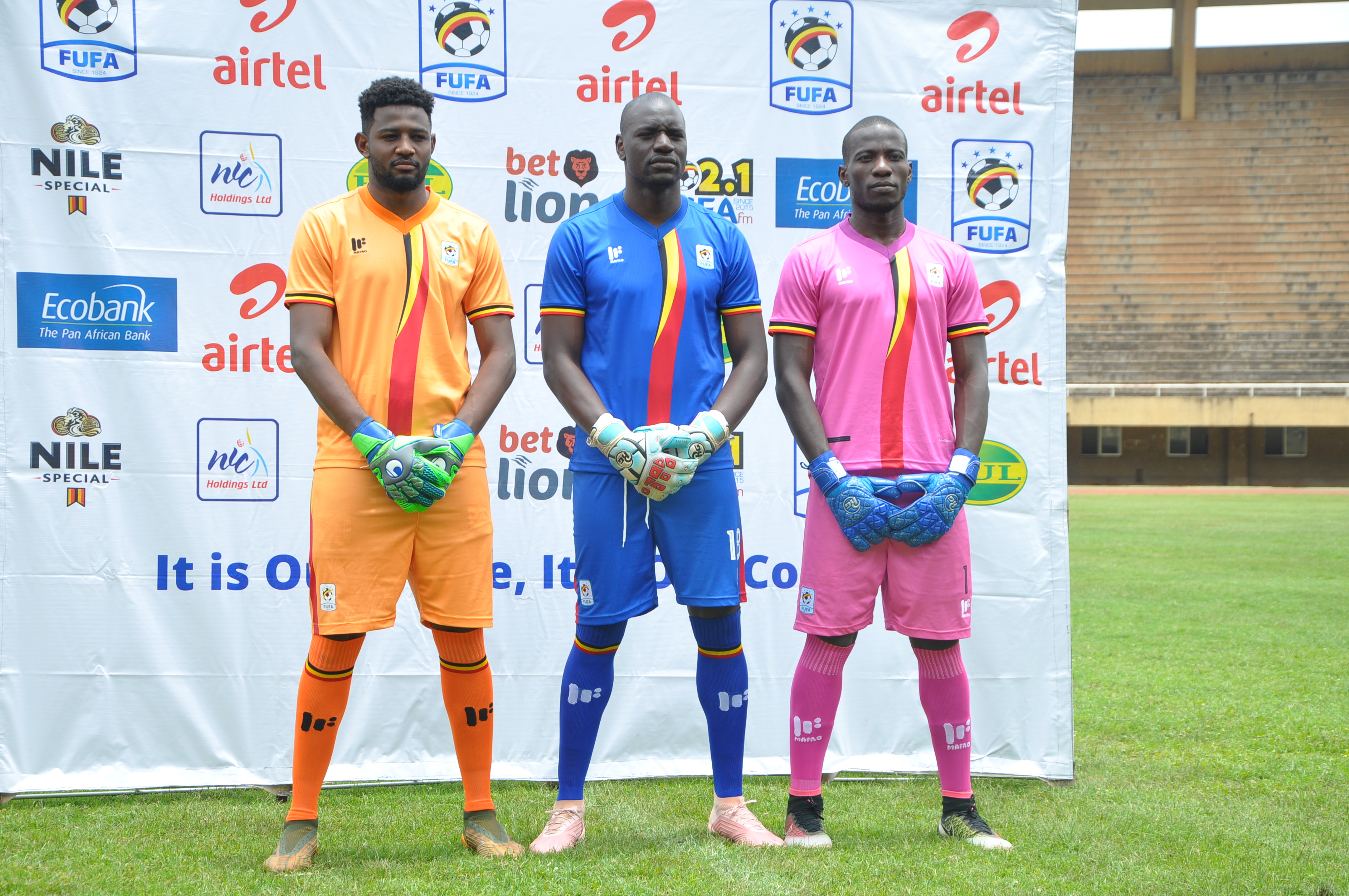 According to Magogo, the new kit will only be available to the public at its authorised outlets. He also stated that a team of lawyers is available to take on counterfeits.
Shs2m prize for the designer
At the same event, Fufa announced the winner of the design competition, Umar Mukasa and was awarded a cash prize of Shs2m. He will also have free entrance for all Cranes games for a year.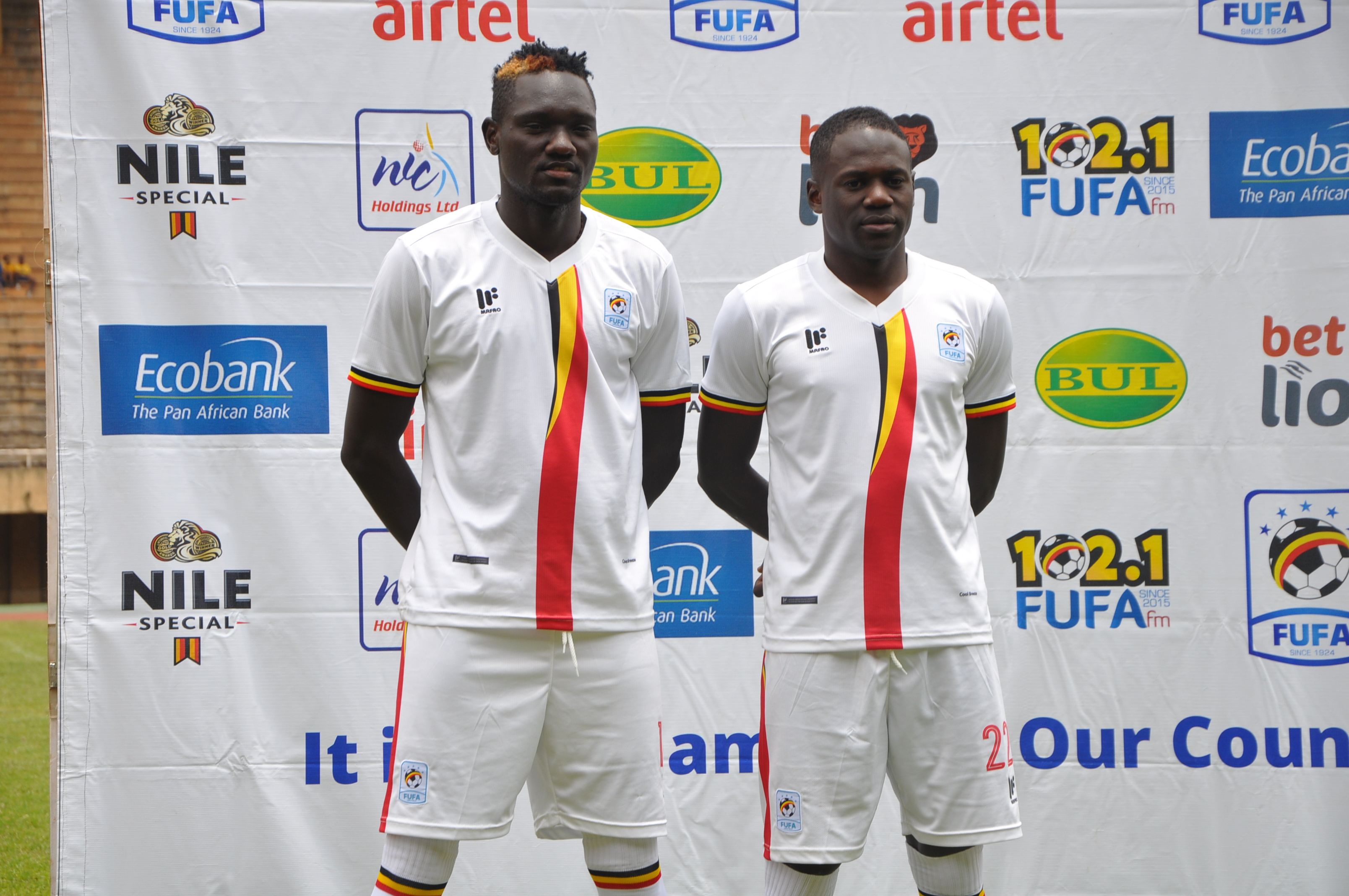 Captain Denis Onyango was excited about the new kit as he said; "As players, we excited about the new kit and I think every player is looking forward to putting on come Saturday. I have hopes it is coming with blessing. It has our badge and flag, so we must give our all when putting on."