Oxfam Executive Director, Winnie Byanyima has come in support of Lulu Jemimah, the 32-year-old woman who 'married herself'.
Yes, Oxford University student, Lulu Jemimah did the unthinkable when her parents 'were on her neck' to get married. In a bid to wade off the pressure, she decided to wed herself at Que Pasa, a bar in Kisementi, Kampala.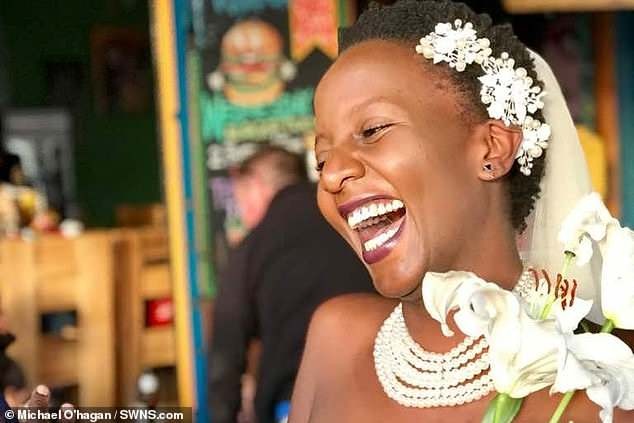 Of course such an action would attract a backlash especially on social media. So, the trolls were having a field day making jokes about Lulu's bizarre situation when Winnie Byanyima intervened.
"Some people have no sense of humour! Go for your dream Lulu! Enjoy your studies and life at Oxford", Winnie Byanyima stated.
Lulu is pursuing a Masters in Creative Writing at Oxford University and she won't let marriage and the possibility of motherhood hold her down.
"I love this! Good on you Lulu, follow your dream", Winnie advised her.
Lulu's effort is paying off. She has so far raised Shs20m on her GoFundMe, crowdfunding page.