Just when everybody had settled down, processing the fact that Kanye West and Kim Kardashian were in Uganda, Kanye West was not about to let the attention wane way, just like that.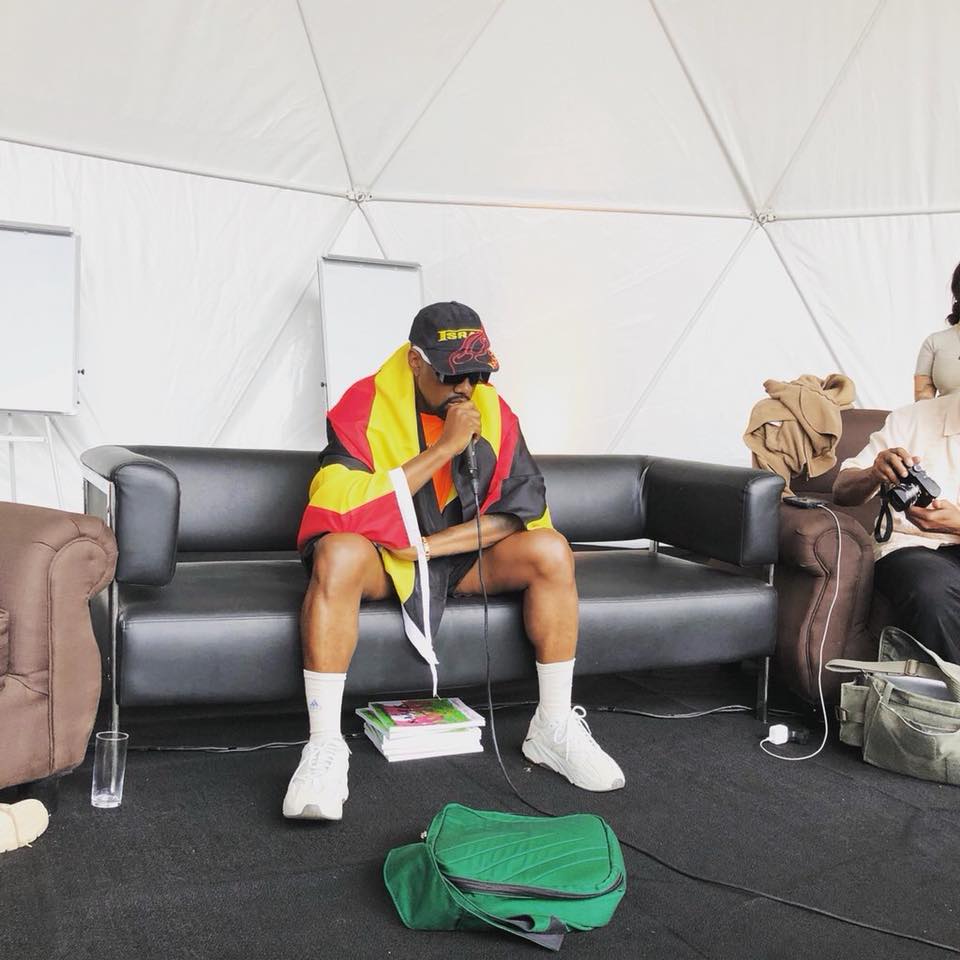 In a Periscope video that made  rounds, a deeply reflective Kanye was seen making claims of how the spirits of Fela, Marley and Tupac flow through him and it is why he makes the best music on the planet.
Kanye West went on to further claim that he is the best living recording artiste on planet earth and gave that as reason for being the greatest. Whether it was the spirits of the
deceased or Kanye's close interaction with nature, we do not mind his claims. We are just proud that he is down here, having a great time in the motherland. Another great achievement of the NRM government.