Oxfam Executive Director, Winnie Byanyima is not impressed with Uganda's firm stance against homosexuality. At the on-going Inter-Parliamentary Union conference in Geneva, Speaker Rebecca Kadaga who is representing Uganda, was among those who voted against tabling gay agenda at the assemblies.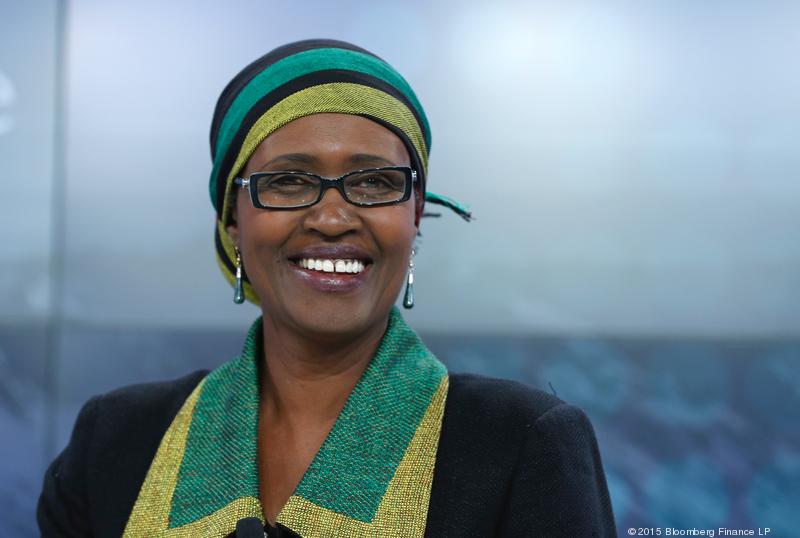 At the end of the day, gay agenda was permanently banned from the assemblies. After voting, Speaker Kadaga said they would continue fighting what she terned as 'uncivilised and unchristian behaviours'.
The remarks did not go well with Winnie Byanyima. Responding to the development,Winnie described  gays as 'vulnerable people'.
"Shame on speaker Kadaga for denying vulnerable people rights, in order to gain some popularity", she tweeted.