Several prominent figures names in politics are living in fear after unknown people dropped letters at their residences stating that they are on a hit list.
The list included 16 assassination targets including; Buganda Kattikiro Charles Peter Mayiga, Members of Parliament; Robert Kyagulanyi, Gerald Karuhanga, Mubarak Munyagwa, Kampala Lord Mayor Erias Lukwago and Kampala Minister Beti Kamya among others.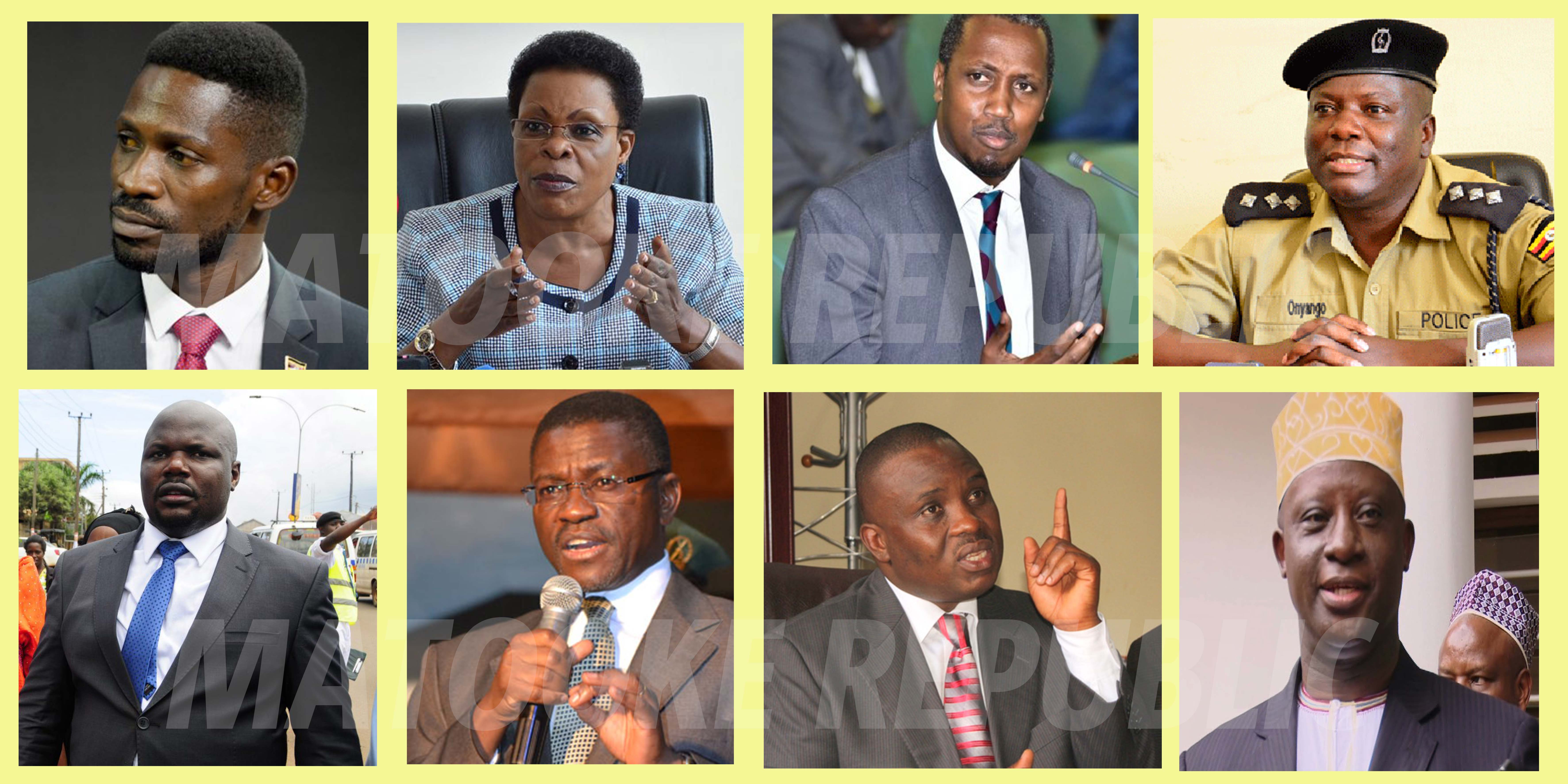 According to MP Moses Kasibante, who is among the listed names, unknown persons dropped the letter at his gate . He revealed that they were several threats addressed to him.
Kasibante then called the police who promised to dispatch a team of detectives to investigate the matter.
Police Spokesperson Emilian Kayima also says protective measures will be undertaken to protect all those on the death list.  He further advised them to immediately reach out to police stations nearest to their places of residence.
"We have got reports about the circulating list and as police investigations have commenced in regard to the matter. We urge all those on the list to treat this as a serious matter and cooperate with police to bring all those behind this to book, " Kayima stated.