Uganda's online streets are aflame! So, fashion entrepreneur Sylvia Owori has made a comeback to the tabloid space after remarks that sparked off controversy. She believes Barbie Itungo is overrated!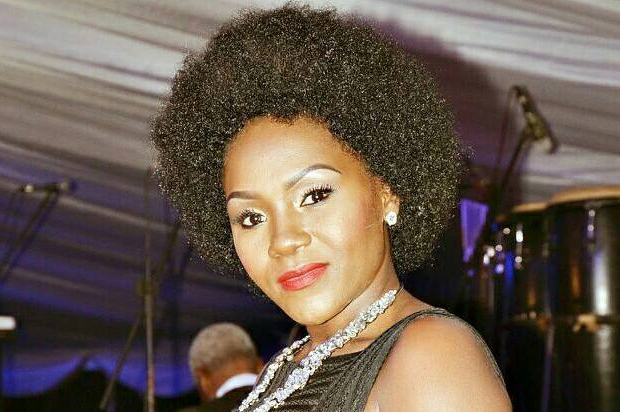 Well, it all started when Mrs Kyagulanyi was one of the panelists at the Geopolitics conference at Makerere University on Monday. Other panelists were American Ambassador Malac Deborah, D.r Maggie Kigozi, French Ambassador Stephanie Rivoal, Kasese Woman MP Winnie Kiiza and Sarah Sali, the Dean school of women and gender studies Makerere University.
Sylvia believes Barbie was the odd one out on the panel. In a Facebook post, Sylvia Owori camped pitch in the comments section and let loose what was on her mind.
"Kyagulanyi Barbie Itungo I am a little confused here. Are you one of the most powerful inspirational women in Uganda??? There are over 1000 women who should have rightfully been on that panel discussing Women issues. Let us not mix politics with meritocracy", she stated.
Well, Barbie Itungo 'clapped back'.
"Sylvia Owori, am I one of the most powerful inspirational women in Uganda? OH YES I AM ONE OF THE MOST INSPIRATIONAL WOMEN UGANDA HAS EVER HAD and you are an inspiration too Mama. I hope they invite you next time because I know you would fit on this panel just like a Million other Inspirational women out here," Barbie sarcastically replied.
What's your opinion?