With three days left to the anticipated Kyarenga Concert, Bobi Wine has called upon his fans to grace event. He says it has been long since he was Bobi Wine, the singer before the public.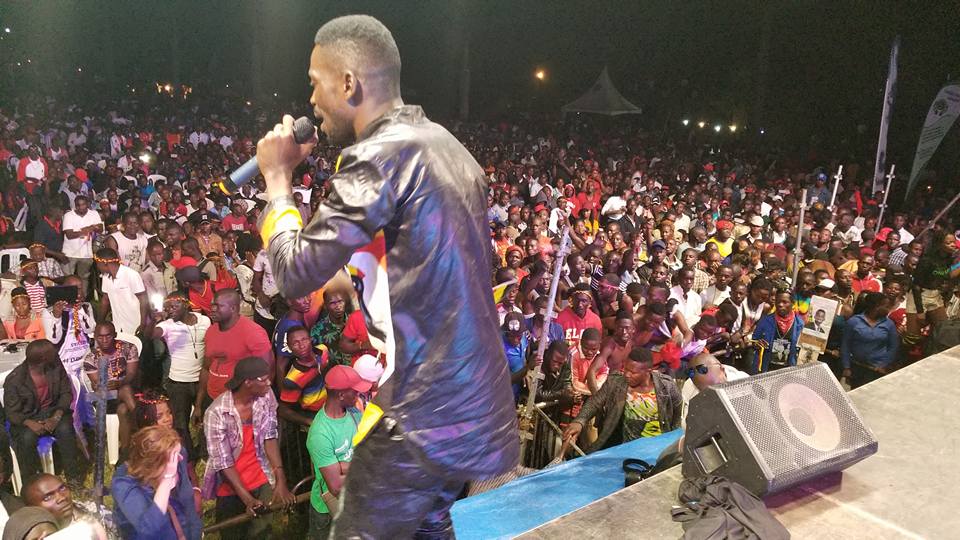 "After a longtime without being the Bobi Wine many people seem to know, am back and ready to serve my fans with music. I will be on stage early enough so that I can perform almost all my songs,"Bobi Wine stated.
When asked about whether Hon. Robert Kyagulanyi is also invited to the party, the legislator replied saying; "Bobi Wine is going to perform at Busabala but this place belongs to Hon. Kyagulanyi. As courtesy, we may invite Hon. Kyagulanyi to talk to us and invite us to his place (One love Beach Busabala)."
Kyarenga concert is slated for this weekend on Saturday, Novermber 10 at One Love Beach Busabala.