Away from the Sylvia Owori attacks on 'Ghetto First Family', Winnie Byanyima too is speaking out her mind! Just a few days ago, she took a 'dig' at President Yoweri Museveni for stating that he has not cooked since he married the First Lady.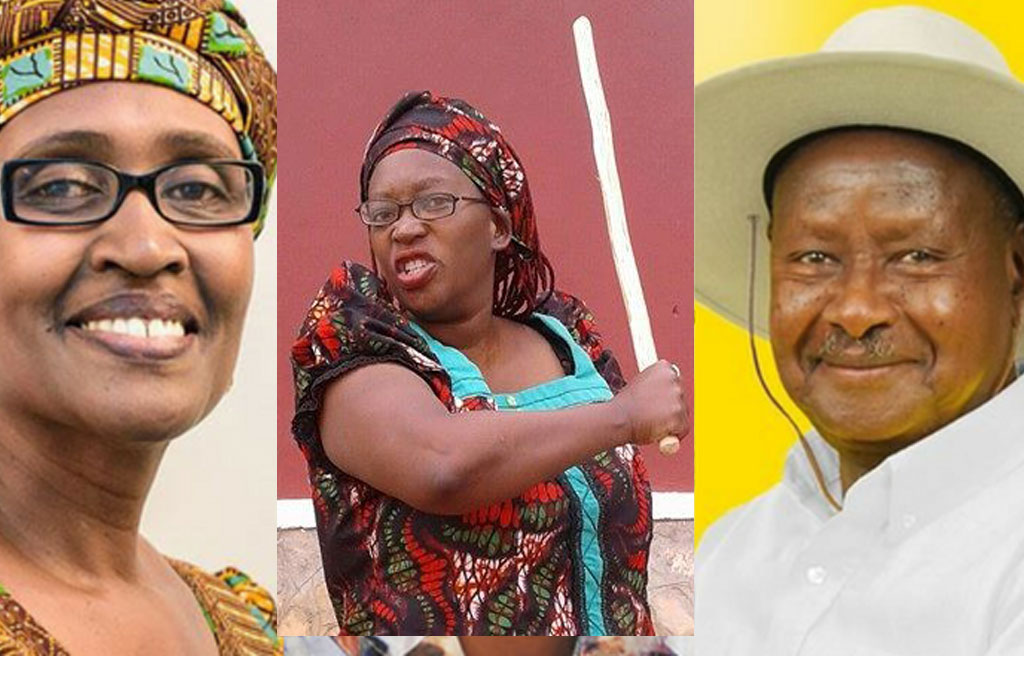 This time, she has come out to defend Stella Nyanzi while 'advising' President Museveni on social media tips like blocking users.
"The rest of us press 'block' when we are offended. Why doesn't (Museveni) try the same? It's excessive to lock up someone for an offensive post," Byanyima tweeted.
"If everyone who insults another person was jailed, how many Ugandans would be out working? How many prisons would we need? What Stella writes on SM may be offensive, vulgar, shocking, irritating to you. Press 'Block'. #FreedomOfExpression," she also posted.
Nyanzi is facing cyber harassment and offensive communication charges at Buganda Road Court over a Facebook post in which she reportedly insulted the president's late mother. She is currently remanded at Luzira Prison.