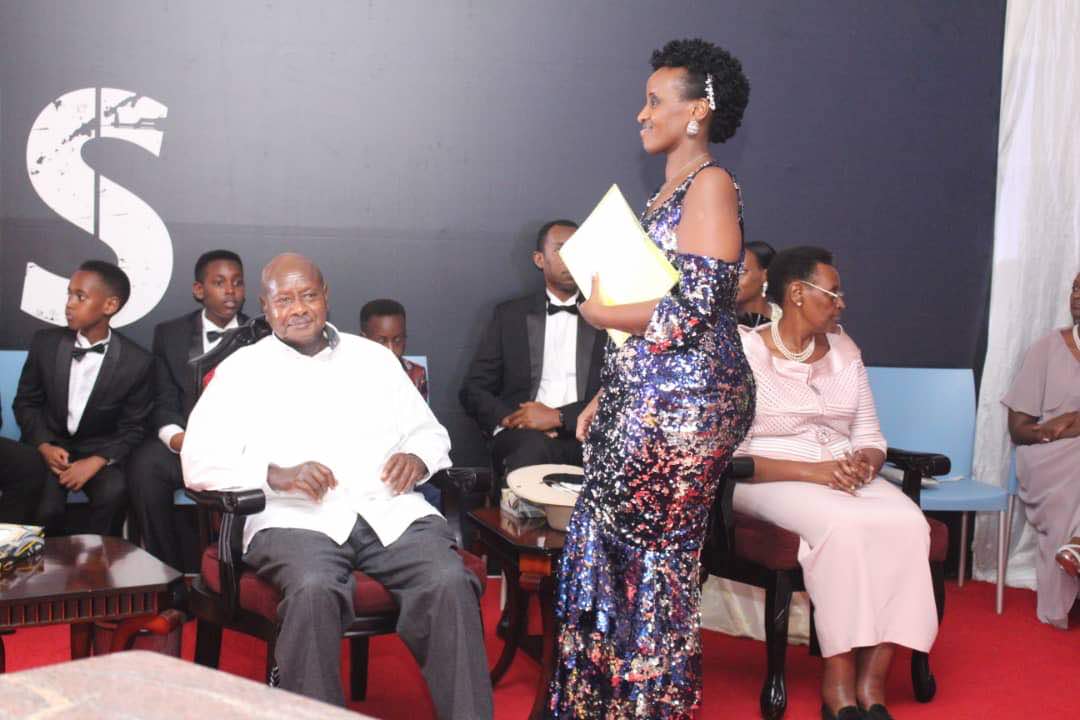 The official nominations list for the Uganda Communications Commission (UCC)'s annual Uganda Film Festival Awards is out but with one shocking absence – 27 guns.
Premiered on September 8, 27 Guns is a biopic based on true events of President's Museveni's liberation struggle directed and produced by his daughter – Natasha Karugire.
The two-and-half-hour action-packed adventure that dramatises battles between the rebels and the government that eventually led to the NRA capturing power on January 26, 1986, was earmarked to be a blockbuster in Ugandan cinema and it's snub by the Commission raises questions on the quality and production of the film.
The biggest nominations were scooped by the star-studded Bella that features acts such as Cindy Sanyu, Abby Mukiibi, Roger Mugisha, Matthew Nabwiso, Stella Nantumbwe, Simon Base Kalema, Michael Wawuyo Jr, Joel Okuyo.
Bella got six nods, followed closed by Veronica's Wish, Malaika, Forbidden, 94 Terror, Slay Queens and Kyenvu.
Cindy (Bella), Kemmy Coutinho (Kyenvu), Nish Kalema (Veronica's Wish) and Nabakooza Patricia (Jackie and the Gene) will battle it out for the best actress gong while Raymond Rushabiro (Five Days to Live), Kakeeto Rashi (Kikumi Kikumi), Housein Muschema (Veronica's Wish), Zziwa Ddungu (In Agreement) and Tabu Wasswa (Deranged) are up for the best male actor's award.
Other actors that are earmarked for awards are Simon Base Kalema, Stella Nantumbwe, Malaika Sanyu, Andrew Kyamagero (Live Your Dreams) and many more.
The awards, according to UCC, are meant to generate interest in the Ugandan film industry both locally and internationally and to bring all the industry players together in a more focused and promising environment.
The awards will take place on November 30, 2018, under the theme "Promoting Culture through Film."