The inter-webs has been buzzing with congratulatory messages for newly-married celebrity; Hellen Lukoma! While the occasion might have taken us by surprise, our snoops have unearthed a rather disturbing revelation about the alleged 'Kukyala' ceremony.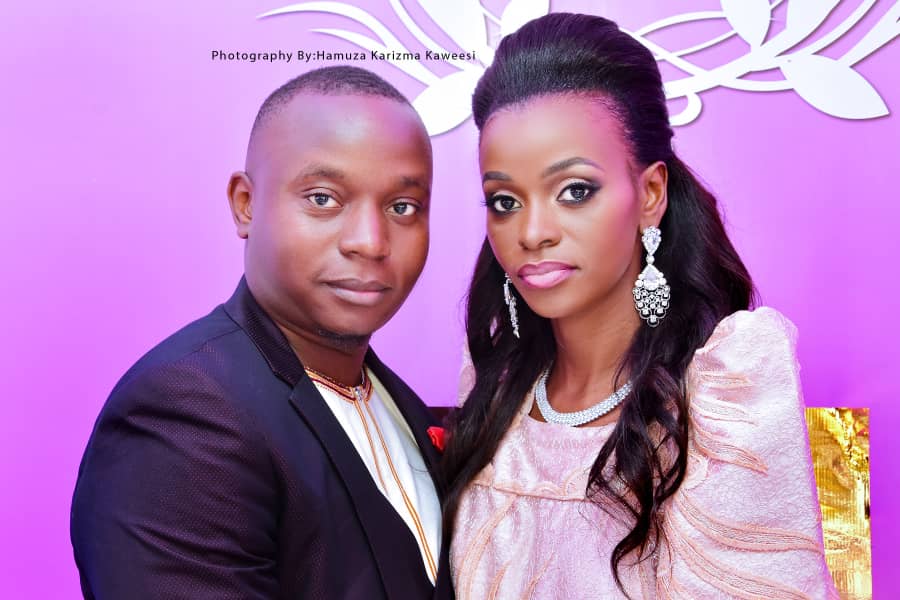 While the information in the public domain is that Hellen Lukoma's boyfriend, a one Kakama Don, the alleged Mr. A, officially met parents of the singer and actress, our sources claim the whole ceremony has been a well crafted publicity stunt for a new video!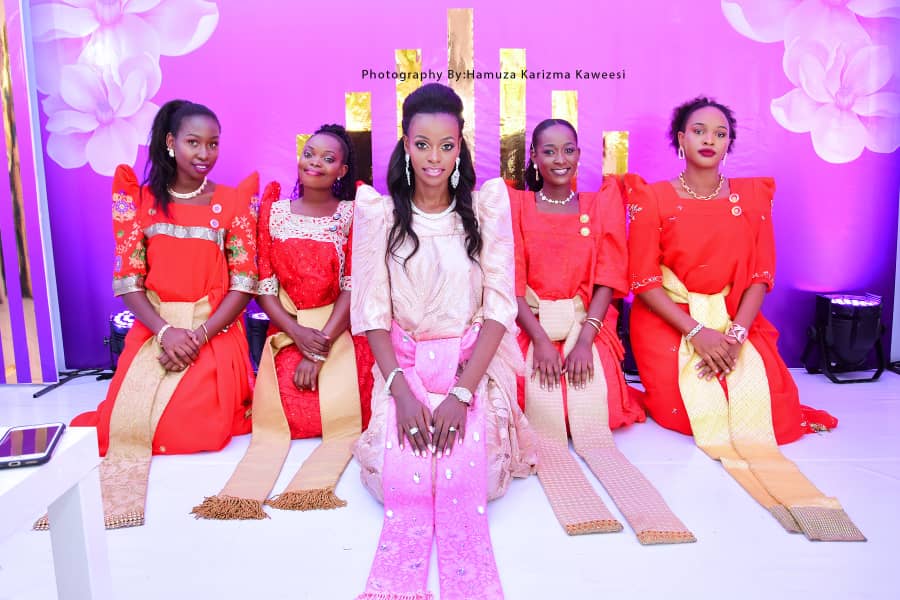 Titled my 'My Baby', Hellen Lukoma was allegedly on a video shoot for the new song targeting the marriage and introduction events market.
"Yes, it's true they are dating but those photos are not from any marriage ceremony but a video set", the source stated.
To fuel our suspicion, while we could have expected an emotion-drenched post,  Hellen Lukoma posted the glossy photos from the alleged 'Kukyala' with the caption; "Movie coming soon in cinemas. Blessed are those with eyes and can see".
Hmmm…we surely have seen, madam Lukoma. We can see the lights in the background. We can see the glossy background. We can see the pink-purple themed decor of aesthetic appeal for professional video quality .We can see no other familiar faces.
While this might be disturbing information, if the allegations are true then Hellen Lukoma has pulled off the mother of all stunts!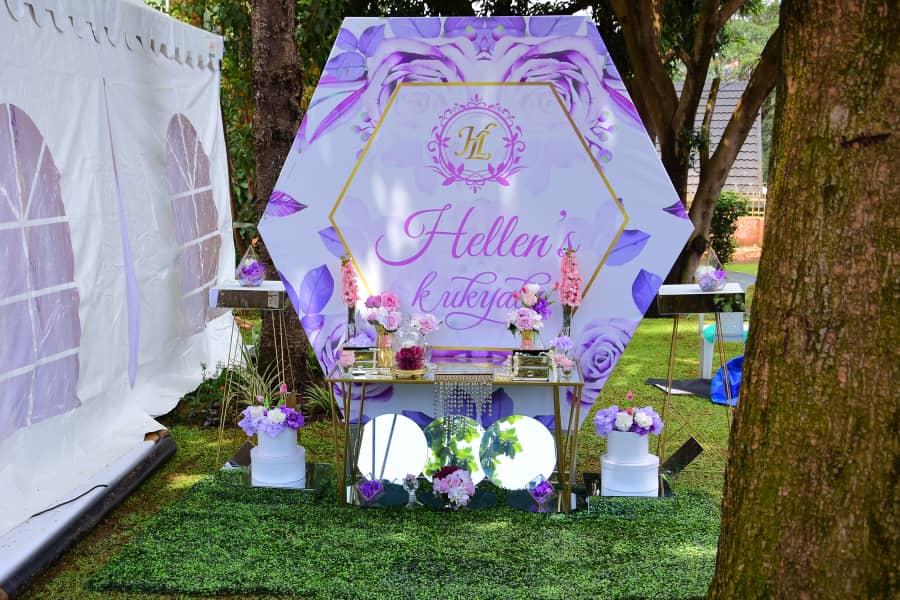 Should we say like fate had it, the timing of Flavia Tumusiime-Andrew Kabuura's secretive introduction ceremony made us easily gullible?
Watch this space.