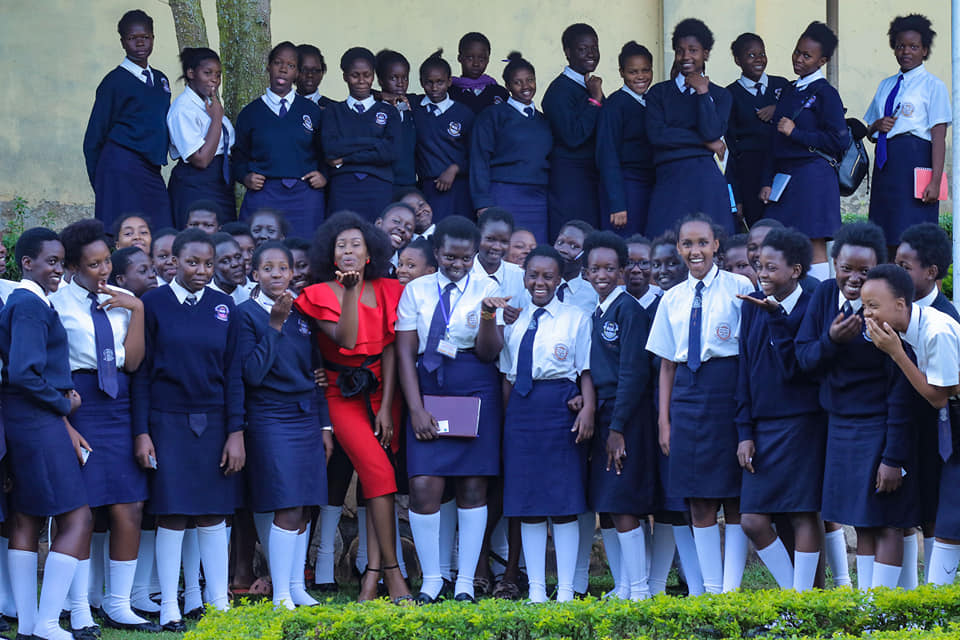 For over decades, lack of sanitary towels during menstruation has greatly hindered the academic excellence of the girl child as they lead to high absenteeism in schools.
With a pack of sanitary pads going for Shs3,500, to the rural girls, this is a luxury they can't afford and often times, due to fear of staining their uniform, most girls have resorted to missing class during menstruation periods.
But this problem could be history soon with the intervention of the Uganda Moslem Women Civilization Community – girl child empowerment association that strongly believes that girl's menstrual cycle should never be a reason to miss school.
They have since started the 'reusable sanitary pads project' under which girls in rural areas are given reusable pads which can be used for quite a long period of time.
While addressing the women at Bobi Wine's One Love Beach on Sunday, November 18, Barbie Kyagulanyi a renowned girl child activist lauded the Muslim Women civilization community for the positive progress achieved.
Mrs Kyagulanyi noted that with such girl child empowerment organisations coming up, she is confident that every girl child will be able to access sanitary pads.