After Flavia Tumusiime and Andrew Kabuura made it official, singer and actress Hellen Lukoma teased us with a pseudo kukyala which turned out to be a video shoot. Nevertheless, love was in the air and the thought of marriage got people feeling in some type of way. As the celebrities are taking their relationship goals beyond selfies and matching outfits, here are some of the celebs who we can't wait to see get married!
---
MC Kats and Fille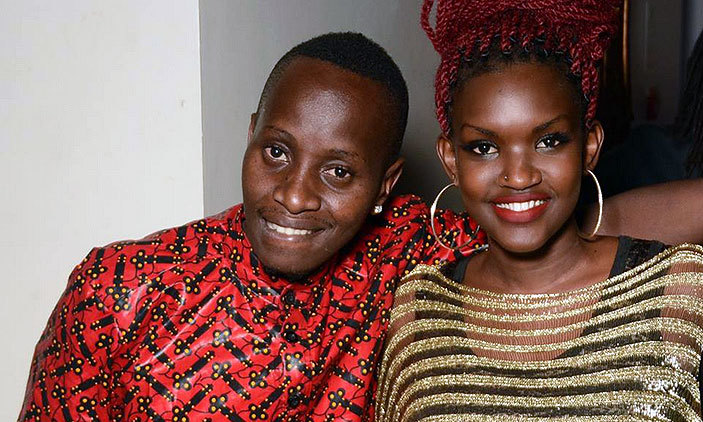 MC Kats proposed to singer Fille Mutoni in 2014 and from then their relationship has found fodder in tabloid space. In 2015, at Fille's show, the couple launched their wedding meeting but several scandals have seen them hit the rock and bounce back several times. With the couple blessed with a daughter, we can't wait to see them tie a knot despite the recent rumour that they are no longer together. They say in matters of the heart, you can't rush to judge a couple. Our fingers are crossed.
---
Eddy Kenzo and Rema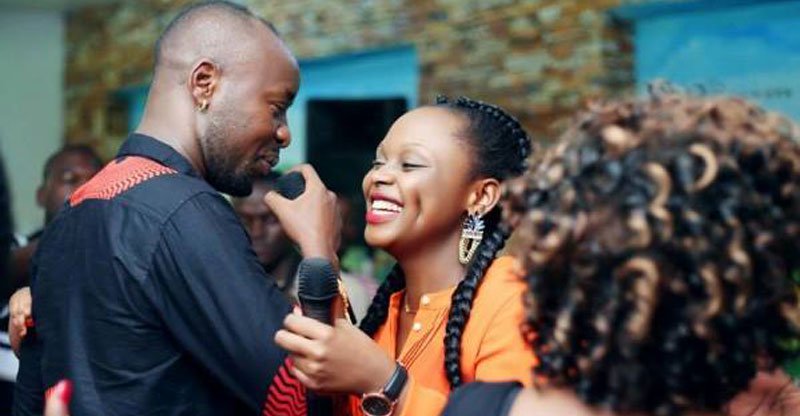 The pressure on this couple to make their relationship official is still on. With Eddy Kenzo being linked to a number of women like recent Big Talent recruit Pia Pounds, the Muslim and polygamy talk has always come in handy to water down the argument.  However, after Rema released ' Sili Muyembe, a song in which she warns her lover to utilize his oppourtuinty before the mango is snatched, it's not business as usual.
For starters, the love relationship between the celebrity couple was first kept private until Rema conceived. After Rema gave birth to Aamal, there were no more arguments despite rumours linking the child to Mathias Walukaga.   Earlier this week at the  10 years of Eddy Kenzo press conference, the singer admitted that no one can force him marry Rema as he will do it in his own time and pace. However long you take, we shall wait. We are not sure whether the mango will wait to ripen when others prefer to eat raw with salt.
---
Juliana Kanyomozi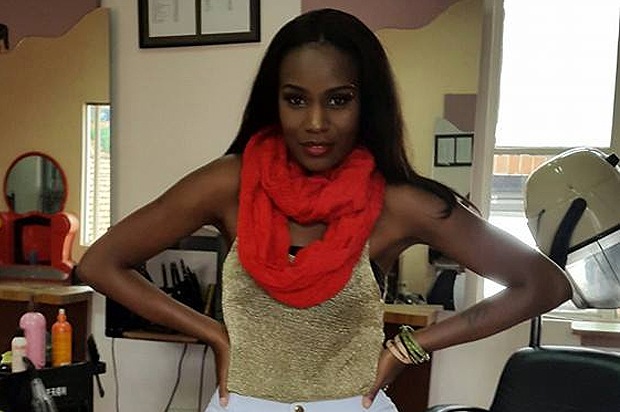 Unlike the above personalities, Juliana Kanyomozi has been linked  to several men but the rumours disappear as fast as they surface. After the death of her son, Keron, fans have been anxious to watch her next step in the relationships but it seems, it's a tough decision. Nevertheless, love is something we can always wait for.
---
Anita Fabiola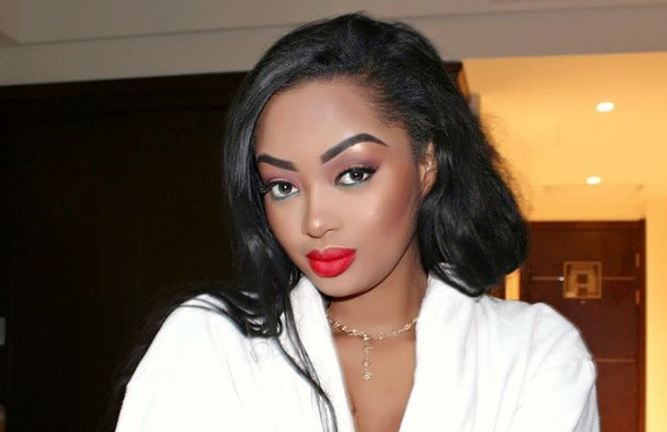 After enduring several failed relationships and revenge porn, media personality Anita Kyarimpa aka Fabiola earlier this year came out and disclosed to this paper about her life, love and marriage. Fabiola revealed that she met an American based boyfriend who is allegedly an NBA player who changed her life to an extent of thinking about settling down for a serious marriage. When we asked her to disclose his identity, she stated that she does not trust 'these ho*s'. Our fingers are still crossed.
---
Sheebah Karungi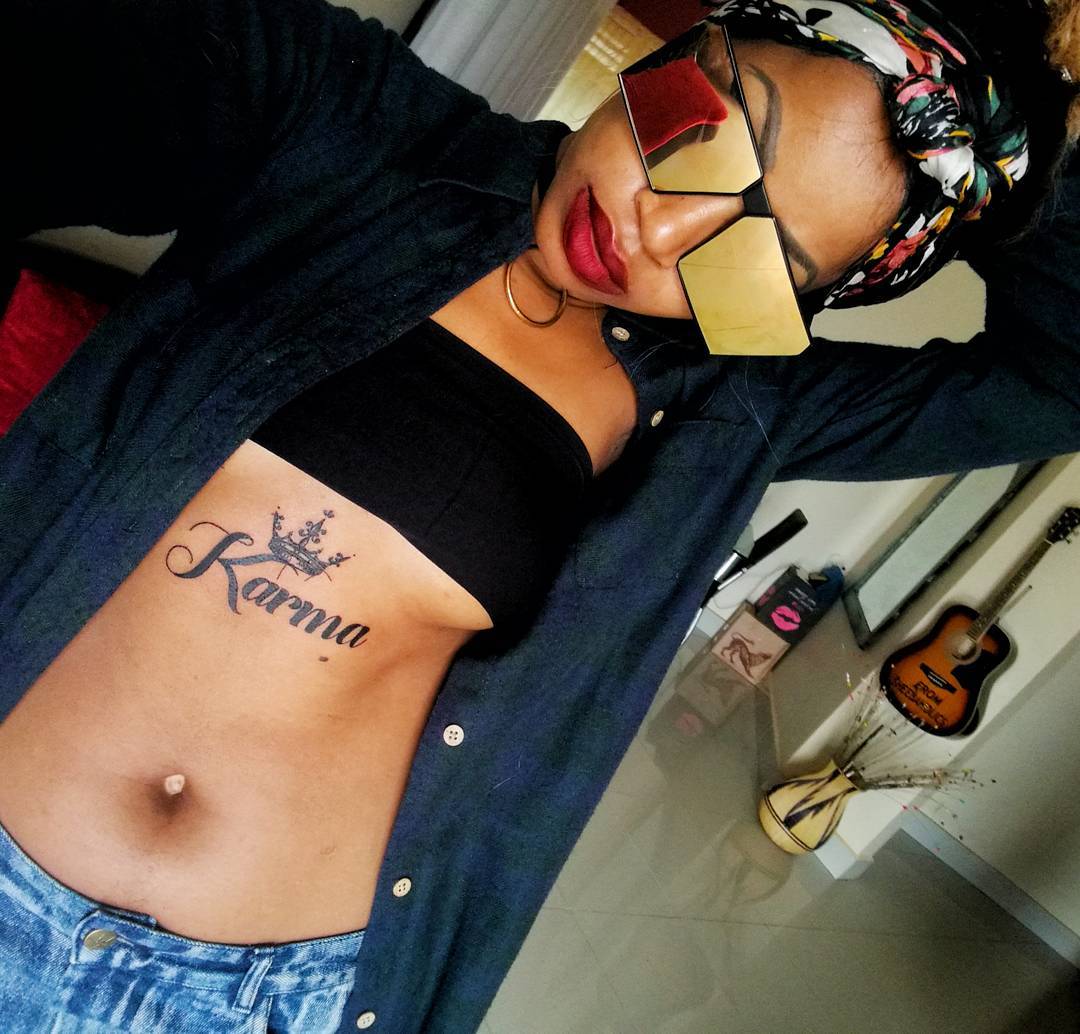 For God's sake who wouldn't want to at least hear of a  Sheebah rumored pregnancy? The Team No Sleep singer once said; "I have had several boyfriends since I was 16 years though I broke up with some of them and hooked up new ones. I always post everything about my life on social media but when it comes to my love life, I keep it private." Trust me just like her music career, Sheebah has excelled in making her love life private. However, during a one on one with this paper, the Nkwatako hit maker revealed that she dreams of being a mother rather than settling for a marriage. For Sheebah, we shall settle for pregnancy news. After motherhood, anything can happen!
---
Desire Luzinda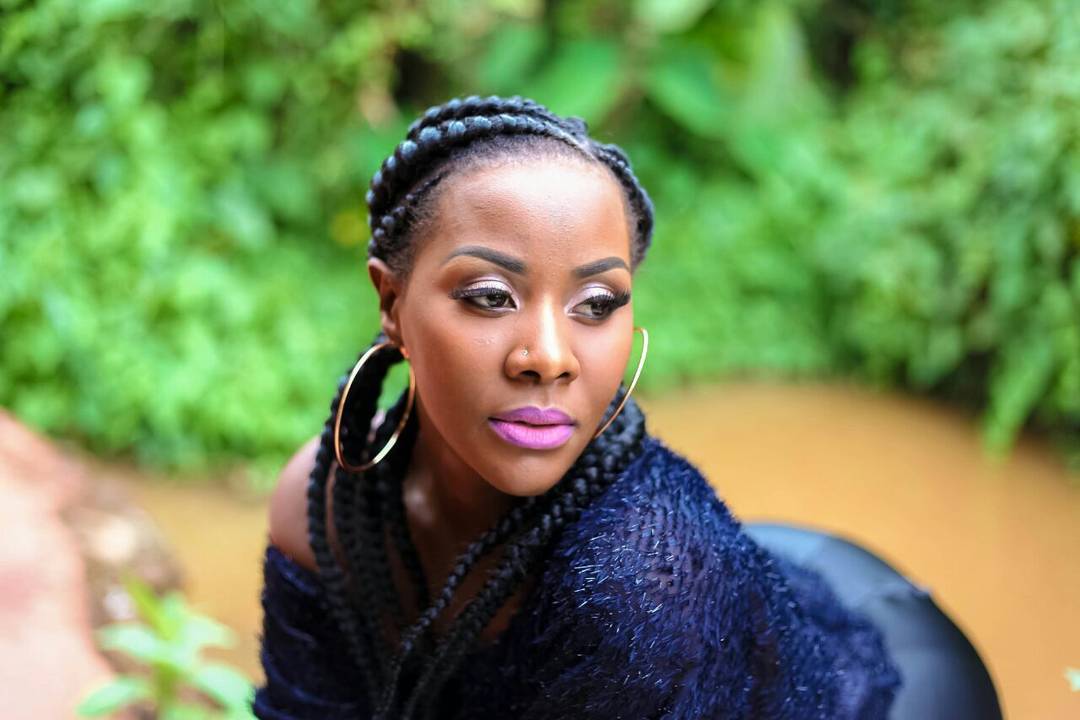 Will Desire Luzinda ever get married? This is the common question every fan has in mind whenever he/she sees the 'ever 25 year old' singer. The Kitoone singer has both sour and sweet experiences in her love life. After breaking up with her baby daddy John Kaddu, Desire moved on to several affairs that included; Juma Seiko, Tycoon Lwasa , a one Franklin,  a Nigerian man  she says believe leaked her nudes among others. Desire once disclosed during an interview on NTV that she is willing to get married but she is yet to get a serious man. However, speaking to us recently, she stated that she can't rule out marriage now that she is born again! Desire walking down the aisle could happen soon.