There are special names in Buganda kingdom and there are names that hold special relationship with the kingdom.  Firstly, the king of Buganda, Kabaka Ronald Mwenda Mutebi has 72 names! Yes, 72 names! Ayi Bbaffe, Beene, Buganda, Bukaajumbe, Cuucu, Empologoma, Yintaneeti, Ffumulizannyiramubwengula, and others are exclusive to the throne. There are no names above that of the king!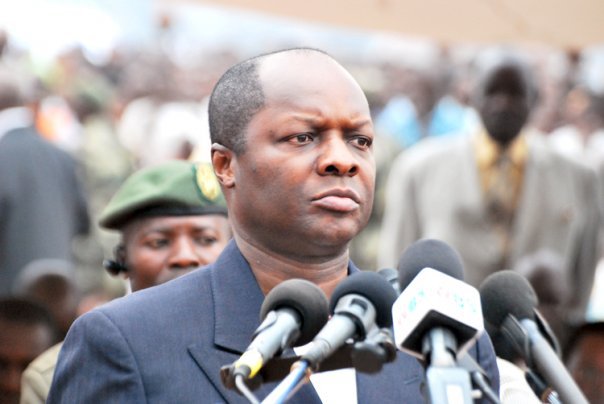 Secondly, there are 52 clans in Buganda and each has it's special set of names that enables one to identify their 'brother' and 'sister'. Traditionally, members of the same clan are considered to share the same ancestral root thus marriage between clan members is incest, a taboo.
Apart from the special names, there is something very special about the name 'Onyango'. Onyango; a name with of Luo origin and popular among the Alur, Jonam, Langi, Acholi, Japadhola, Samia and the Jaluo of Kenya has struck a special chord with Buganda royalty and  Mengo government.
How did the 'Onyangos' warm the hearts of Buganda royals and officials? Could it be the Luo-Babiito relationship or the ancestral spirits living through these special 'Onyangos'?
Let's look at the special 'Onyangos' currently associated with the kingdom directly or indirectly.
---
Gareth Onyango 
If there is any chance of a witnessing another rare royal wedding, its likely to be between Buganda Princess Victoria Nkinzi and city socialite Gareth Onyango. The sleek hunk is currently in an enviable relationship with the Buganda princess. The royal affair has painted the air with love, love and enviable public display of affection. Gareth and Victoria recently went on a tour to Dubai of course not to pray!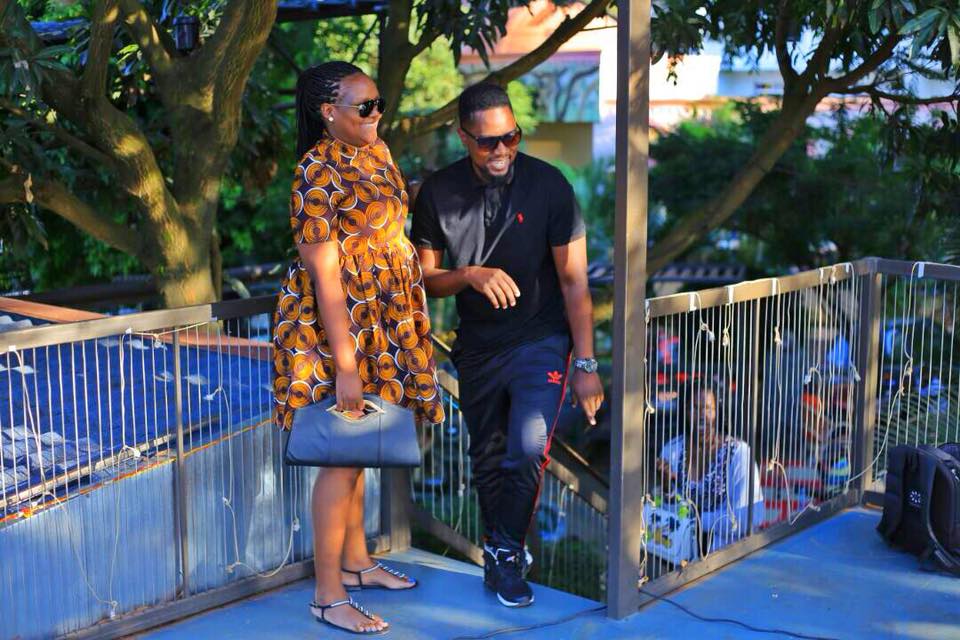 ---
Denis Onyango
Incase you were not aware, Uganda Cranes goalkeeper Denis Onyango is a favourite player of the nation team in the royal palace. Buganda kingdom Katikkiro Charles Peter Mayiga always dons a Uganda Cranes jersey with the name Onyango inscribed at the the back. Yes, with several talented boys from Buganda Charles Peter Mayiga patriotic spirit has reigned beyond tribal lines. Isn't that the special Onyango spell on Buganda?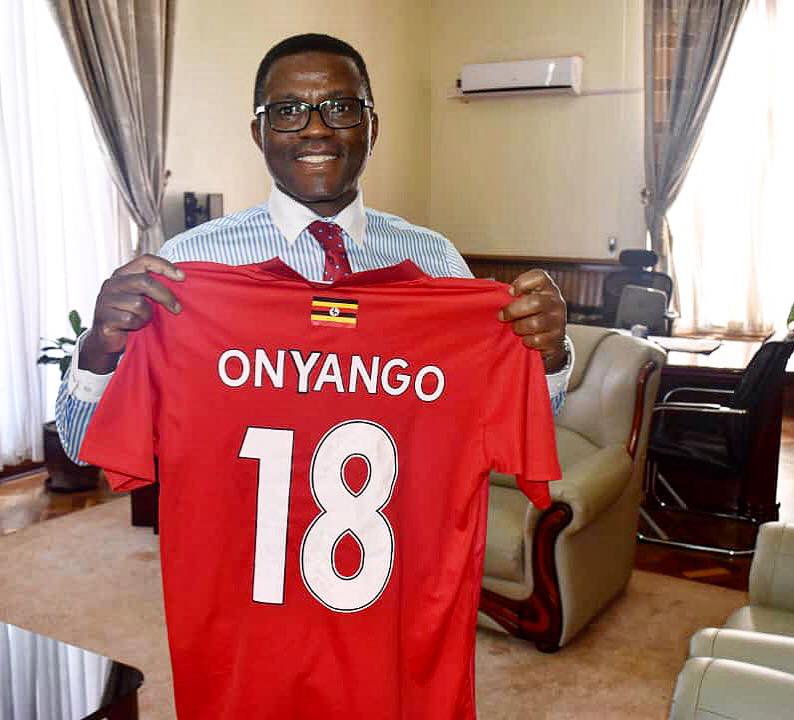 Ahead of Cranes crucial game against Cape Verde, he urged fans to turn up in big numbers saying; "I know we need a point but Onyango and his teammates should be aiming at winning the match. We have a very good team. We have a dream of making back to back appearances at the AFCON. I would like to invite all fans to the match. I will wear shirt 18 of goalkeeper Denis Onyango on Saturday"
---
Onyango, the saviour of the prince David Wasajja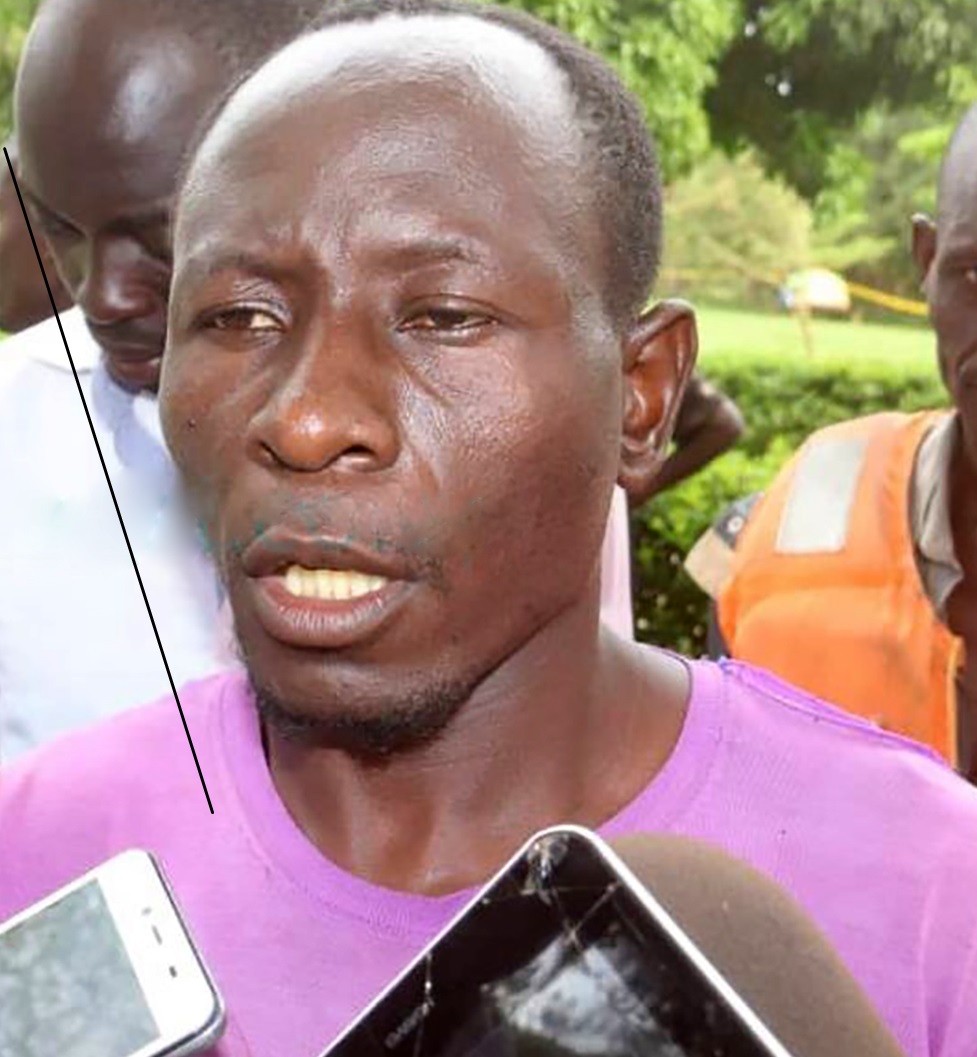 Incase you were not aware, another Onyango came to rescue of Prince David Wasajja. A one George Onyango, a fisherman plying his trade at Mutima Island saved the Prince David Wasajja from the Lake Victoria boat cruise tragedy. Speaking to the press, Onyango narrated how he helped the prince and several others reach the lake shore alive! Isn't that a special bond? Are they mere coincidences?