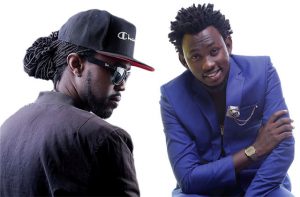 Sam Lucas 'Levixone', a fast growing urban gospel artiste held a sold-out concert at the Lugogo Cricket Oval – a venue previously reserved for music heavyweights like Jose Chameleone.
'Turn the Replay' indeed turned most heads to realise that; wait, gospel music has finally turned the corner and as Levixone himself put it, filling a stadium was a dream come true.
"[One day we will do our gospel in big stadiums and will glorify God through our music.] These were words we used to share with my brother and mentor Mac Elvis eight years back and every single day that has passed by God has been making our dreams come true.
Our mission and vision from the beginning were to lift gospel music and live in it – to hook thousands and millions of souls for the Kingdom of God. This has happened!"
Levixone's concert was a reminder that the renaissance of gospel music in Uganda has come. Unlike in the days of Judith Babirye, Pastor Wilson Bugembe and others when people – especially the elderly would consume the word of God, and only on Sundays, now with a fresh, upbeat and youthful touch, gospel music has made its way to contemporary hit 40 radio playlists, daily television shows and smartphones.
Thanks to the new breed of gospel singers, gospel music is no longer considered boring and out of fashion. It has actually pulled the previously detached youthful following to Christ as most fellowships use these musicians to gain following.
But why has gospel the 'modern' gospel music got such a huge reception?
The answer is in sub-genres such as RnB, Afrobeat and hip-hop that make it easy for the youth to relate. Some gospel songs like Turn the Replay can be played in secular dominated environments without the revellers complaining due to the urban beats in the song.
Secondly, contemporary gospel music is done in a language – English – that the youth understand and can easily relate to unlike in the past where most gospel songs where sung in local languages.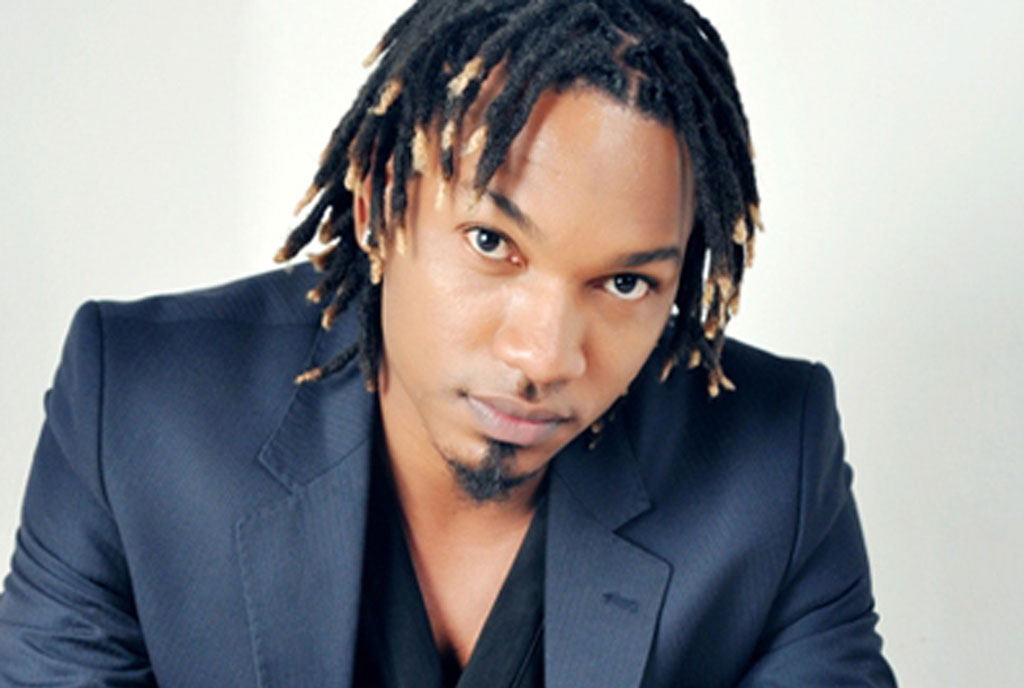 Fashion-wise, the Gospel artists are icons in themselves and are admired by many youths. Exodus, for example, a renowned gospel artist who made his debut with his Ganja man song is a fashionista. He speaks to the youth through his songs and fashion style.
The music videos themselves have an urban touch and are appealing to the youth. No wonder they are premiered on popular youth television shows like NTV the Beat, NBS Katch Up, After5 whose viewership is just perfect.
When Pastor Wilson Bugembe hit the music scene and cultivated a relationship with musicians from the opposite end of the divide, he was almost torn apart by fellow Pentecostal Pastors but his path has been instrumental in bringing the new breed such as Exodus, Levixone, Morgan Isaac out.
At Levixone's concert, artistes such as Eddy Kenzo, Spice Diana, Sheebah and others were present. This tactic is vital to the growth of the music industry and to the spreading of the Lords' Word.