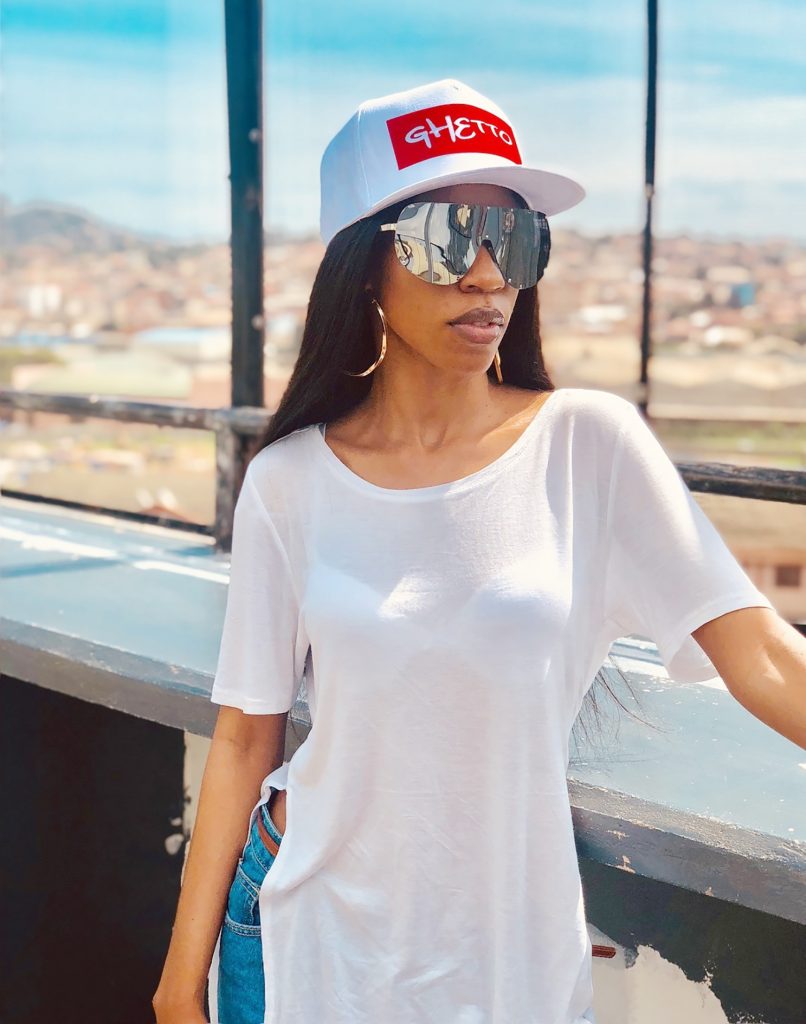 December is for enjoying the holidays, spending time with loved ones, and going on exotic vacations. And for those fortunate enough to get the opportunity to take the latter, your shopping must-haves for the vacation should include this accessory.

Why? Because it will not only look good on your social feed but also help to elevate your look, regardless of what it will be.

Polarized sunglasses feature a coloured effect, which could be anything from silver, orange to aqua blue, depending on what you are going for. Any casual look that ranges from denims and bodysuits to your bikini and kimono look will work well with this must-have accessory.

If you intend to add these into your daily routine, pick out something smaller, and with a calmer colour effect. The colouring on these makes them a very bold accessory so they are bound to attract a lot of attention.