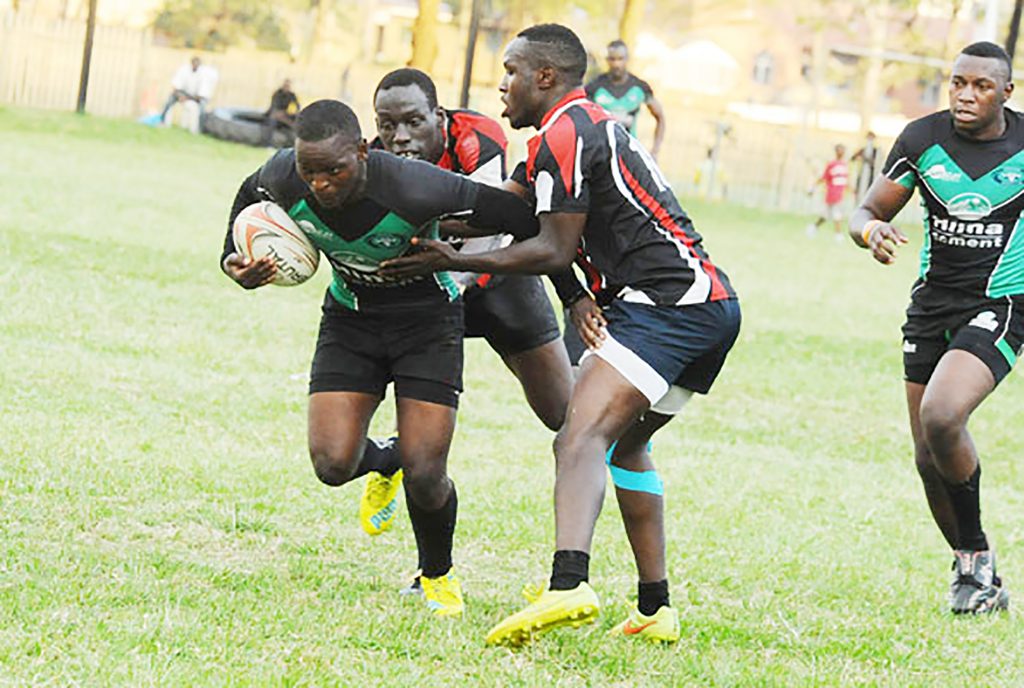 Heading into matchday five, the 2018-19 Rugby Premiership is taking shape as the top five teams sprint away while for the remaining bunch it already appears like focusing on survival is the smart strategy.
Only five points separate the top cluster, with DusuPay Warriors leading the table standings for the first in their history. Hima Cement Heathens which overturned a 12-0 deficit at halftime in a giants' clash against Betway Kobs is placed second with 18 points same as the Warriors but only separated by a minor goal difference.
Defending champions Black Pirates, Kobs and Toyota Buffaloes are not far out as they have 16, 13 and 13 points respectively.
This weekend's action sees Heathens hosting Shell Rimula Rhinos, Kobs, Pirates and Warriors playing away at Plascon Mongers, Jinja Hippos and Rams respectively. Buffaloes host Walukuba Barbarians.