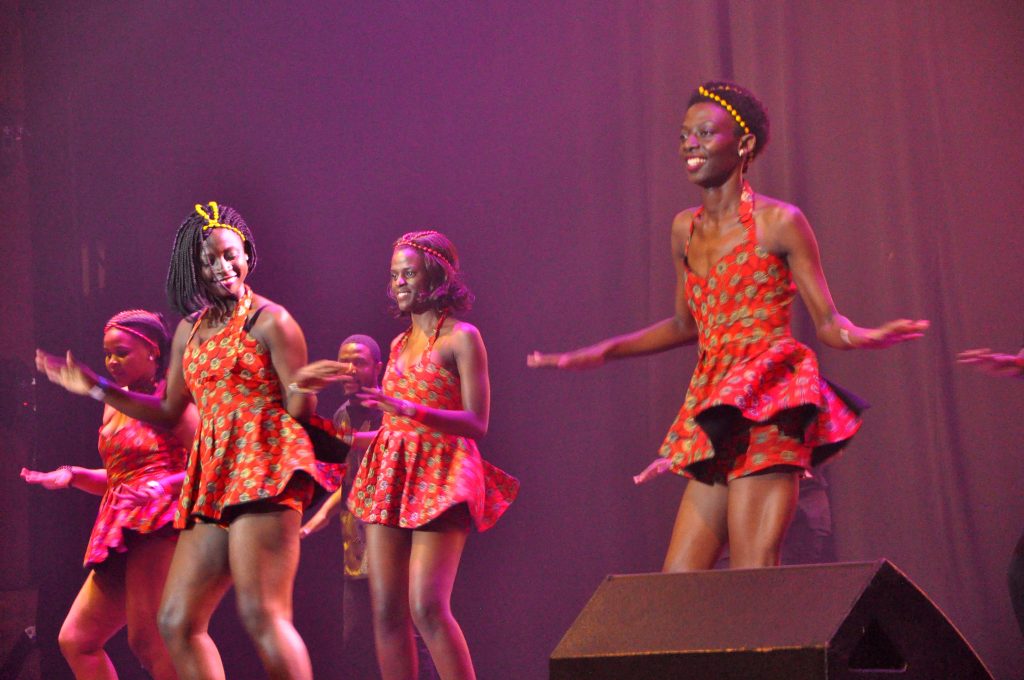 A Rotary International fundraiser at Serena Hotel on Saturday turned into quality entertainment as Rotarians and revellers were treated to a show-stopping singing and dancing competition that left many in awe.
Organised by Rotary Club of Kampala North under the theme "Empower Youth, Secure Our Future," the annual event aimed at raising funds for deserving causes by participating Rotary and Rotaract clubs are driving at this year.
The Tusker Malt sponsored night featured performances from both Rotary and Rotaract clubs with Angolan/Portuguese dance routines, creative West Africa dances and traditional African songs, musicals among others.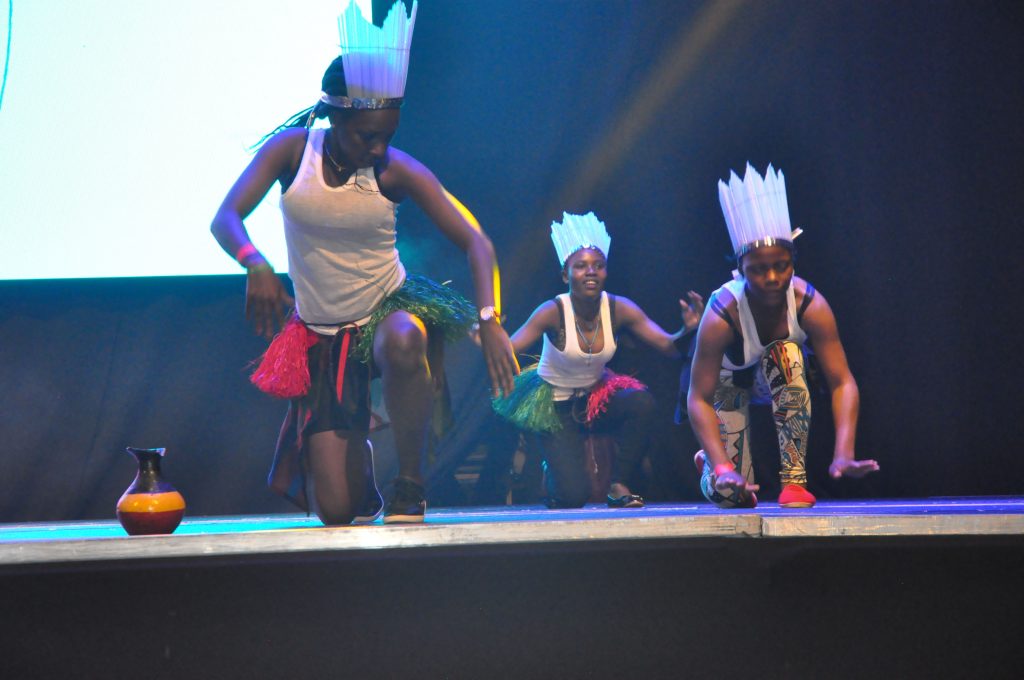 "The singing and dance completion is something that is close to our heart, a noble cause that we at Tusker Malt cannot shy away from," said Estella Muzito Head of Beer, Uganda Breweries Limited.
Now in its eighth year, the competition is aimed at establishing a youth training and entrepreneurship centre "Vijana Poa" in memory of the late Sam Owori who passed soon after being elected Rotary International President, 2018-2019.
The centre will be used to facilitate practical skills training and entrepreneurship development for unemployed youth, a vision that is expected to be complete in 10 years time.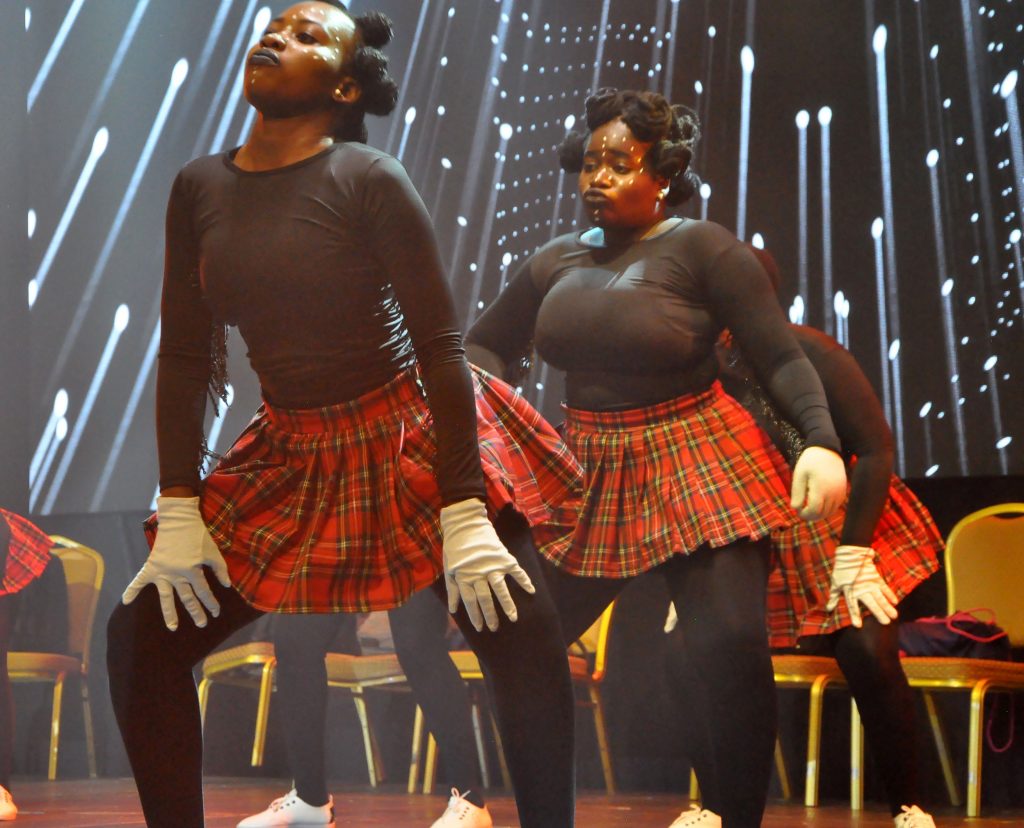 "We are going to build a sanctuary where the young people can come and learn craftsmanship to get employment and earn a living. It's a way for us to secure the future of not only the next generation but also the future of our country," said Robert Nsibirwa Wagwa, the former District Governot, Rotary International.
The competition attracted nineteen Rotaract clubs and 35 Rotary clubs that participated in the different categories. The Rotary club of Kampala City were the overall winners among the rotary home a cash prize of Shs1.5m while the Rotaract club of Kampala North Musical won the overall dance competition among the Rotaract clubs