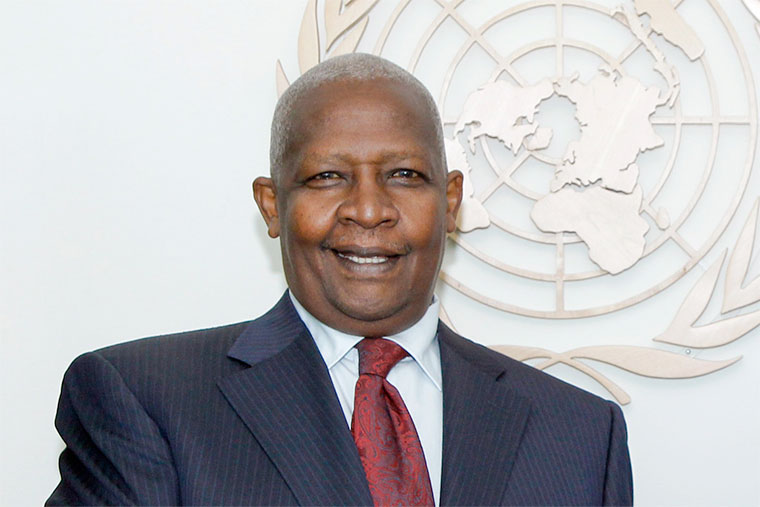 Members of Parliament led by Lwemiyaga County MP, Theodore Ssekikubo have asked Foreign Affairs Minister, Sam Kutesa to step aside to allow for investigations into his alleged solicitation of a bribe from Chinese businessman, Chi-Ping Patrick Ho commence.
Sekikubo's remarks come at the backdrop of President Museveni's comments yesterday that Kutesa is investigated by the Auditor General and face the law if found guilty of taking a $500,000 bribe from Ho to further his plans in the Ugandan oil and banking sector.
"We want government to explain allegations that Foreign Affairs Minister Sam Kutesa received a $500,000 bribe from Ho (of Hong Kong), who was convicted in the US for participating in a scheme to bribe top Chad/Ugandan officials and also want the implicated minister to step aside to allow for investigations," Sekikubo said.
Sekikubo added that "The image of the country is in question because of the corruption allegations against Sam Kutesa. Can we therefore as Parliament ask the minister to step down," he added.
The Attorney General, William Byaruhanga, told Parliament that the President has asked him to investigate the bribery allegations against Sam Kuteesa, and that he (Museveni) expects a report in January 2019.