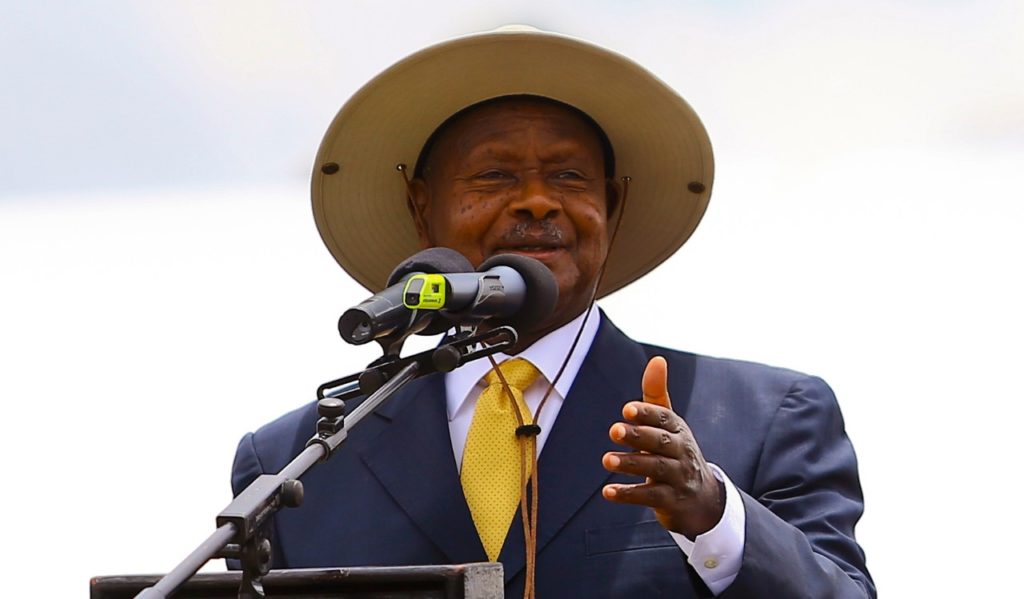 As Uganda joined the world to celebrate this year's world Anti-Corruption Day. President Museveni introduced a new office that will be fighting corruption led by Col. Edith Nakalema.
Museveni said that the office will not take up the roles of the Inspector
General of Government and Auditor General but it will rather be a link between his office and the already established institutions.
The president used the same platform to hint on the ongoing COSASE probe on how Bank of Uganda sold off seven banks between 1998 and 2016. 
Museveni noted that although it is ideal to probe the officials involved, the procedure is totally wrong adding that it would have been done under closed doors.

"The inquiry is good but the procedure is wrong," said Museveni

According to the president, the open arguments between COSASE and
BoU officials are unnecessary and will solve nothing. 
The remarks contradict Museveni earlier statement in which he reportedly refused to halt the Committee investigations into BoU saying that; "I advised those people (BOU) against closing Crane Bank, I even went on to suggest we carry out a silent investigation but they refused. So, let parliament do its work."
On Monday, it was discovered during a COSASE probe that former Executive Director for Supervision, Justine Bagyenda sold out National Bank of Commerce and Global Trust Bank on phone.