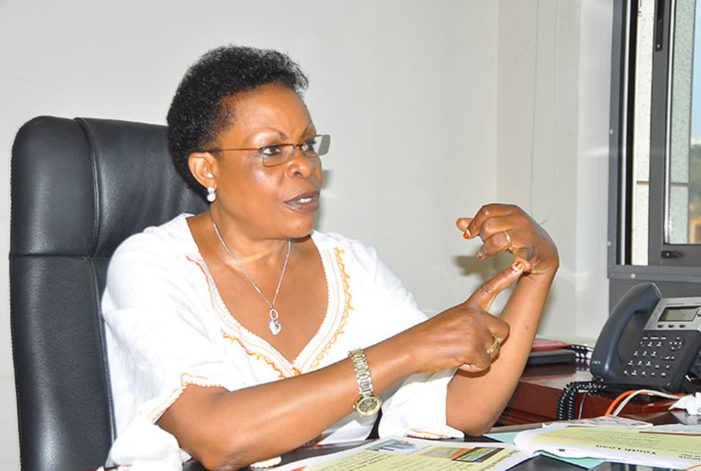 While addressing journalists at Uganda Media Centre this morning,
Kampala Minister, Beti Kamya has revealed vending/hawking will not be tolerated on the festive season.
As it has always been the norm around this time of vendors flooding
the streets with their merchandise, Kamya says they must keep off the
streets as only those with licensed shops will be allowed to operate.
"Street vendors must get off the streets of Kampala. Only shop owners
that pay taxes will be allowed to work during this festive season.
Vendors frustrate efforts of shop owners who pay us taxes,"
Kamya said.
The minister further revealed other incidences that will not be
tolerated during the Christmas season.
"Citizens should respect the laws and regulations regarding traffic.
During the Festive Seasons, it always happens that people drive and
park badly. We ask that each one provides a conducive environment for
one another," the minister said.
Kamya added that any form of noise pollution that goes against legal limits shall not be tolerated.