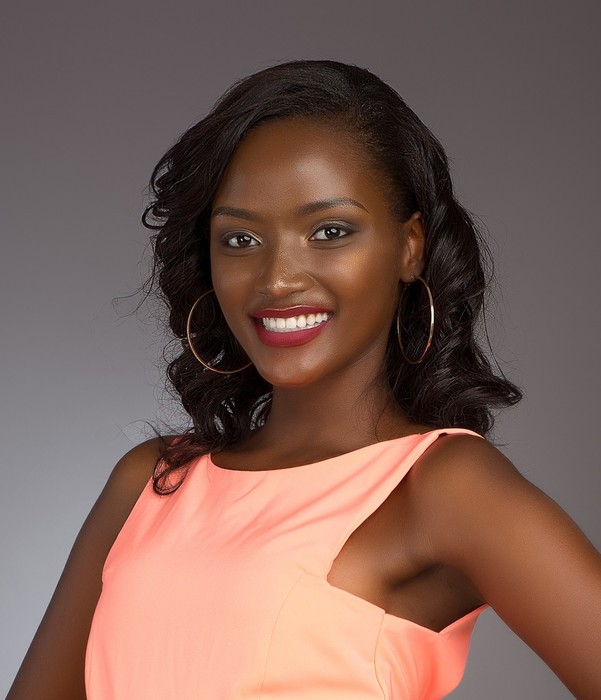 Last week, reports emerged that various officials from the Busoga Kingdom were pushing the reigning Miss World Africa, Quiin Abenakyo to get married to the Kyabazinga, William Wilberforce Gabula Nadiope upon
return from China.

But while addressing the guests this morning at the ongoing Generation for Generation Dialogue at Serena Hotel, Prime minister of Busoga Kingdom, Dr Joseph Muvawala has showered all kinds of praise on the beauty queen.
Muvawala says Quiin has made him feel proud of Busoga than never before.

"When anyone now talks about Quiin Abenakyo, I feel like I am living my dream." Muvawala bragged before advising the government that the only step to developing the country is by immensely investing in the
youth.

Miss World Africa Quiin is expected to return to the Pearl of Africa on Wednesday, December 19. Various welcome parties have been scheduled for her but the official one is at Sheraton Hotel on December 20.