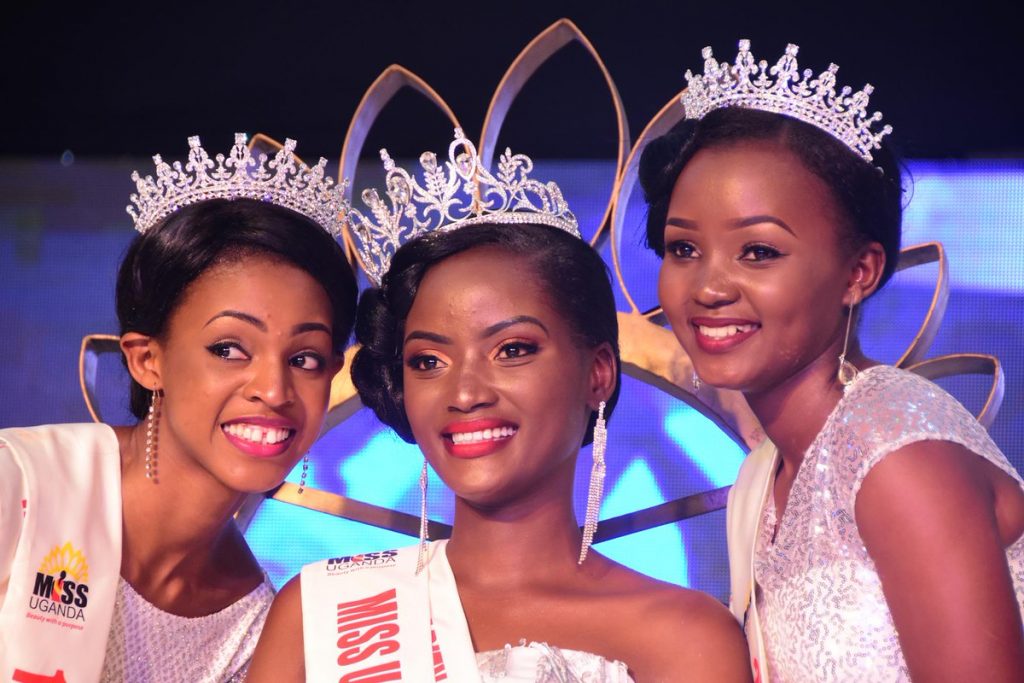 Miss Uganda, Quiin Abenakyo is enroute from China where she has been for over a month participating in the Miss World 2018 finals that climaxed with her winning the Miss World Africa crown.
According to exclusive sources, Abenakyo who is expected to arrive at Entebbe International Airport at 01:30pm will be driven to State House where she will meet President Museveni and officials from the Uganda Tourism Board (UTB).
In that meeting, her new position as the Uganda Tourism Ambassador will be officially announced and the benefits that ensue from also made public.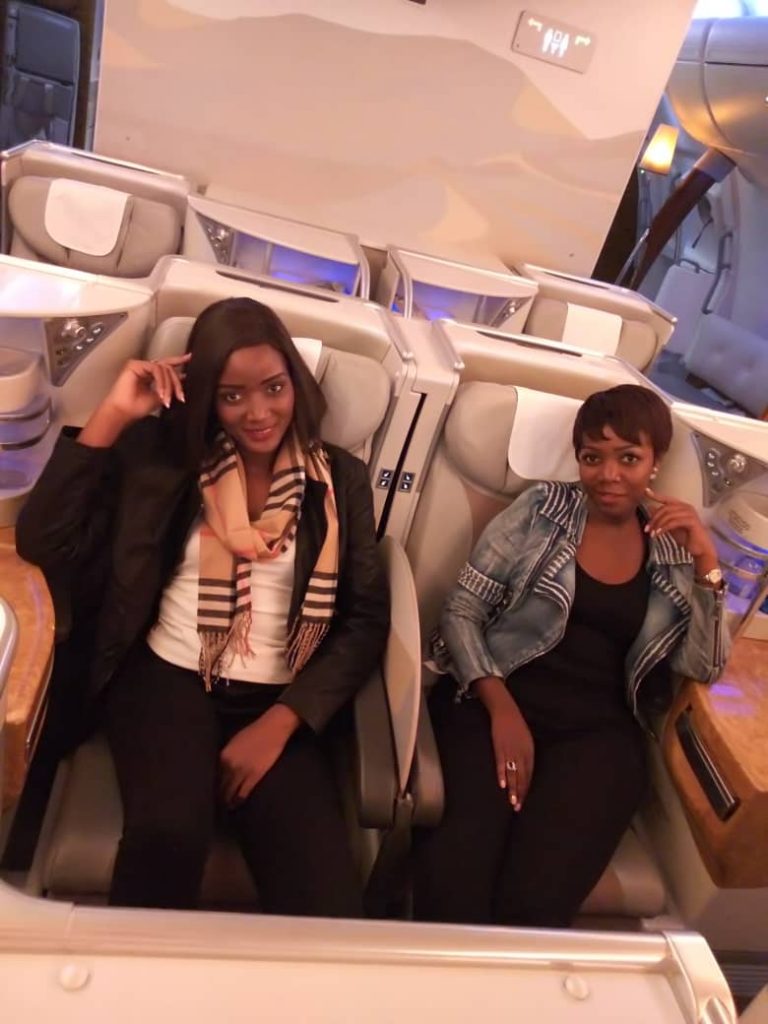 This comes after Computer Science finalist at Makerere University Business School (MUBS) achieved Uganda's best feet ever at the Miss World reaching the top five and stopping only two places short of winning the crown.
"Abenakyo is now a Ugandan heroine and when she lands at Entebbe, we shall receive her home as the tourism fraternity the way we usually receive Uganda Cranes when they win a game. She is now a national icon. We shall take her to president Museveni for other big announcements that will be made," Uganda Tourism Director's John Ssempebwa said.
Several Ugandans have planned to welcome Abenakyo back in numerous with numerous parties scattered around town. However, according to Miss Uganda's Brenda Nanyonjo, the official welcome party for the 22-year-old beauty queen is at Sheraton Hotel tomorrow.