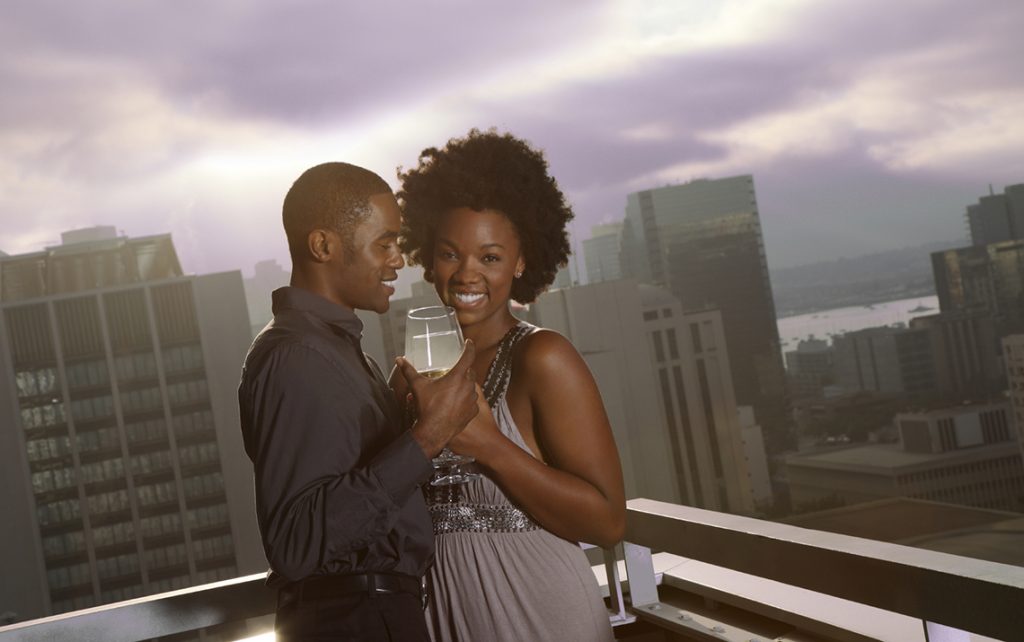 Every lady has the desire to discover the secret of a man's soul and keep him on his toes. The good news about being a woman is that you can either achieve what you want by playing smart or by playing dumb. The card is yours to play.
Remember most men love an intelligent woman. Choose the right joker. Men love a challenge. It's only after reading John Eldredge's insightful book Wild at Heart that I realised that good answers exist if good questions are asked.
Deep down every man longs for an adventure to live for. Be as unpredictable as possible. Don't try to change him, challenge him into being a better man. Love is like an earthquake. It erupts. What matters is how to keep the candle burning after the phase of being in love burns out.
Men easily get bored. Your duty as his lady is how to keep him entertained. Don't get comfortable. Keep doing the things that got him attracted to you in the first place. A male friend once confessed that ladies who dub turn him on. If your man fell for you because you were a dancer, don't stop dancing. Don't ask for too much.
Appreciate what's given to you. I know of a married man who tries so hard to spend time with his side chic. She knows her place in his life and is less dramatic about it. Both you and your partner will be happy. As women, we are naturally attracted to the wild side of a man.
But when we get the man we try to cage him. No man wants to be caged. You don't have to try to tame a full grown man. Instead, love him with all his imperfections and love will definitely tame him for you.
Don't ask yourself what your man needs, ask yourself what makes you come alive because what your man needs is a woman who is alive. So be happy, because happiness is contagious. Be happy and your man will yearn to spend time with you. There's something fascinating about independent ladies.
No one wants to spend time with an insecure woman, but it is okay, really, to be vulnerable. It makes your man feel like the knight in shining armour straight out of the movies.