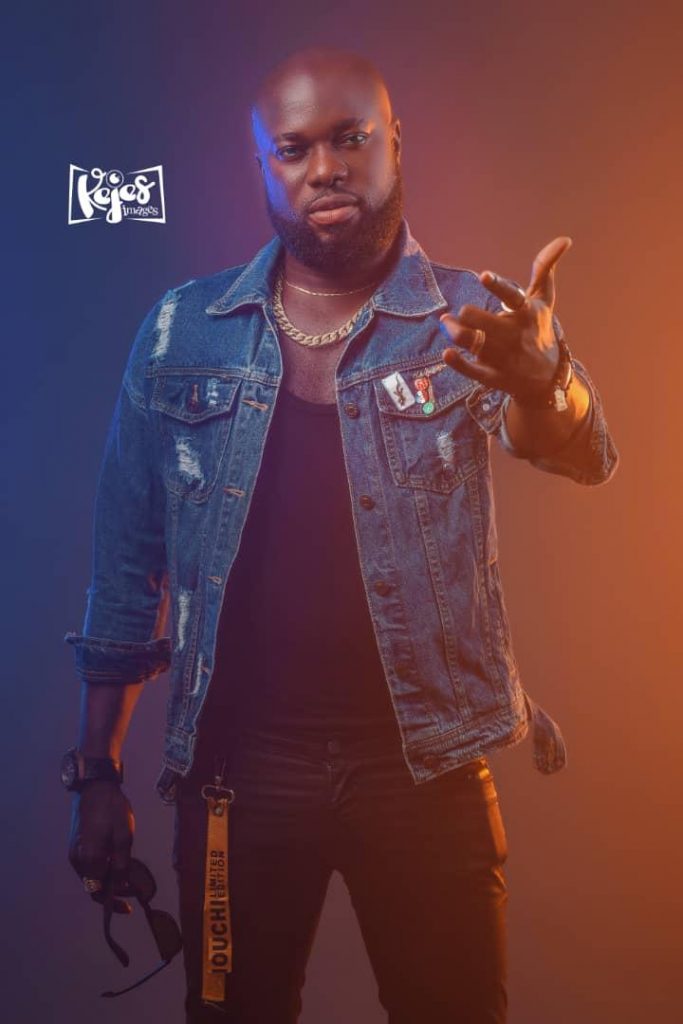 This Saturday, the 8th edition of the Arab Money Fab parties will be on
Casa De Roy at Oneten on 7th Street in Industrial Area.
The Johnnie Walker Gold Label Reserve-sponsored party will be hosted by former Miss Kampala, Sue Ochola and headlined by Nigerian Superstar, TJ Hays alongside King Saha and the dynamic duo of DJ Roja and Slick Stuart.

TJ Hays is a Nigerian singer and songwriter. A successful live performer, he started his music career as a live band artiste who has shared a stage with many prominent musicians on top of winning and being nominated for several music awards.
In 2013, TJ Hays debuted his first solo single titled "Ratata" to much critical acclaim. The single immediately became a street anthem all over cities. Basking in the massive street acceptance he received, he went on to release other singles like Ayeme, Ebiere, Shegenge, Iworiwo, and Janet.
Tj Hays has been everywhere these past few months since releasing "Ayeme". He is presently on a five-country East Africa tour that will take him to Uganda, Tanzania, Kenya, Rwanda, and Malawi. If he wasn't on your radar before, he should be now.
Some of the other artistes that will be on stage include Vee, Maintain (UK), HeavyQ (US), AO The Walker & VJ Baby Love. Entrance to the party is Shs80,000 for any party animals that have a liking for fun, luxury and class.