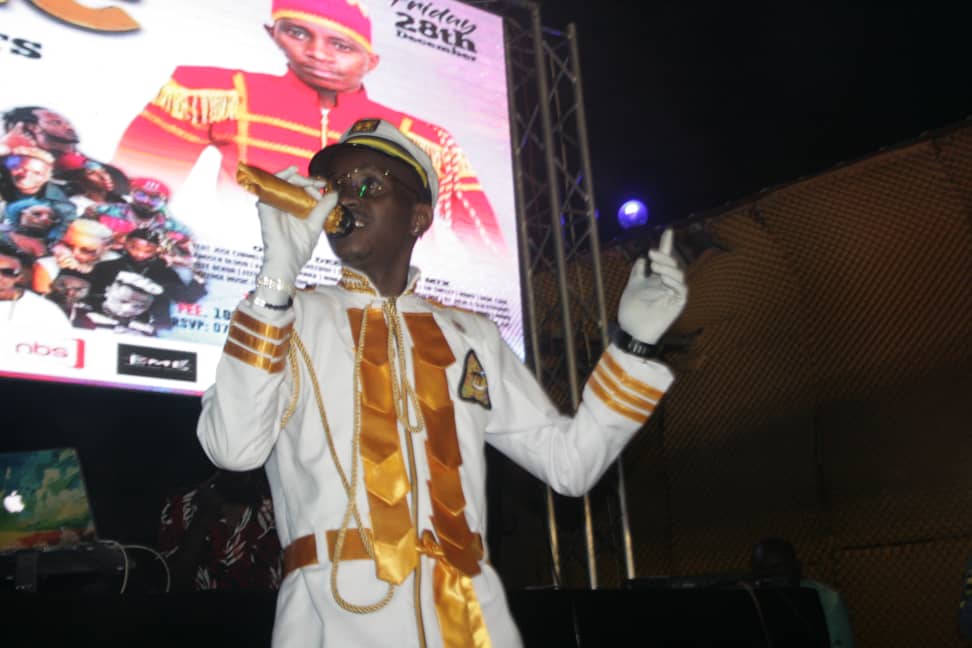 Remember the date December 28, 2018. It is when someone who is not a an actual musician staged a sold-out concert. That man is MC Kats – the popular events Mcee that has been at it for as long as anyone can remember.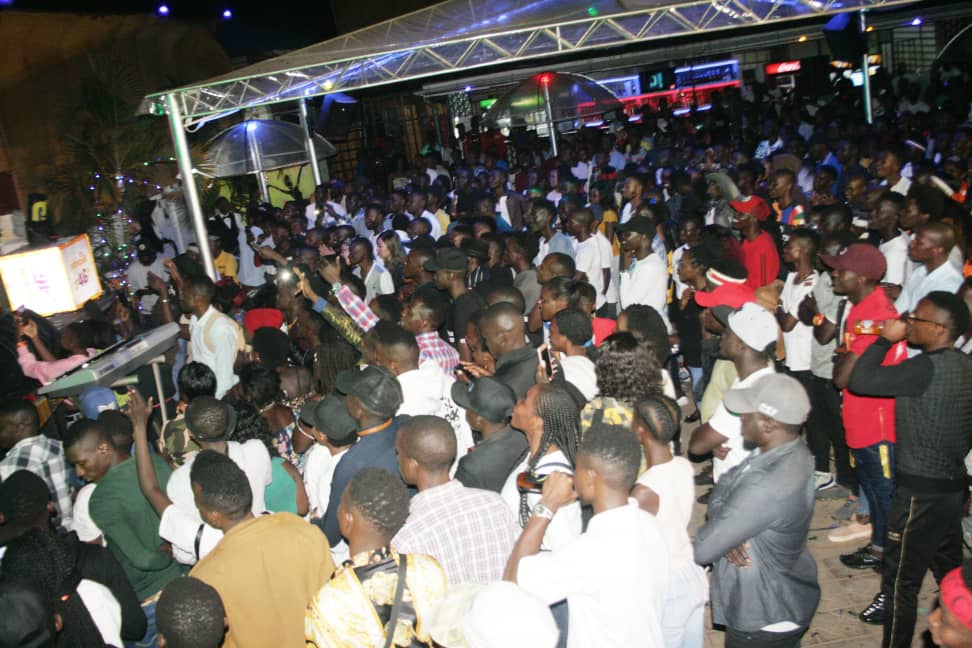 The first-ever Mcee event that filled Wave Lounge to the brim brought together thousands of revellers to support the man whose looks by far dwarf his age.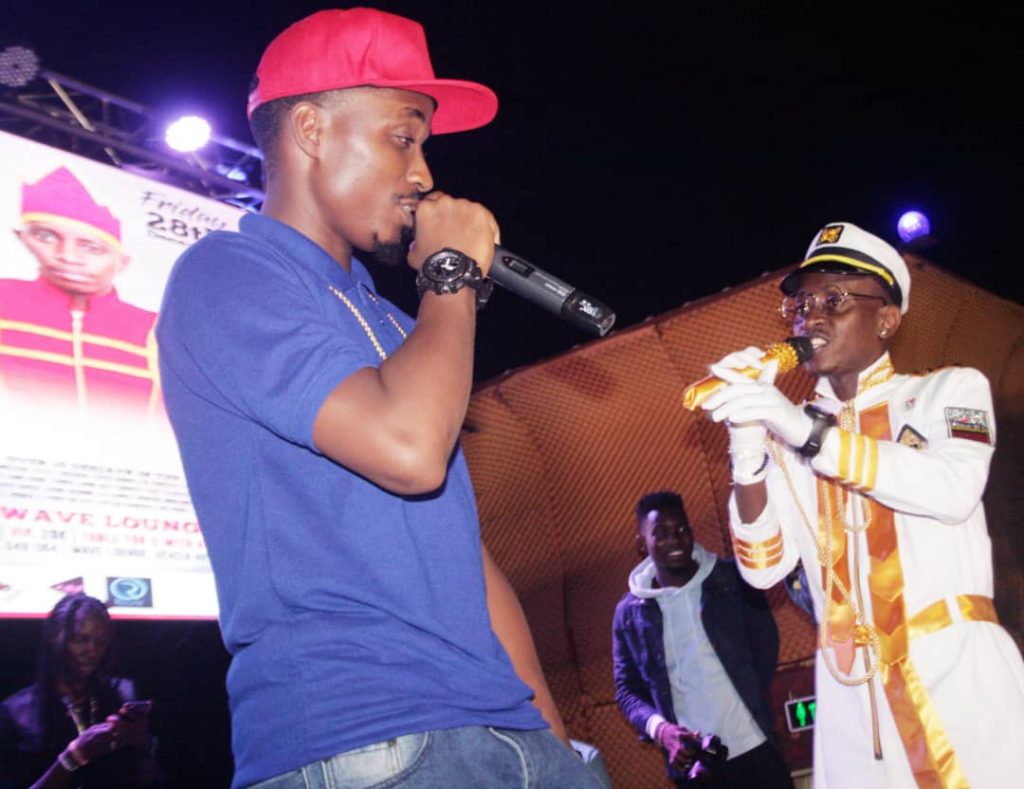 Kats was the object of the trending hashtag #McKatsChallenge in which social media users placed him in events that date as far the Old Testament insinuating that he was old enough to have emceed the proverbial Moses negotiation that saw the jews cross the Red Sea from Egyptian bondage.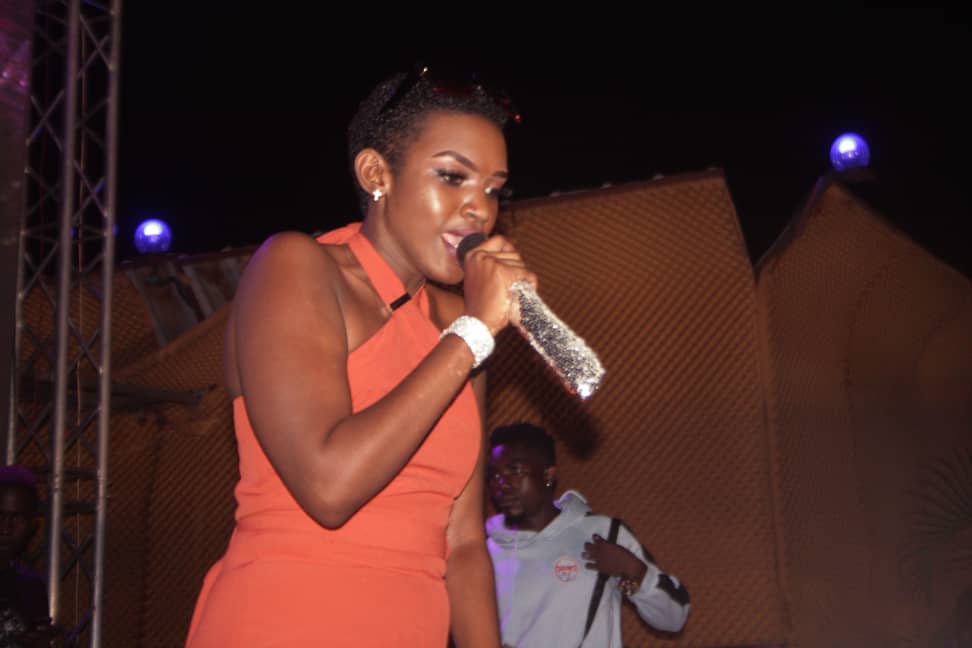 Several musicians with whom Kats has worked with closely turned up to support their homeboy. Big names such as Bebe Cool, Eddy Kenzo, Fille, Fik Fameica, Ykee Benda, Sheebah, Spice Diana, Vinka, King Saha and Nina Roz were in the building.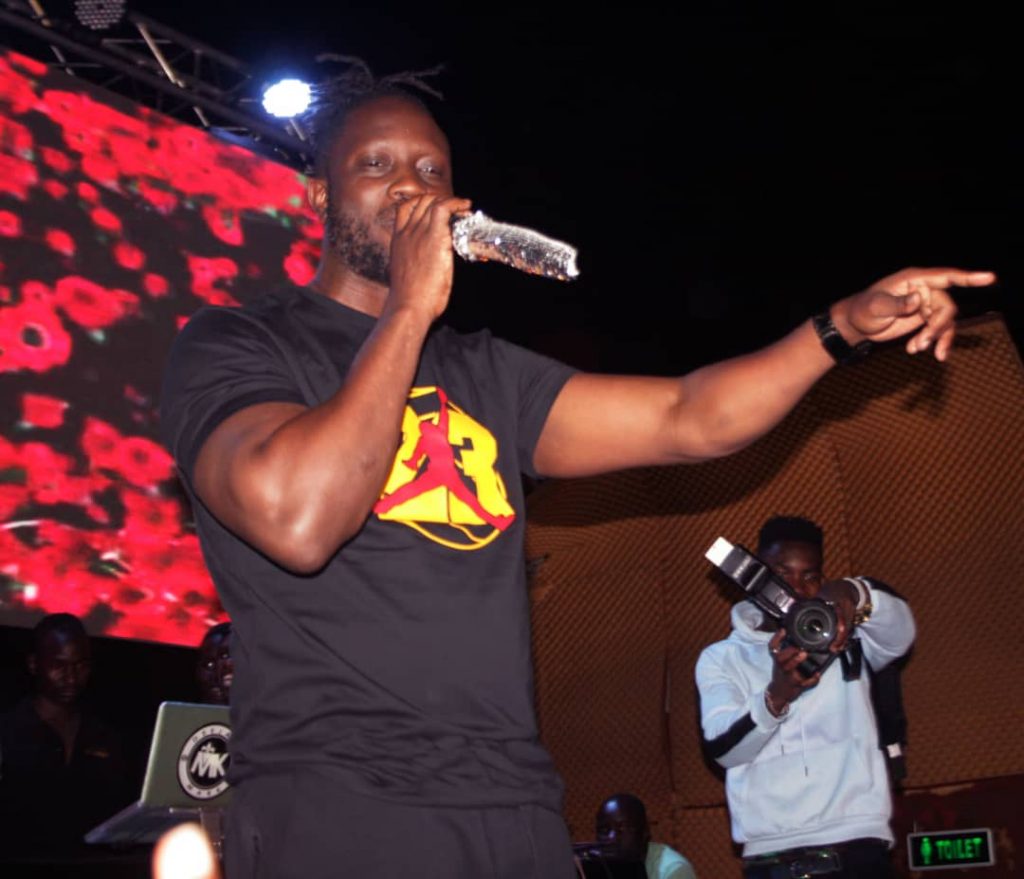 From his days at NTV Uganda hosting the Xposed show from where he crossed to NBS TV where he does the weekday After 5 programme with Douglas Lwanga, Kats has surely done a lot to promote musical talent in Uganda and has deservedly earned the title – King of the Mic.