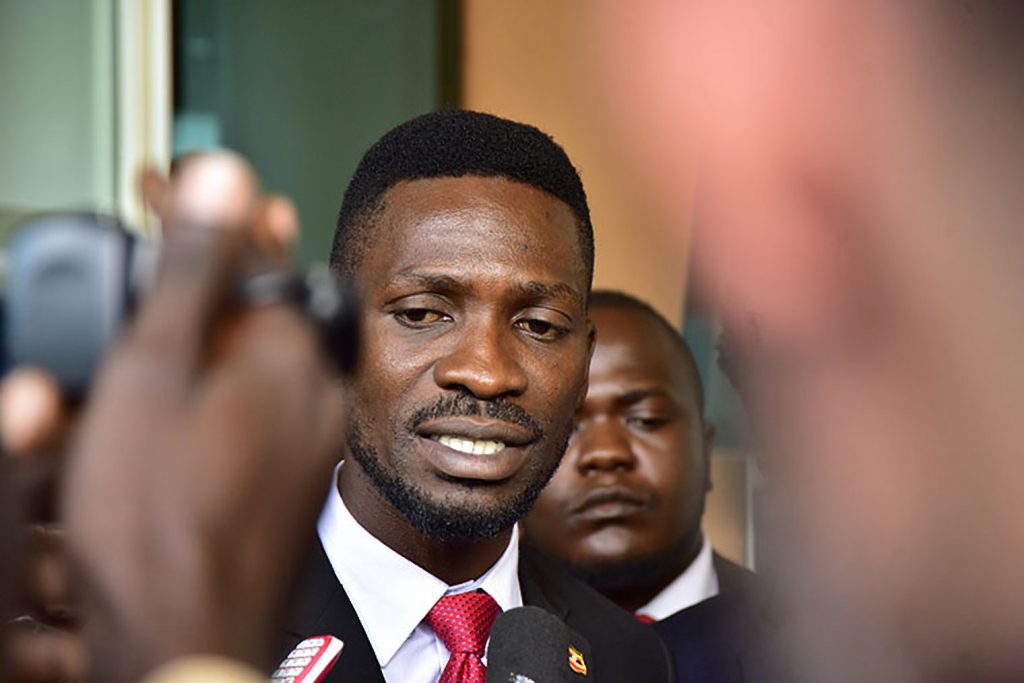 Kyadondo East Member of Parliament, Robert Kyagulanyi was yesterday named the Africa News Personality of The Year 2018 beating continental heavyweights including the new Ethiopian Prime Minister Abiy Ahmed and Rwanda's President Paul Kagame to the punch.
The singing legislator who made news for his arrest and torture in Arua at the height of the by-election to replace slain MP, Col. Ibrahim Abiriga, said he was "very honoured to be named African personality of the year 2018 by Congolese website, Africa News.
This is very humbling, considering that I was nominated alongside some of the most respected leaders on the continent. I dedicate this award to all who struggle for freedom in Uganda. Nothing would be possible without your effort and sacrifice.
"We strive each day to make a contribution in every way we can, and it is very good to know that our contribution is appreciated by many at home and abroad," he wrote on his social media platforms.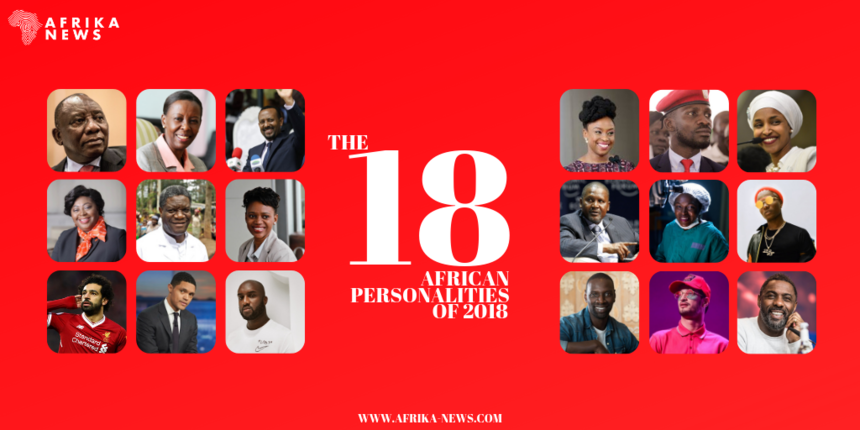 The Engule singer – a song that is currently trending at number one on video platform YouTube and has accumulated over 100,000 views in one day also noted that he was energized to push on until his mission is accomplished.
"This recognition only encourages us to do more until we accomplish the mission to make Uganda and Africa better for us and our children."