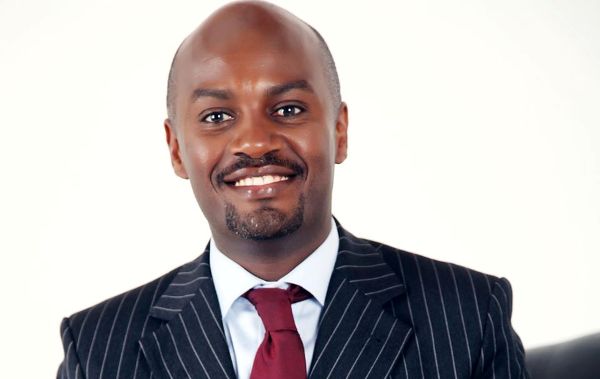 Veteran journalist cum political analyst, Andrew Mwenda is at again with opposition supporters on social media starting from where he stopped last year.
In what he called a New Year message to the two opposition powerhouse camps 'Defiance' (Forum for Democratic Change) and People Power Mwenda who was in a jolly mood chest-thumped saying the camps achieved nothing last year despite all the noise and stunts they pulled.
The Independent Magazine's boss predicted it will not be any different this year as both Kyadondo East MP, Robert Kyagulanyi and Dr Kiiza Besigye have not learnt their lessons from 2018.
"Your cult leaders; presidential candidate for life, Dr Kizza Besigye, and your new hero, Bobi Wine, made a lot of noise but little movement in their struggle to rid Uganda of President Yoweri Museveni. This year is also likely to yield the same result. It doesn't pay for you to keep waiting for Museveni's fall as a solution to your dilemma," Mwenda said.
Mwenda added that both Bobi Wine and Besigye are using their crowds just to tame the desired power. The motormouth argues that the politicians tell Ugandans what they want to hear instead of echoing the bitter truth just as what he (Mwenda) does.
"Those politicians who want to use you as ladders to power will massage your egos and tell you all that you want hear and that is the reason you love them. When they lead you to protests, it is you that gets beaten or shot," he stated.