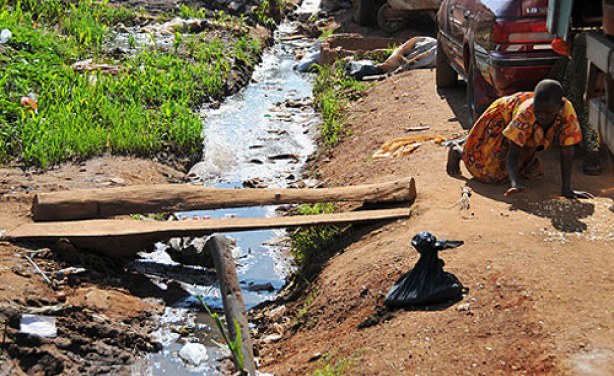 The Ministry of Health has confirmed an outbreak of cholera in Lubaga, a Kampala suburb that has so far claimed three people.
On Sunday, January 6, three people were found dead in Kironde Zone in Kabowa while eight others were later rushed and admitted to Naguru Hospital.
"There was a cholera scare but we have confirmatory tests that only two showed positive signs. This is pending further analysis," according to Emmanuel Ainebyoona, the MoH Spokesperson.
Ainebyoona added that the ministry has already assembled an Epidemiologist on the ground in Wankulukuku to do analysis on the water samples but warned the public to exercise caution on what they eat, where they eat it and how they eat.
"In due course, we shall be informing the public on what really happened but we are still waiting for confirmatory test results," he added.
Cholera is an infectious disease that causes severe watery diarrhea, which can lead to dehydration and even death if untreated. It is caused by eating food or drinking water contaminated with a bacterium called Vibrio cholerae.