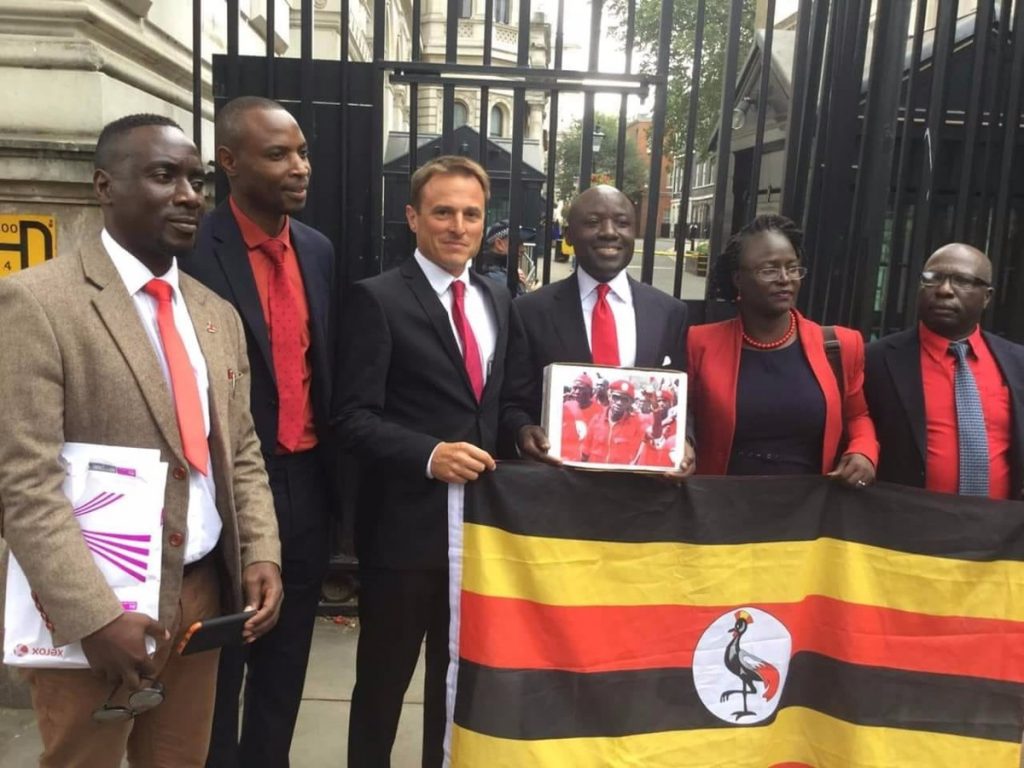 The debate discussing the deteriorating rule of law in Uganda by the British House of Commons happened yesterday.
Although the Kyadondo East MP, Robert Kyagulanyi was scheduled to attend, it is reported that several UK MPs were not in attendance.

This was a cause for celebration to Ofwondo Opondo, the Executive Director of the Uganda Media Centre.

The government spokesperson has mocked the whole process as a joke even tweeting, the motion mover, Paul Williams of Stockton South on the attendance in the House.

"How did the debate go in the Commons over democracy in Uganda, and how many MPs attended," Opondo asked Williams on Twitter.
Williams was quoted saying that; "I want to see a strong and prosperous, independent Uganda with strong democratic institutions. I am interested in the future of Uganda. In Bobi Wine, I see a person who has a good understanding of poverty, inequality and (he) has a good vision for the future."