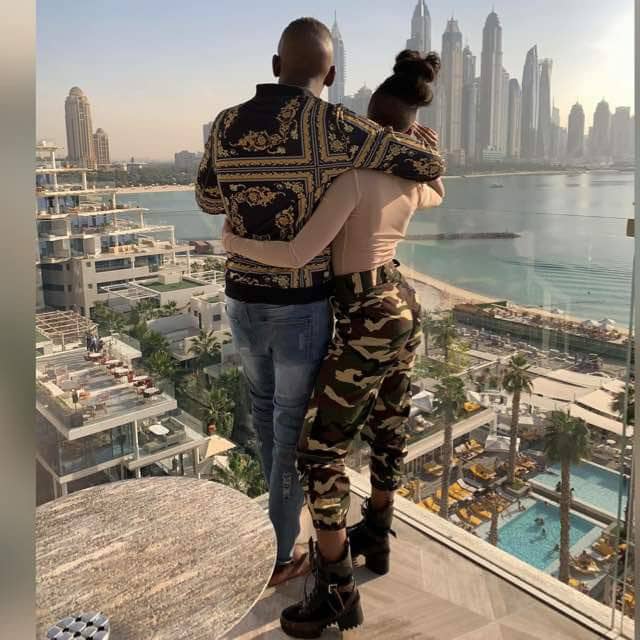 2018 was a good year for Sheilah Gashumba! Not only did she dump Fik Fameica, she also hosted a successful Ballers' Party and hopped on to the new moneybags in town who goes by the monniker, God's Plan.
Riding in a brand new Range Rover Sport, God's Plan was the man behind Gashumba's revitalized party life and current vacation in Dubai. He is also the sponsor of the Shs20 million the party animal reportedly splashed during a comedy show last year.
However, barely a month into 2019, Matooke Republic has unearthed shocking details that reveal the dark past of the new kid on the spending block.
Like all the other big spenders, God's Plan, real names Ali Lwanga, has a criminal history that will make Frank Gashumba's head spin like DJ Roja's discs.
Known for eluding cameras by sinking his head in gigantic hoodies, our cameras have finally attached a face to the mystery that is God's Plan.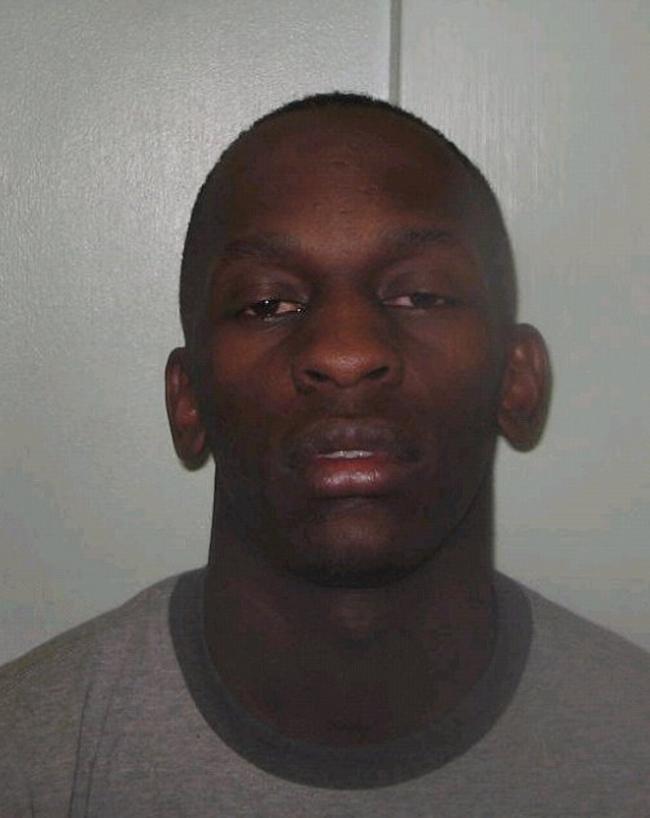 Arrest in the UK
In 2008, Ali Lwanga, a British of Ugandan origin was arrested for high-level robbery. According to the Daily Mail, Lwanga was using school going children to rob thousands of pounds from money-carrying vans.
He had a high network and sophistication to know which vans are taking which routes and would then set up his team of juveniles for the heist as he monitored the operation from a separate location.
The boys would then meet him at a McDonald's restaurant, Canning Town which acted as his headquarters and handover to him boxes of cash.
Lwanga targeted boys mostly below 16 years and paid them less than £100 according to the Daily Mail. During the heists, the boys would be dressed in their school uniforms and hoodies to disguise.
In order for the money not to be traced, Lwanga laundered it through gaming machines where he would exchange the serialized money stolen for clean cash.
At the time of his arrest, East London Flying Squad Chief, Gary Donnison said Lwanga, 21, masterminded up to nine robberies in less than two months netting more than £100,000.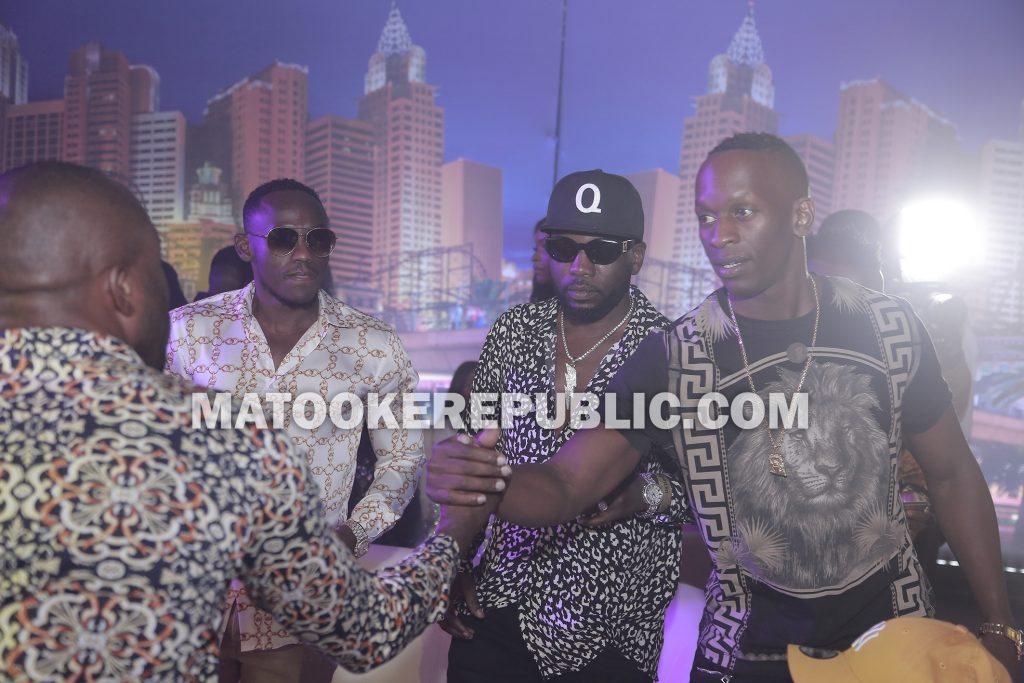 How he was arrested
Lwanga was arrested at his Aunt's house in 2008 and served eight years in prison. His arrest was aided by SmartWater – a special dye which carries a unique chemical signature that can link thieves to a crime by permanently marking them.
BBC reported that Lwanga was the first convict to be arrested with the aid of this technology in 2008.
The cash boxes he stole were sprayed with SmartWater to help connect the money to the thieves. When Lwanga opened it, a dye bomb inside the box exploded covering him and his team.
The water which can only been seen under Ultraviolet(UV) light was found in clothes Lwanga dumped in a street trash bin near his home that surveillance officers picked and tested.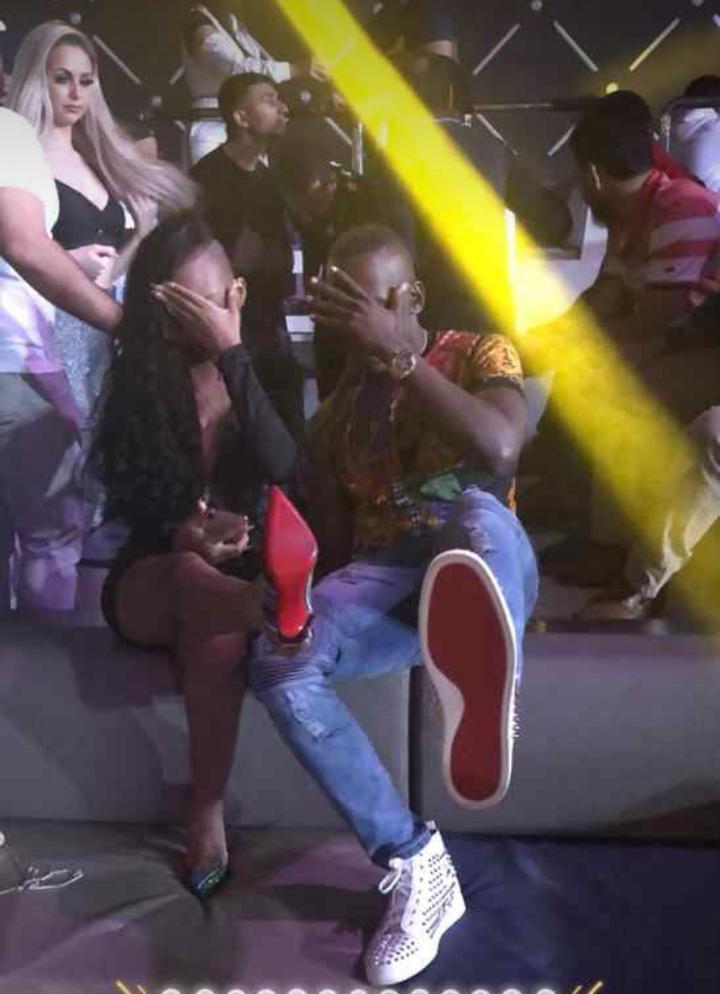 When the house was searched, part of the stolen money was found under his mattress and after examination, the dye on the money showed the cash was part of the£25,000 (Shs118m) stolen in a transit robbery outside Barclays Bank and a similar incident at Opal Money Transfer.
The traces found on his clothes and a glove also linked him to another two robberies totaling more than £100,000.
Ten years after his Wood Green Crown Court trial, Lwanga resurfaced – this time in Uganda with enough cash that even earned him a spot on the Rich Gang table and sizeable balls to woo one of Kampala's most ring-fenced women, Sheilah Gashumba.
In the next article, we reveal where the jailbird has been since regaining his freedom.