Pastor and gospel artiste, Wilson Bugembe who despite playing a role in singing the popular Bobi Wine song, Engule recently came out to say that he was hoodwinked about its politics was forced to perform it at King Saha's Biri-Biri concert over the weekend.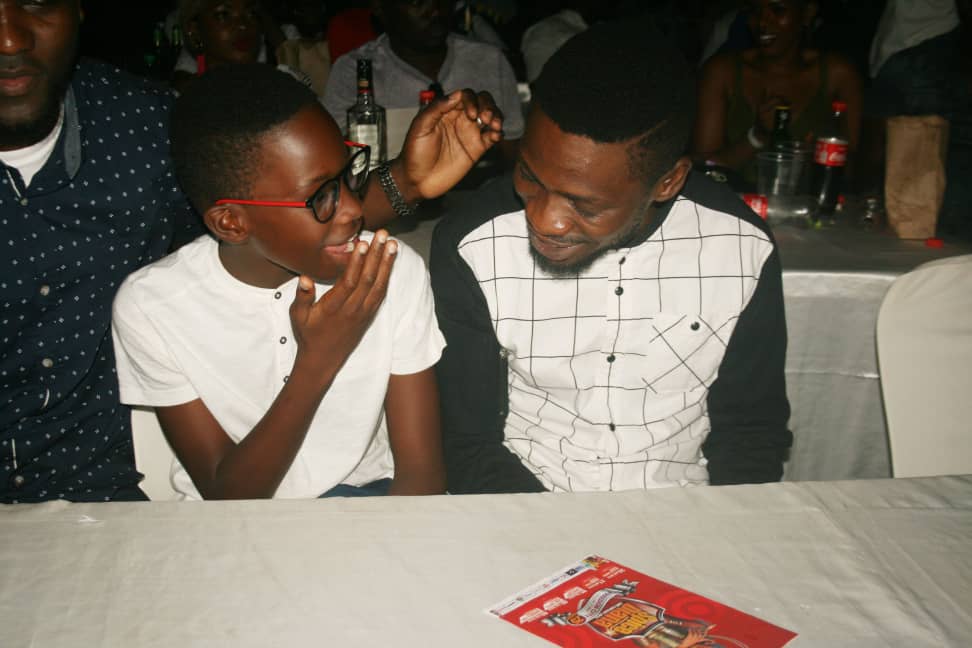 Bugembe was subject of social media scorn as fans called him all sorts of names for allegedly lacking 'balls', spine and strength to stand for what is right. When he showed up at Saha's concert, fans jokingly got him to sing the song despite his resentment.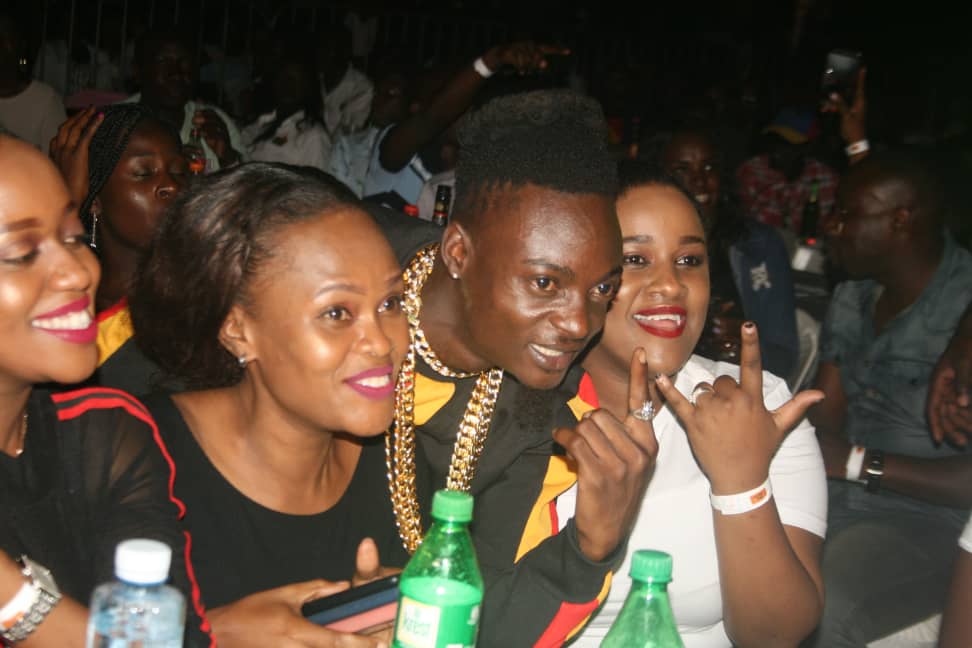 The man of God was left no choice but to charm the enchanting fans that also included Bobi Wine by singing his verse in the song and the chorus.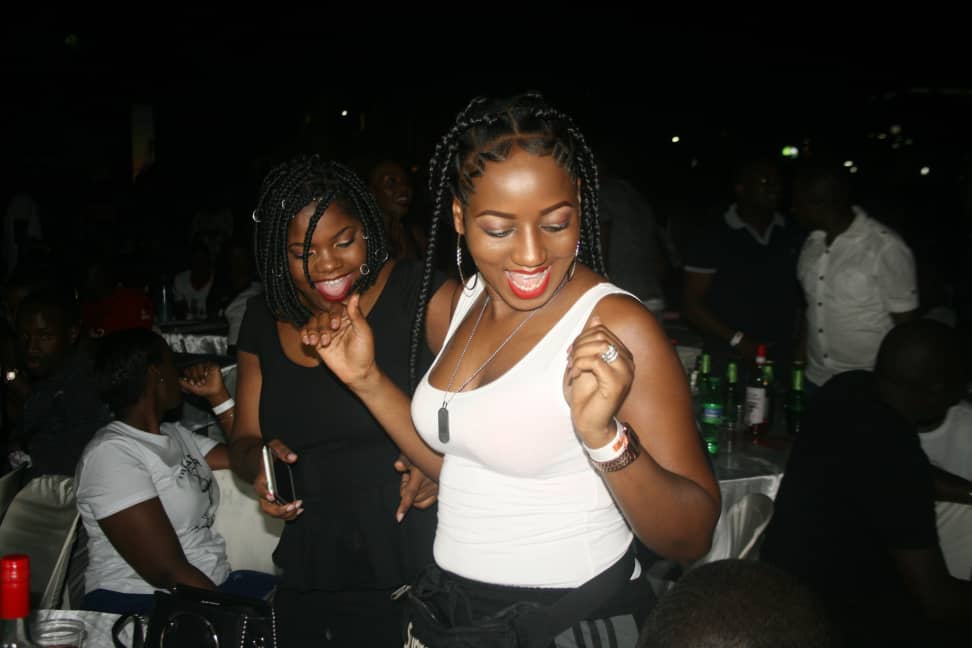 Among the musicians who performed included Maro, Red Banton, Young Mulo, Jackie Chandiru, Jose Chameleone among others.