Let's start off with a warning; the photos you're about to see actually depict what, where and who your celebrities were before they became the socialites, comedians, media personalities and musicians you see today.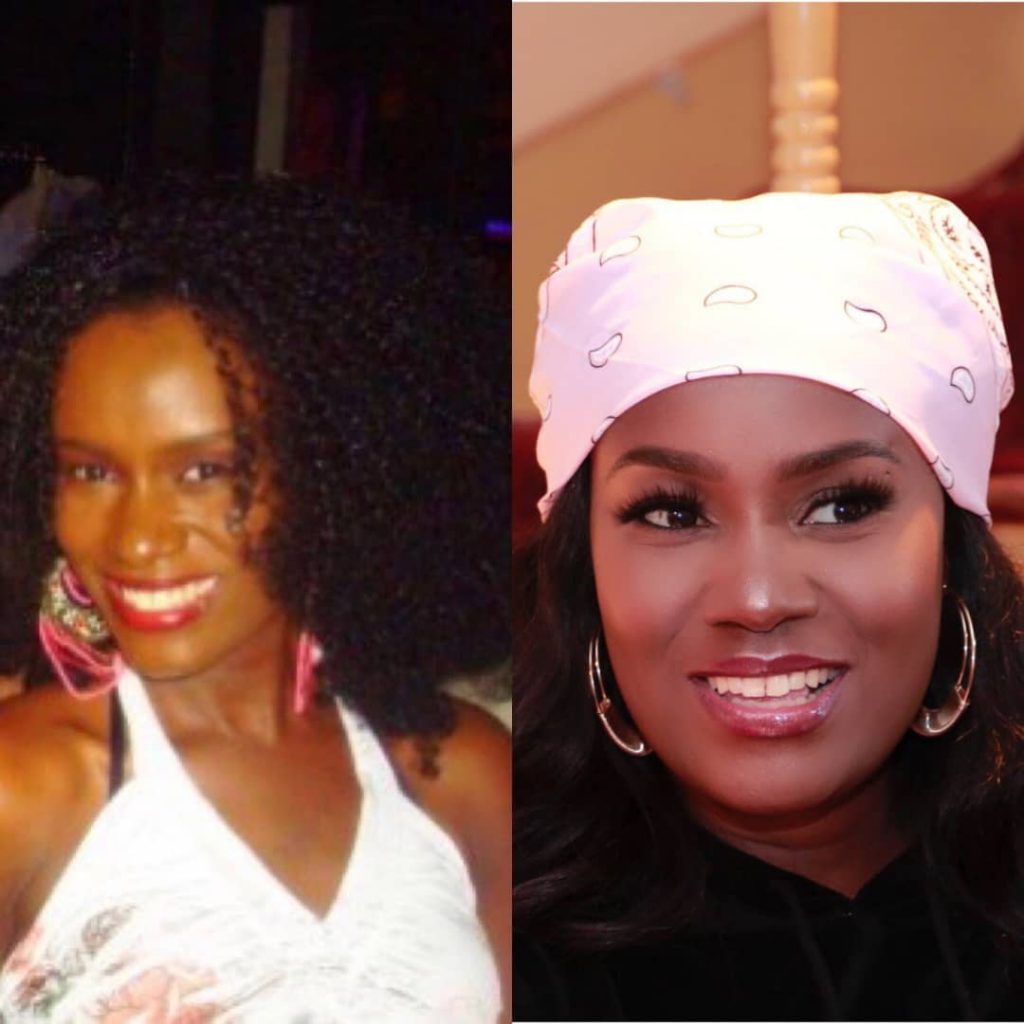 Thanks to the 10 year challenge that has taken the internet by storm in the last 72 hours, so much has been revealed about the people we currently hold in high regard. Some have gone from bad to good while others went from worse to 'worser.'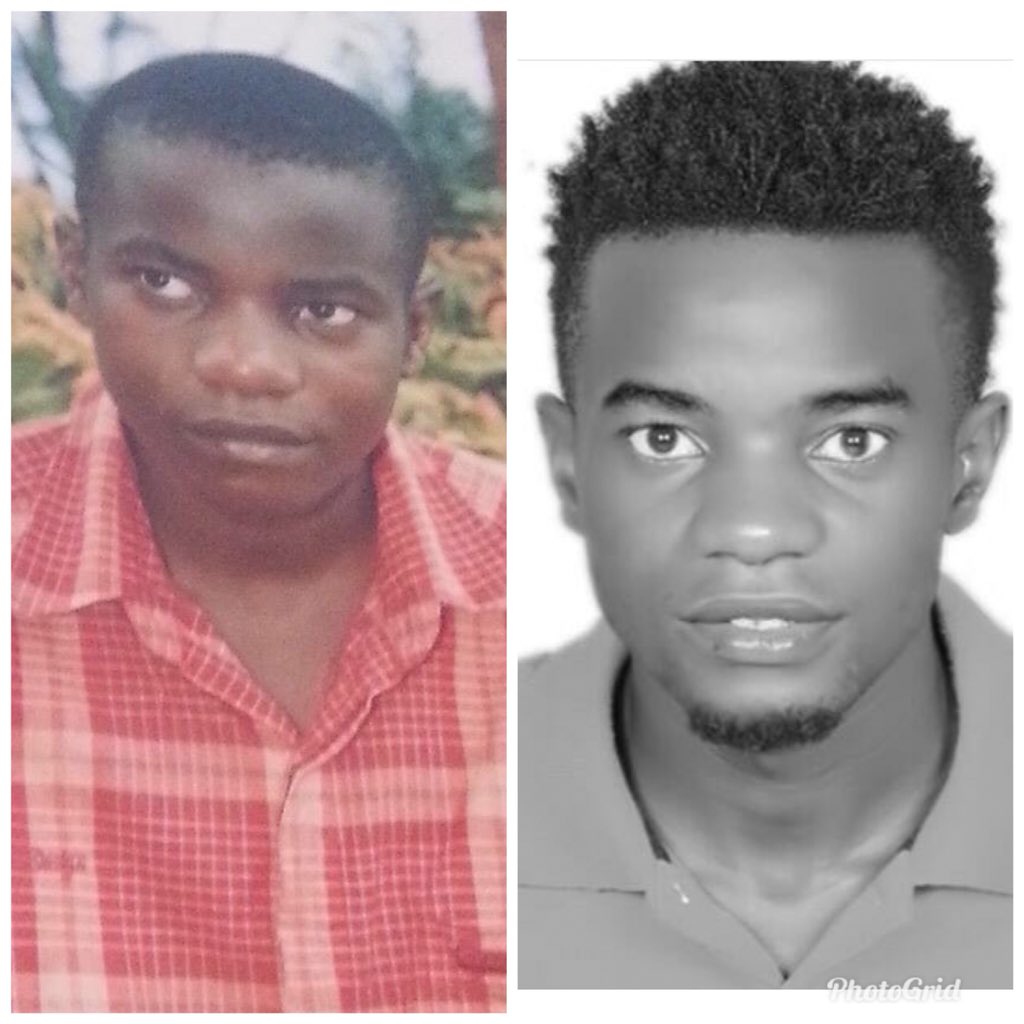 Much as the challenge was supposed to ideally show progress, growth and glow, there are instances where the internet agreed that the personality of 10 years ago was better than the one we see today. Others like Patrick Salvador and Bad Black just make a mockery out of the whole process.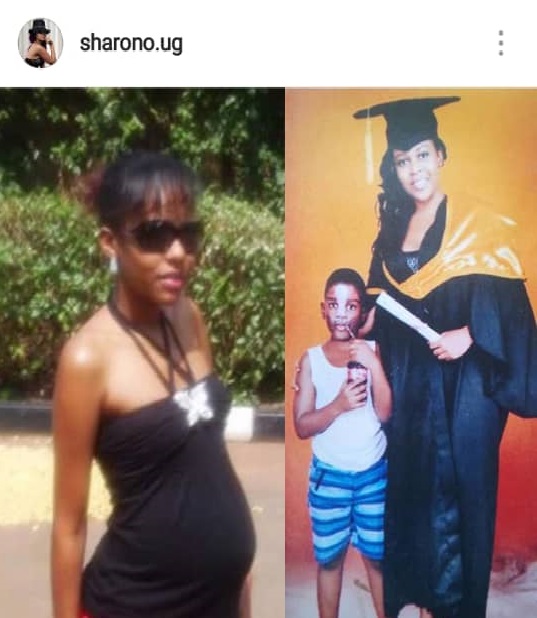 Even the long lost chaps like Sharon O – the songbird that most people argued was the 'O' in the female band, Obsessions also reappeared for the challenge. And the lads like AgaNaga and Ziza Bafana who we don't know where to place registered appearance too. Basically, the challenge was an opportunity to recharge and launch.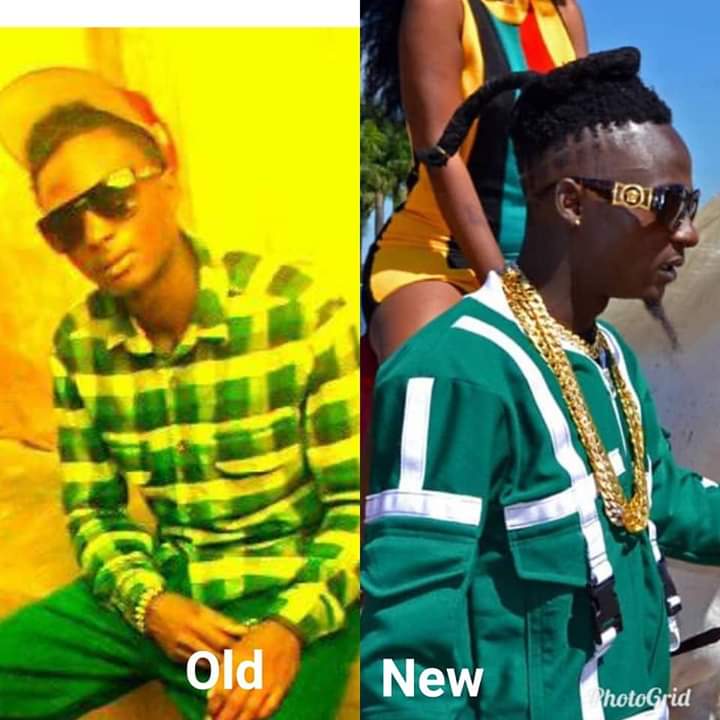 Others just lied to us surely. MC Kats could not trace his photo of 10 years ago. He instead fished out his graduation photo — right after Kodak invented its first camera and posted it. Everyone denied it because for a man who is over 400 years old, he couldn't surely have a coloured photo or could he? The only thing that looks familiar is the microphone.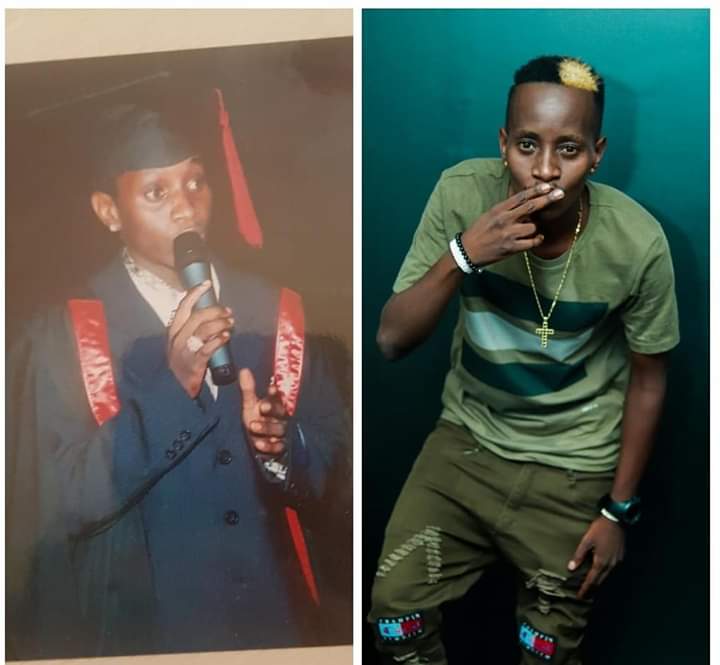 The challenge has been very revealing. Now we know who bleached, who uses Faco products for some bums were flat as wood but have since sprouted as if beneficiaries of President Museveni's drip irrigation schemes. But even with the naysayers, there are some women who have been natural from day one.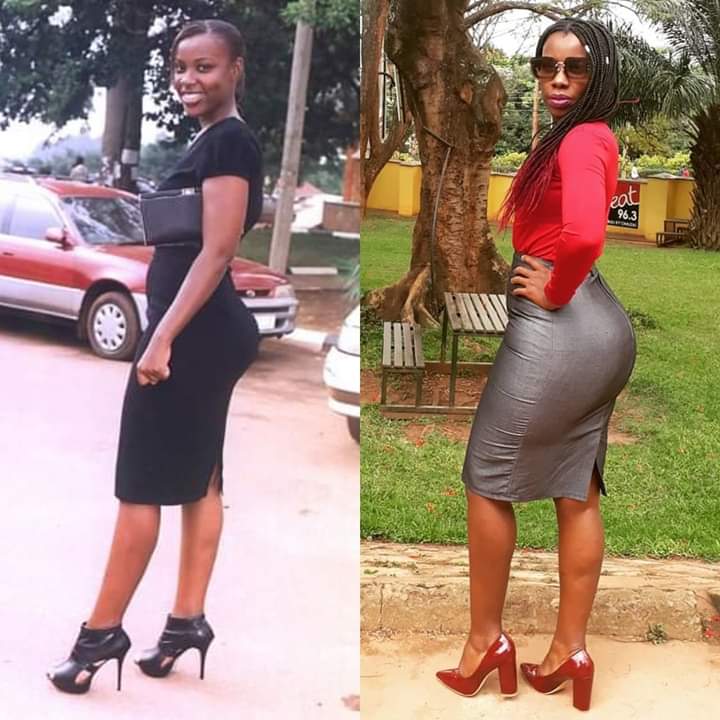 The only people who deserve credit are the boys and girls from the ghetto. Clearly in their photos, one can see a do-rugs to riches story. There's a history of credibility that backs their success – something that shows that for every opportunity, there is a cloud of smoke flying behind their dreadlocks. I lie not. See for yourself!
For Sheebah Karungi, the title of Rihanna's 2007 album, Good Girl Gone Bad will suffice. She was innocent AF 10 years ago but trust Kampala to turn altar boys and girls into drunkards. Anyone who says Sheebah cannot perform without showing off hills of flesh should have met her 10 years ago. She was such a sweet soul.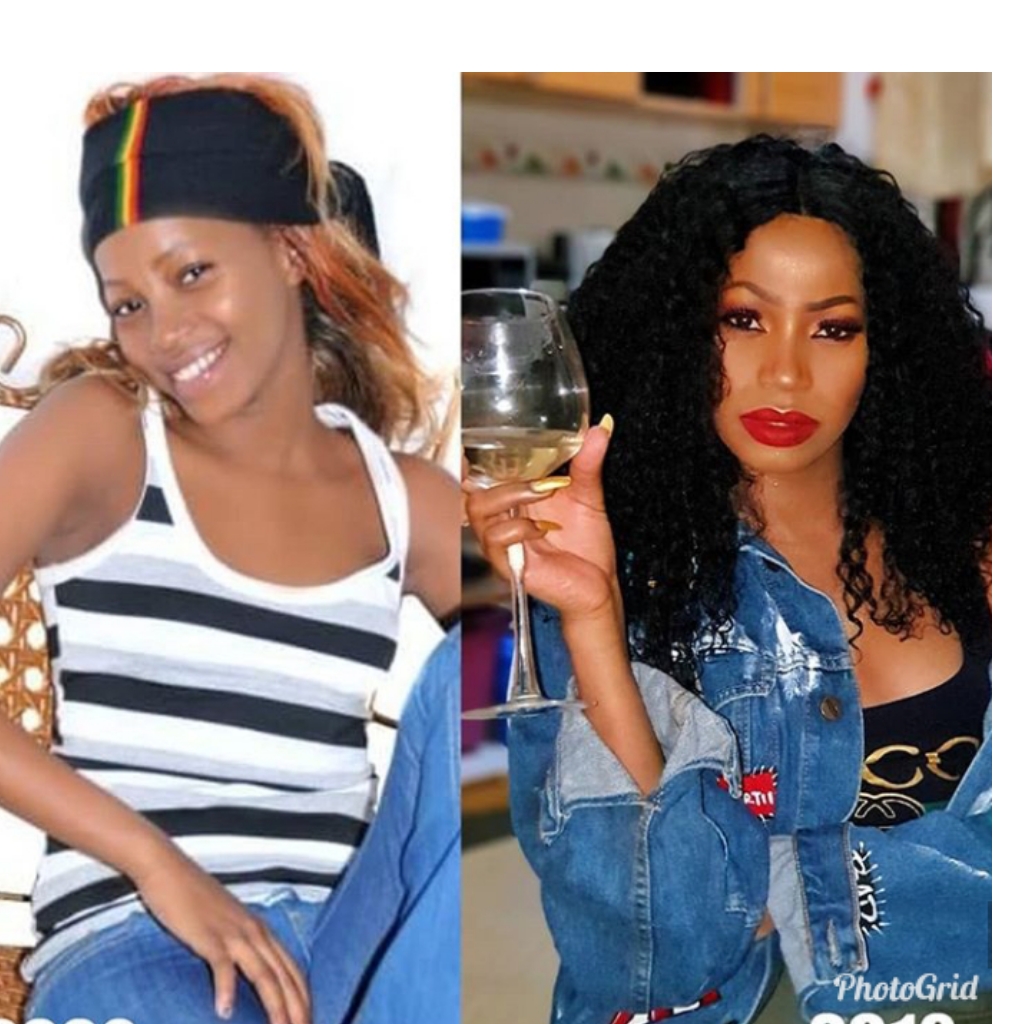 No wonder Salvado quit Engineering. The man knew he would make a killing in comedy. And do you want to know how he knew that? He looked at his high school album. The man from Ombokolo was a short comic. You only needed to look at his face and swiiiiiii (in minister Kasaija's tone); you're dying of laughter.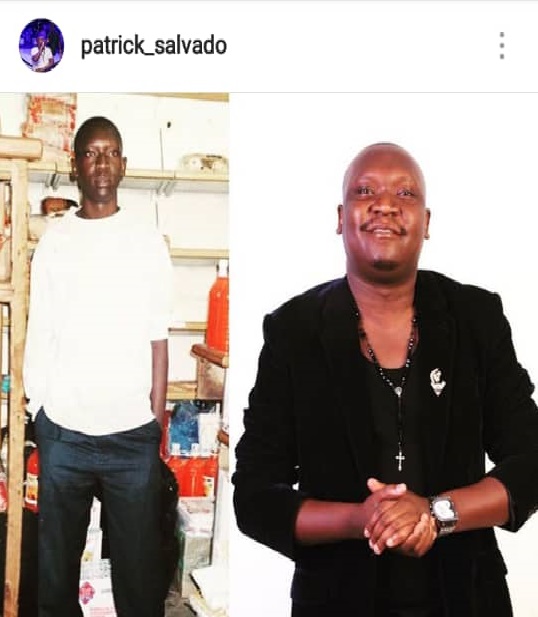 And then we have those who, for lack of a better term, were born to slay. Zari and Judith Heard; these two were made for the business. They signed up for the slayage soon as they popped out of the womb. It comes therefore as no surprise that they're best at it. This is what they were built for.
Zari

Heard
And as far as the politics go, you have to give it to DP President, Norbert Mao. The man would have made a good lawyer had it not been for the politics at Makerere University where he was Guild President. His suit made from 20 years ago could make three blankets for infants in Mayuge.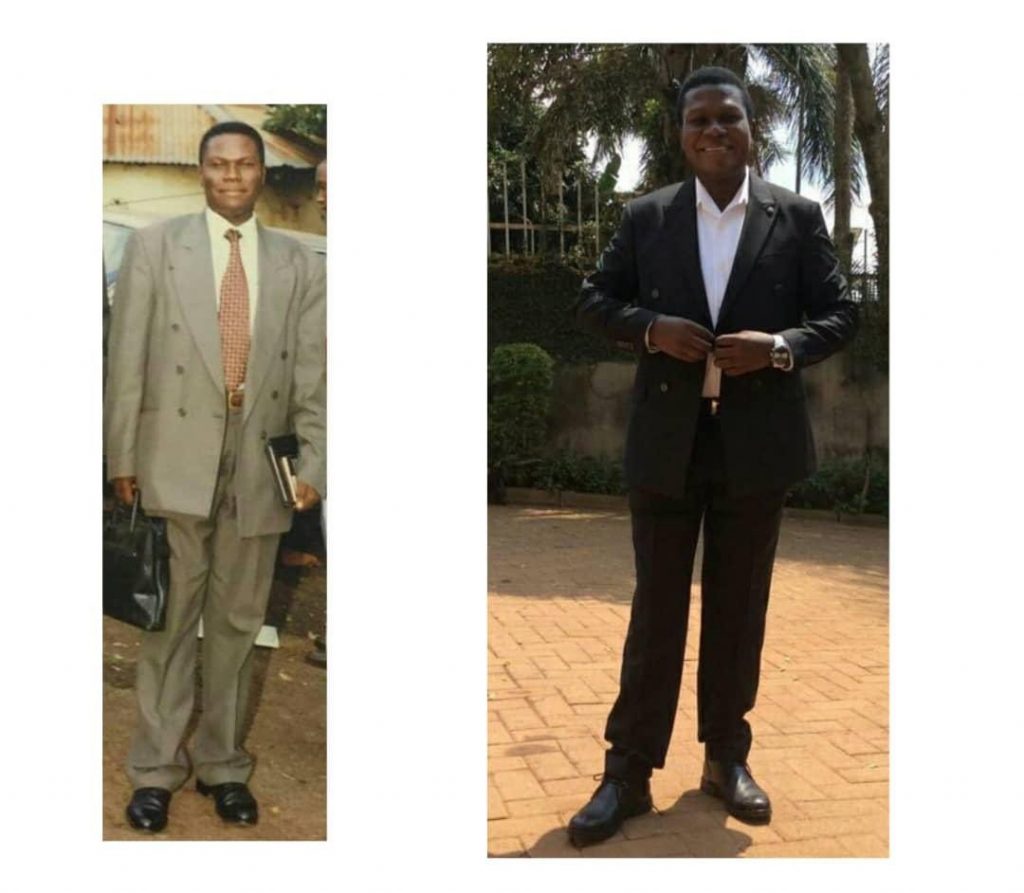 There are people who, besides MC Kats mastered the art of looking young. When we looked at their challenge photos. We were even confused which ones are older than the other.