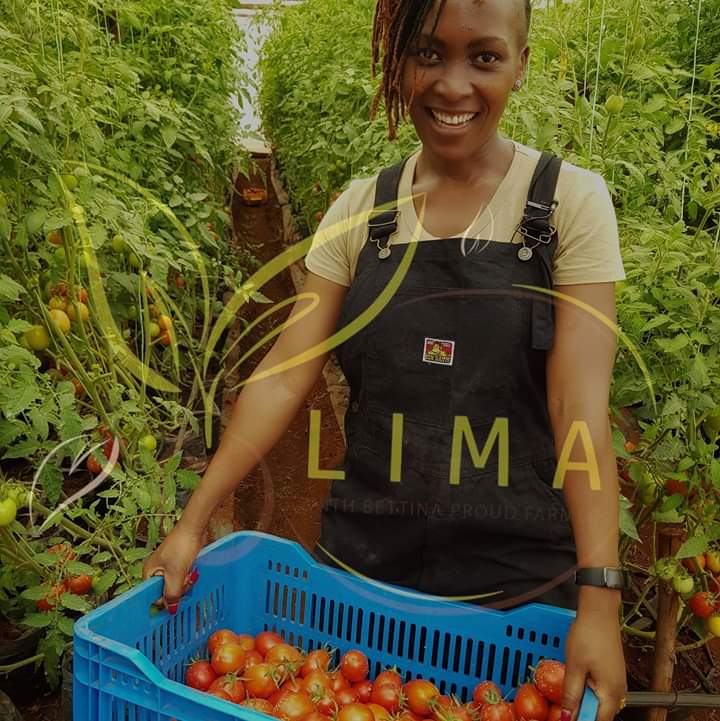 Socialite Bettina Praising is a very motivating, and inspirational young lady who chose to pursue her passion as opposed to leading a cooperate life that was earning her a killing. She was a manager of two radio stations and has worked for radio for over 16 years.
She has always had the love and passion for farming and she wasn't going to let her fears stop her.
"I tried quitting my job three times but my boss couldn't have it. He often told me that I wasn't ready and that kept me grounded until I returned from leave in China," she said.
For many young people, earning a seven-digit salary is more than they could ask for to live a full life. Bettina wasn't built for this. She yearned for more, to inspire young people into farming and that is how her new brand 'Lima with Bettina' started.
Lima with Bettina is a movement to show people that even on the little land you have, you can make a fortune. She basically profiles young farmers, telling motivating stories that encourage other young farmers to join the trade.
Her story is not all roses and petals. Bettina also fell on some hard times despite having been lucky to get a job while still studying.
"When I set out to farm, I was broke and I borrowed money from the Daily Monitor SACCO. It helped me get on my feet and I started with birds," she said.
Bettina manages her farm under the model of "reverse saving." With this model, a farmer gets to save by producing for him/herself as opposed to buying.
"Reverse saving prevents me from spending on what I can produce on my tiny farm. That way, I am saving money," she added.
In past times, she has used her influence through her facebook page and to rally different people like Bryan White to support farmers in various parts of the country.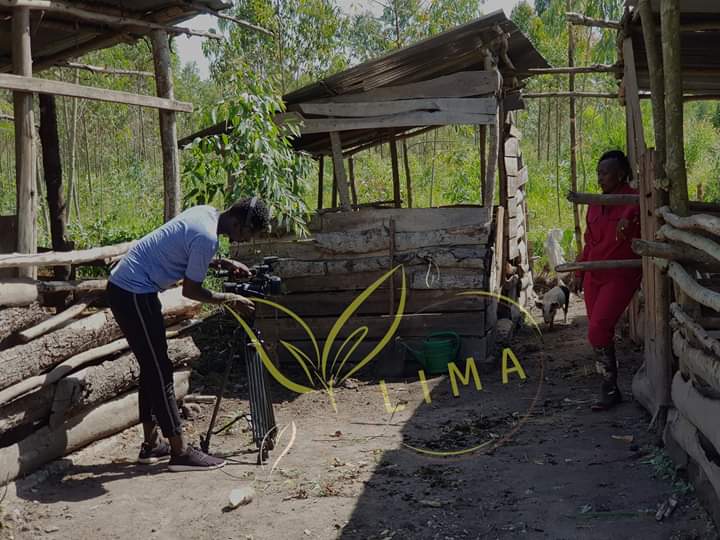 Through profiling small scale farmers, Bettina who promptly airs the show on Youtube and other social media pages, as well as a radio show on the, has managed to strip the thought of farming being a dirty job to inspiring many young people to practice it.
Her overall goal is to be the face of agriculture to the youth and through to use digital platforms to change youth's mindset about the practice.
For farmers that would love to be profiled by the Lima with Bettina team, get in touch with the manager, Zerida Nakazibwe on +256785437463.