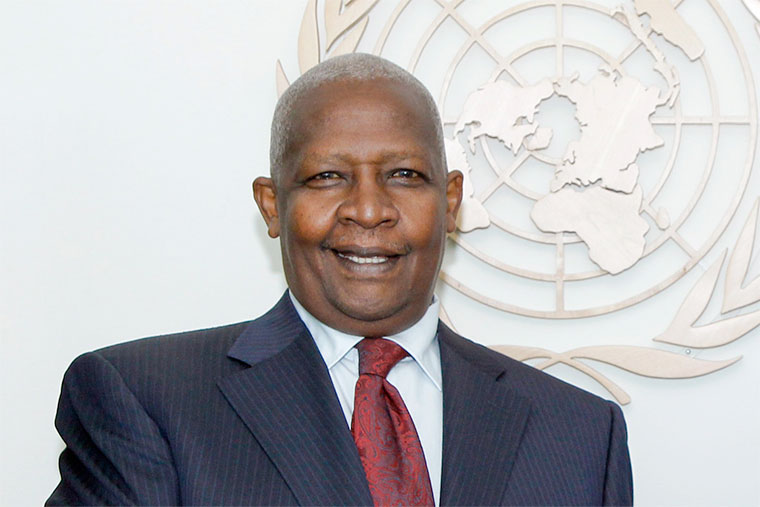 BY SSEMANDA C. ALLAWI
About a month ago, under the Foreign Corrupt Practices Act (FCPA), a US law aimed at combating bribery of foreign officials, a USA court in New York convicted a Mr. Patrick Ho – a former Home affairs secretary in Hong Kong accusing him of sending what they called a bribe of $500,000 to Uganda's foreign affairs minister Sam Kutesa. Ho refutes allegations stressing he gave Kutesa a donation but not a bribe.
Prosecution revealed that Ho had set out to help Chinese firms invest not only in energy projects, but also in building infrastructure, buying banks to introduce bonds, and a Renminbi – RMB (Chinese Currency) clearance system in Africa.
After the news of Ho's conviction streamed in, some Ugandans including a few politicians are up in arms demanding that Kutesa should resign his position and be prosecuted.
It is important to note that in International Relations and International Politics, every step taken communicates something and has a message. While I cannot 100% say Kutesa is guilty or otherwise, it is very likely that he is a victim of Great Power Politics and America's trade war with China.
It should be recalled that in recent months, the U.S and China have been engaged in what some analysists have described as trade war.
The recent example is the arrest of the chief financial officer of Chinese global telecommunications giant Huawei, MengWanzhou who was arrested in Vancouver on Dec 1, 2018 after U.S authorities opened an investigation into suspected violations of Iran sanctions.
This incident came after United States government banned the use of equipment made by the Chinese company – Huawei. It is also worth noting that Huawei phones are hard to get in the US as the major networks refuse to stock them which some analysists have argued that this is a covert method the U.S is using to block a Chinese company seen as America's Apple competitor from accessing American market.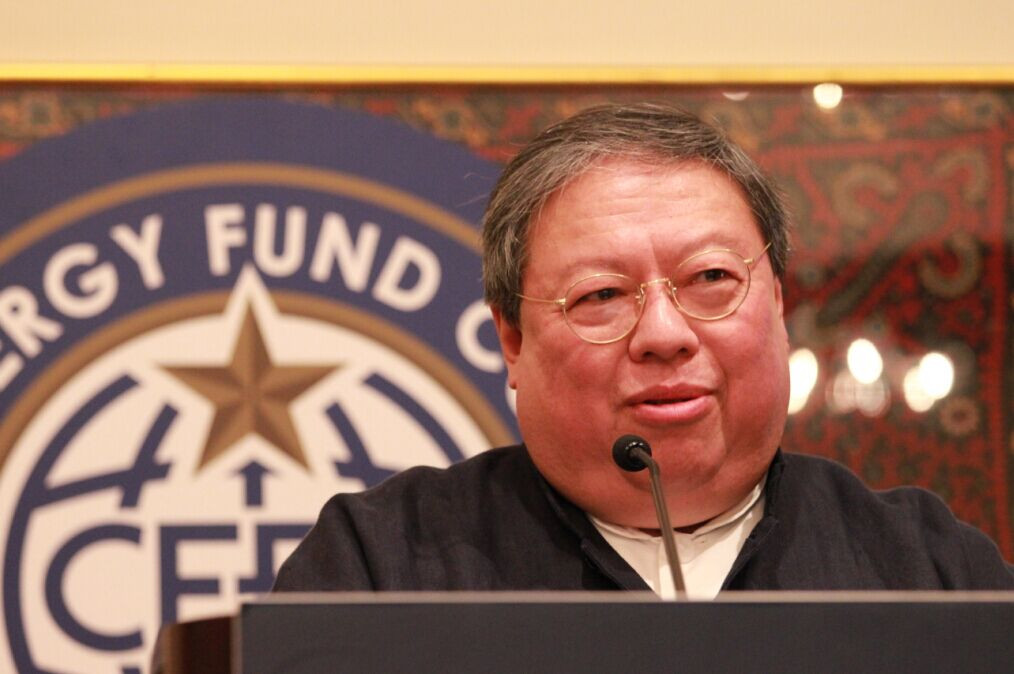 It is important to note that Ho was a head of a think tank fully funded by Chinese oil giant CEFC China Energy from 2010, and during his tenure, he publically pursued business and promoted what he called "public diplomacy" for China through a global network of contacts. This meant that he was working to create a good image and secure contracts and deals for Chinese companies especially in energy, oil and infrastructure sectors.
Upon this background, in many ways, if the U.S and China are in trade war as some analysts have suggested, chances are high that Ho and his contacts are a target by Chinese competitors who would love to discredit any deal especially in Oil and Energy in Africa to make it appear before the public that Chinese companies are getting contracts because of paying bribes.
In this case, Kutesa maybe a victim of trade war by great power politics. After all, prosecutors during Ho's trial revealed that he set out to help Chinese firms invest in African countries including Uganda.
As John J Mearsheimer taught us in his book; The Tragedy of Great Power Politics, African countries should not fall victim of bribery allegations.
In trade war(s) of great power(s), everything is possible. Therefore, we should ask ourselves; is it a coincidence that when Chinese companies won several infrastructure contracts in Uganda and other African countries, it's the same time Americans decided to fight alleged foreign corruption cases?
We need to ask ourselves; who benefits from such allegations? Is it African countries like Uganda? Mentioned individuals like Patrick Ho or the Sam Kutesa? Or it is the United States of America?
I suspect there maybe malice, a smearer campaign and character assassination meant to threaten African countries from dealing with Chinese companies yet they are doing undoubtedly a great job to African countries especially in infrastructure, energy and mineral development throw low interest loans.
I know one may claim this is speculation. Well, speculation is a gift of intellectual curiosity, and my intellectual curiosity says we should give Kutesa a break, we should give Chinese companies a break for they are helping African countries achieve great infrastructure development – a foundation for development which World Bank in 2018 observed that was still lacking.
The claim that after giving Kutesa the alleged bribe Mr. Ho would get support in establishing more RMB clearance system in Africa is another clear pointer on who benefits from these claims.
Having a RMB clearance house in Africa would mean more circulation of Chinese currency in Africa which would pause a threat to Dollar hegemony especially that many countries are doing business and trade in China. This means that anything can be done to ensure RMB circulation is surrounded with hullabaloo.
Considering all the above, African countries and Uganda in particular should not quickly embrace claims that the minister Kutesa received bribes, let's see the claim with open mind and ask the hard questions than simply accepting to bribery narration.
The writer is PhD Candidate of International Relations and Diplomacy.