Earlier today, Julius Sello Malema a Member of Parliament and the leader of the Economic Freedom Fighters (EFF), a far-left South African political party, spoke out on the political situation of Uganda supporting Bobi Wine for his bravery and called him a big inspiration.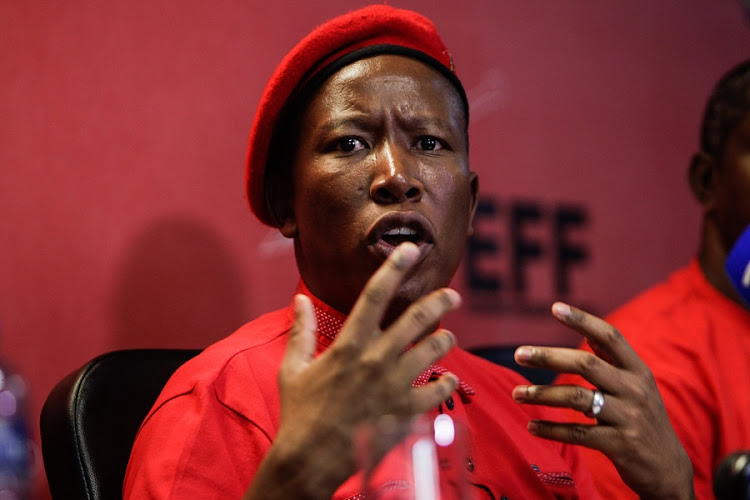 "Museveni firstly must go, and rest! And rest his over sized suits as well, because he is a big problem," Julius Malema said. "Bobi Wine is an inspiration," he added.
All this was said during the EFF 2019 media briefing ahead of the parties manifesto launch. Julius Malema also pointed out to other African countries like Zimbabwe which he said we must help.