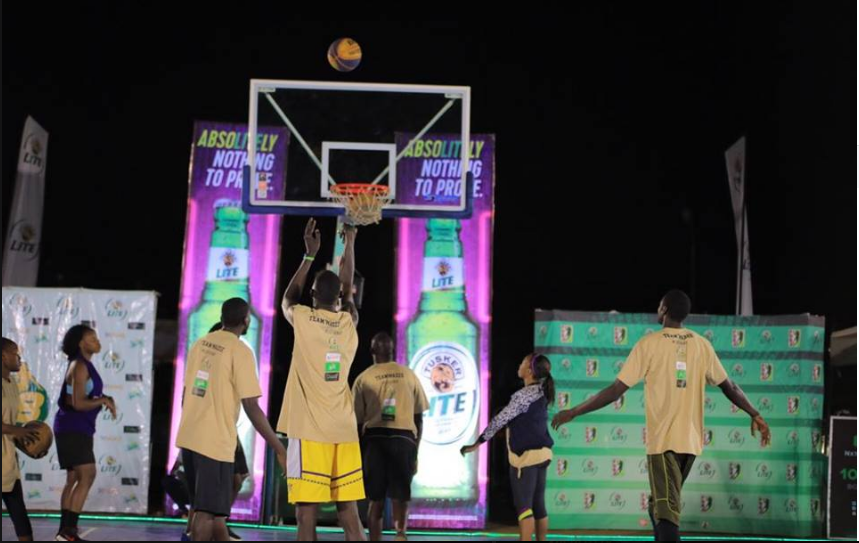 After a holiday break, the eighth edition of the Tusker Lite Friday Night Lights Basketball is back tonight at Panamera bar and restaurant car park.
The event is a fun filled basketball experience and the new kids on block, Hit Nature known for their 'Twazikoze' hit will headline the night alongside Fem Deejay.
Over 10 teams captained by local basketball league players will grace the temporary outdoor court in an exciting newly introduced 3*3 format of play. This requires each team to have three NBL players, three fans, and two ladies on court at all times.
Some of the teams expected to take part included; Team Josh, Team Wazee, Team Ikong, Team Kikiri, Team Madol, Team Fahmy, Team Enabu, Team Zama and Team Soro.
The event will have more other thrilling additions since it will go on for four consecutive Fridays. Entrance to the playing grounds will be Shs5,000 and Shs20,000 for VIP.