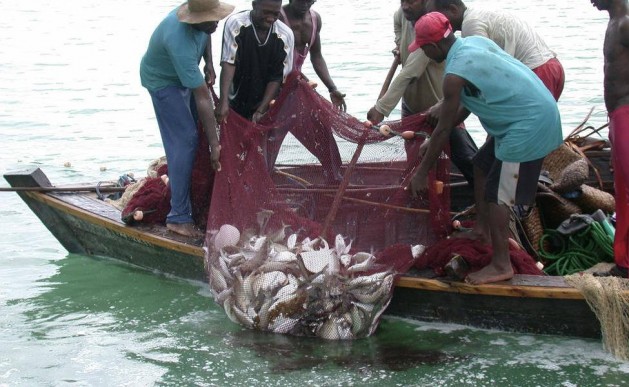 For a long time now, the fisheries industry has suffered various mishaps especially for people dealing in aquaculture as the Fish Act of 2000 only regulates the ordinary fishing and does not address aquaculture activities.
Fisheries contribute about 12% of Agricultural GDP and supplies over 50% of animal proteins in the country. It's imperative for all stake-holders to contribute towards the well being of the sector so as to achieve maximum economic benefits.
Vices such as use of illegal fishing gear, illegal fishing, trade in illegal and immature fish has cost the country income of about USD 429M. The proposed Fisheries and Aquaculture Bill, 2018 will therefore help to address some of these challenges and foster a sustainable fisheries and aquaculture sub-sector.
The proposed Fisheries and Aquaculture Bill, 2018 is a revision of the Fish Act of 2000 Cap 197. Once the new bill is reviewed and approved by Cabinet and the Legislature, the fisheries industry might boom.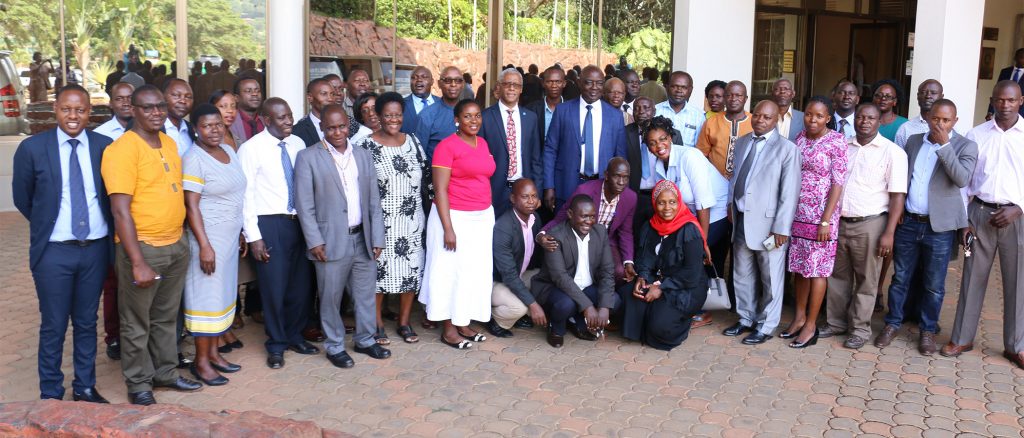 Speaking at the validation workshop for the final version of the Draft Fisheries and Aquaculture Bill, 2018, the Minister for Agriculture,
Animal Industry and Fisheries (MAAIF)- Honorable Vincent Sempijja
commended FAO and other stakeholders for prioritizing the fisheries and
aquaculture sub-sectors and promoting relevant laws to ensure
sustainability.
"While the Fish Act, Cap 197, provides for the control of fishing, fish
conservation, purchase, sale, marketing, processing of fish, it is now
outdated to address current technological advancement and the changed
fisheries sector," he said.
Also speaking at the same workshop, the FAO Representative in Uganda, Mr Antonio Querido said that the proposed Bill will help to regulate developments in the fisheries and aquaculture sub-sectors.
"If not regulated, aquaculture can become a potential risk to the
environment such as increased water pollution and loss of biodiversity.
Unplanned aquaculture can also lead to competition among other resource
users that can degenerate into conflicts," he said.