After struggling so hard in the first round of this year's Star Times Uganda Premier League, as well as losing a number of players who left for greener pastures in the break that has led to the second round, Sports Club Villa have beefed up their squad with a whole 14 new players. Call it a near total overhaul.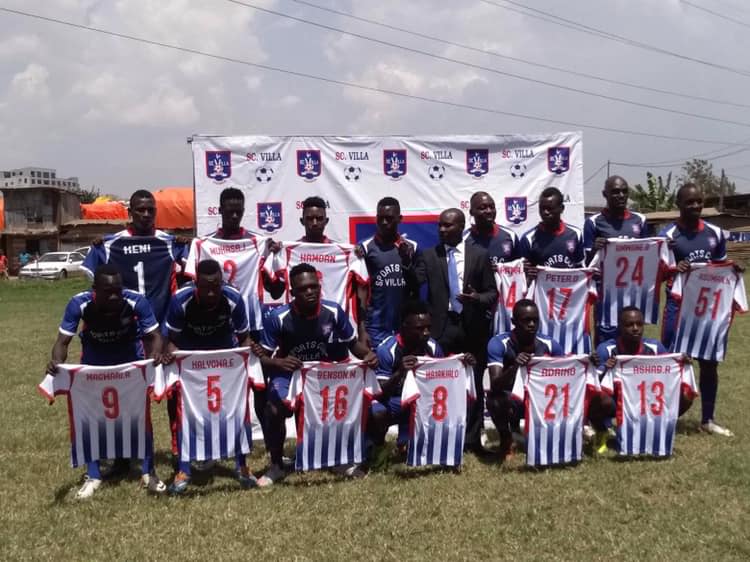 The 16-time record Uganda Premier League Champions, who finished the first round just one placed above the relegation zone, unveiled the 14 new signings today afternoon at Villa park, and they now hope for an improved season.
Amongst the announced mid-season signings at Villa Park are John Adriko and Asuman Alishe who are both returning at the club. Other recruits are; SaidiKeni (Proline), Asuman Harishe (Mbarara City), Yakubu Rama (Lusaka Dynamos), John Adriko (Kitara), Sulaiman Majanjaaro (UPDF FC), Muhindo Benson (Green Valley), Magwali Ronald (Kabalagala Rangers), Amwine Brian (Makerere University), Nsubuga Hamdan, Mukasa James (Entebbe FC), Emma Kalyowa (Tooro United), Ashaba Racmac, and Dusman Peter from South Sudan.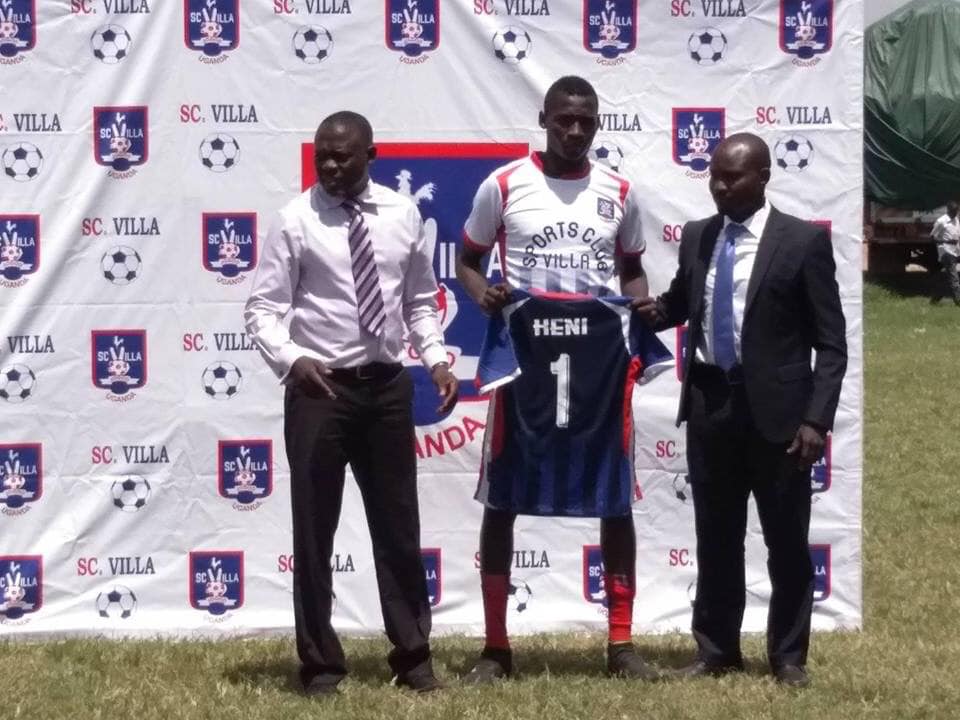 SC Villa's Head Coach Douglas Bamweyana has expressed optimism that the roster he now has at display will take the team to another level.
"We are planning and ready to do everything in our power to bring the Club's dignity back and we want you to be with us as we promise to do the best for the mighty club," Bamweyana said during the unveiling.
Villa play their second round first game on Saturday against draw specialist Uganda Revenue Authority Football Club at Namboole.