From being Kampala's den of pretty ladies to holding life-empowering conferences that include women's gatherings, married couples' meetings & single-parents' gatherings, Apostle Grace Lubega's Phaneroo Ministries International has brought together different groupings of the Ugandan populace to discuss issues that affect them. And now the ministry brings the second edition of the annual men's conference dubbed 'Men Gather'.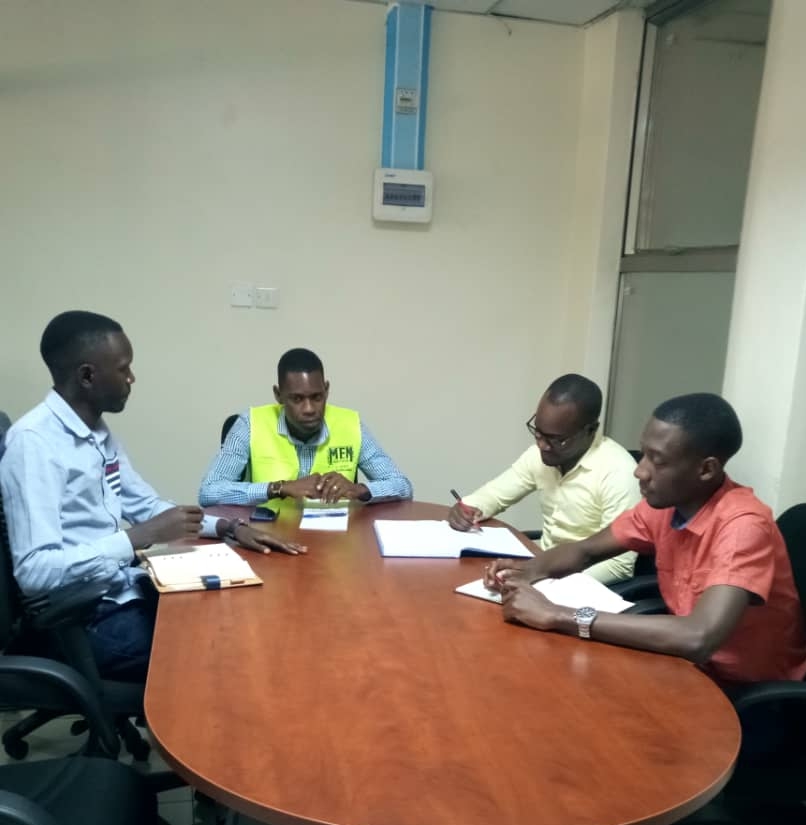 This will take place on Saturday February 2, 2019 at UMA hall starting at 9am. During the conference men from all walks of life will discuss work, finance, family and health. The men will also have a chance to indulge in games and fun-fare.
In a bid to advertise the event, Phaneroo men dressed in light green reflectors labeled 'Men Gather' have stormed different streets in Kampala urging other men to join the life-changing conference.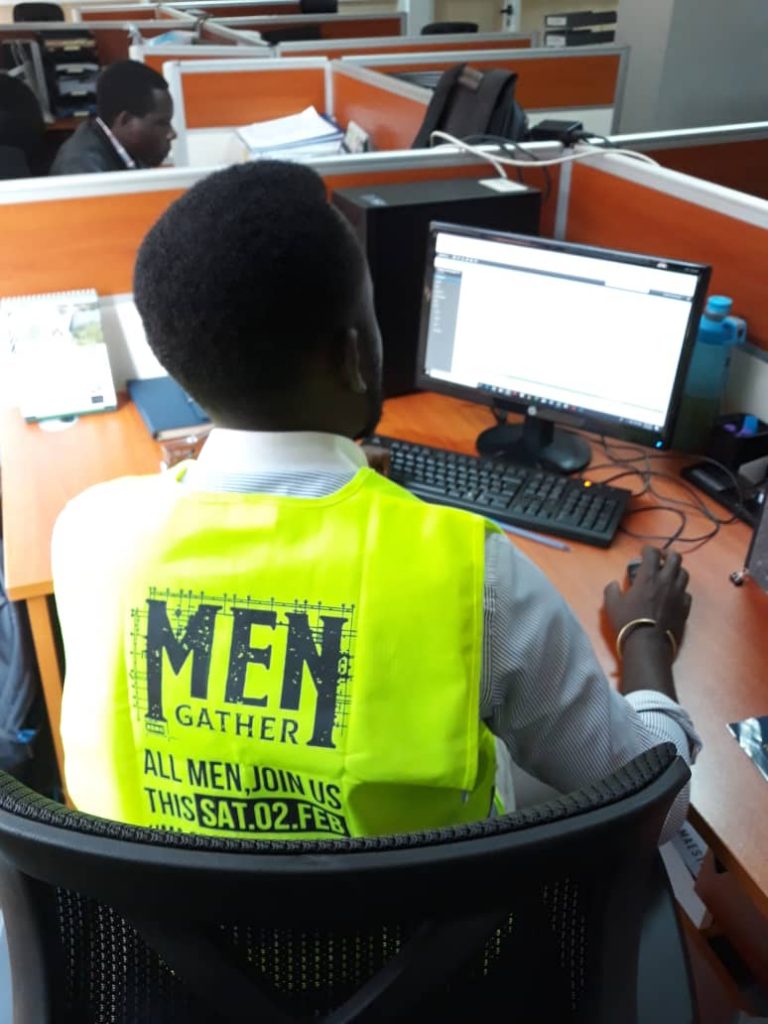 The first edition of 'Men Gather' was held last year, attracting over 4000 men under the theme 'Eye Can See' .  During the conference the main topic was 'Understanding Vision'.
The Phaneroo team assured Matooke Republic that this year's edition is set to be bigger and better.
"we shall align the vision of God for every man,away from a gender concept to a fuller understanding of the essence and abilities of every male figure in which ever for they take, be it in families, in communities ,at work places and their roles and how to live as a man before God." a representative of the ministry said.
Phaneroo say they are doing all of this in keeping in with the Greek translation of their ministry name, 'bringing manifestation,' which they say has made them a dynamic , life-transforming and generation-impacting ministry with a vision to reach nations with the word of God.