Musician Geoffrey Lutaaya is over the moon after scoring Aggregate 62 in last year's UCE results which were released yesterday. The music star's best-done subject is English, a C5, followed by Biology in which he scored a C6. CRE is the only other subject in which he scored other than an F9, a P8, while he scored F9 in all the other five subjects.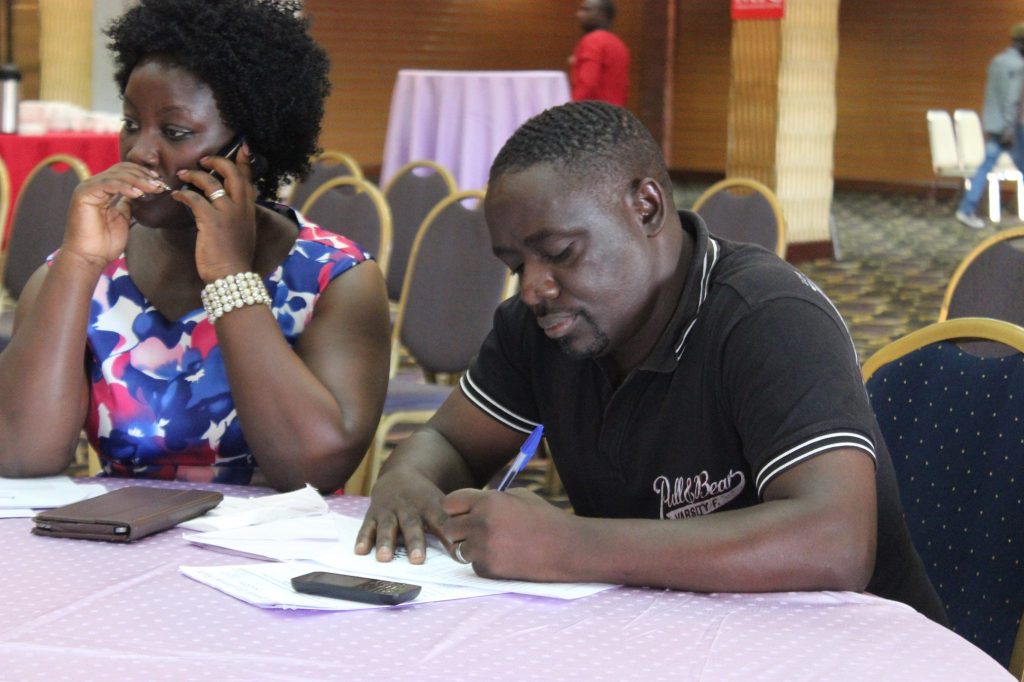 His results in full read: English 5, CRE 8, History 9, Luganda 5, Biology 6, Geography 9, Commerce 9, Mathematics 9)
However, Lutaaya is very happy with his performance, and he says now he is going to enroll for HSC so that he can sit S.6 next year and qualify to stand for elections in 2021. He says he plans to stand for the parliamentary seat of Kakuuto County (Rakai District, Greater Masaka Region).
The question, though, is whether Lutaaya will have acquired the UACE certificate by the closing months of last year when nominations for parliamentary and presidential elections will take place. Most likely he will not have sat his A Level exams yet, and it looks like that will be a big hurdle for him.
Excited at her husband's return to school, Irene Namatovu, who has only a UCE certificate, has also stated that she is going to go back to school to pursue the UACE certification.