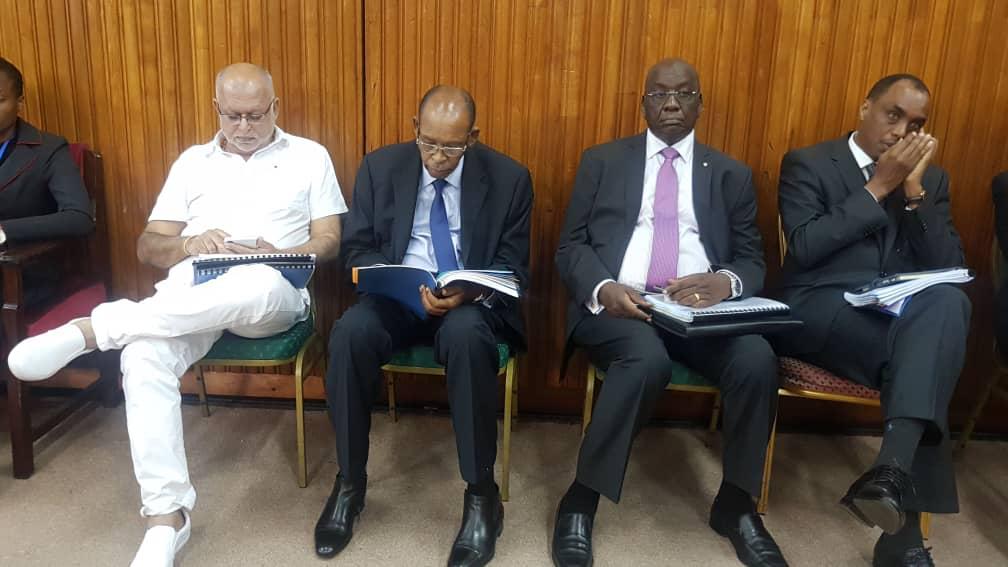 Former owners of defunct Crane Bank Limited (CBL) have appeared before Parliament's Committee on Commissions, Statutory Authorities and State Enterprises (COSASE) and demanded an independent audit into their bank that was put under receivership by Bank of Uganda (BoU) in October 2016 and sold to Dfcu on January 25, 2017.
They also want BoU to account for Shs478 billion spent as liquidity support during the three months the bank was under receivership. The officials led by former Chairman Joseph Biribwonwa and Vice Chairman Sudhir Ruparelia said BoU has failed to present documented evidence on where the money came from, how it was used and on which account it was deposited.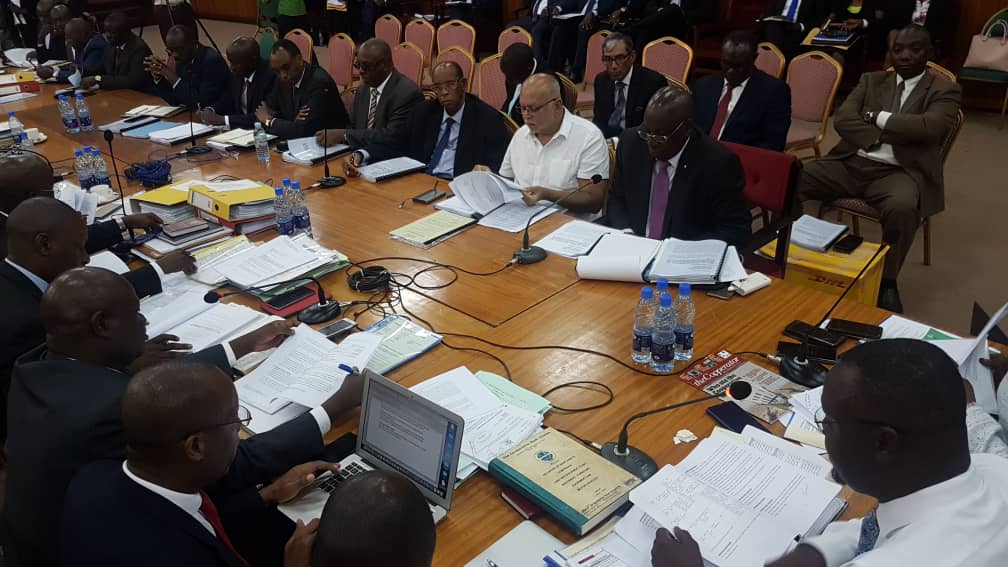 The CBL officials told COSASE that Central Bank officials led by the former Executive Director in charge of Supervision Justine Bagyenda, were more interested in selling the bank than saving it as lender of last resort. CBL was closed by BoU which gave the reason that the bank undercapitalised, which put depositors' money at risk.
Biribwonwa revealed that BoU closed CBL at a time when they were in serious discussions with strategic investors who were willing to inject capital in the bank.
Biribwonwa queried why BoU transfered CBL assets to Dfcu Bank at Shs200 billion interest free. The same BoU that injected Shs478billion when CBL was in recievership denied it financial support to remain in business.
They committee also heard that Dfcu made a profit of Shs39.7 billion on the first day it acquired CBL yet BoU claimed it was insolvent.
CBL shareholders also want BoU to refund US$8 billion they gave to BoU as capital contribution.
The bank's shareholders also queried why BoU paid Shs914m to MMAKS Advocates for advice on sale of CBL assets and assumption of liabilities on top of a Shs3 billion commission (5 percent) of monies recovered from CBL shareholders.
CBL Vice Chairperson Sudhir Ruparelia also disputed Shs570 billion passed to Dfcu Bank written off loans even as it was not included in the purchase and assumption of assets agreement.
At the same hearing, Dfcu Bank's Chairman, Jimmy Mugerwa, and former Managing Director Juma Kisaame were present and were expected to defend themselves on possible collusion over the manner in which they acquired Crane Bank.
It should be recalled that at the time of its closure, Crane Bank which was started in 1995 had grown into one of the top indigenous banks in the country and had grown to 46 branches and also expanded into Rwanda.