The senior Tourism Minister, Prof Ephraim Kamuntu has said he supports the controversial campaign recently launched by his junior minister Godfrey Kiwanda to use "curvy women" to attract tourists to Uganda.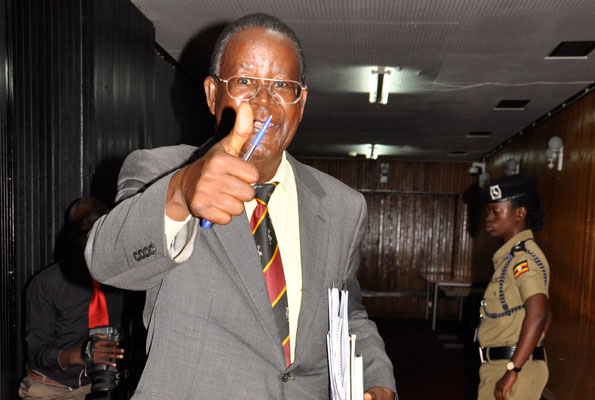 Prof Kamuntu says he supports the pageant and encourages women with curves to register for the pageant:
"The private sector is so creative when it comes to marketing tourism. We support it. Let those who have curves come and show us, if you do not have, then don't come," he said.
Junior Tourism minister Kiwanda unveiled the campaign last Wednesday at a news conference attended by a bevy of curvaceous women attracting uproar from a section of Ugandans, especially female Ugandan activists who argue that it objectifies women.