While many people are celebrating their 'lovers' today, MC Kats has chosen to publicly celebrate his children and mum. The seasoned events MC and TV presenter (real names Katamba Edwin) has posted pictures of himself and his children, and accompanied the pictures with lovey-dovey words celebrating them.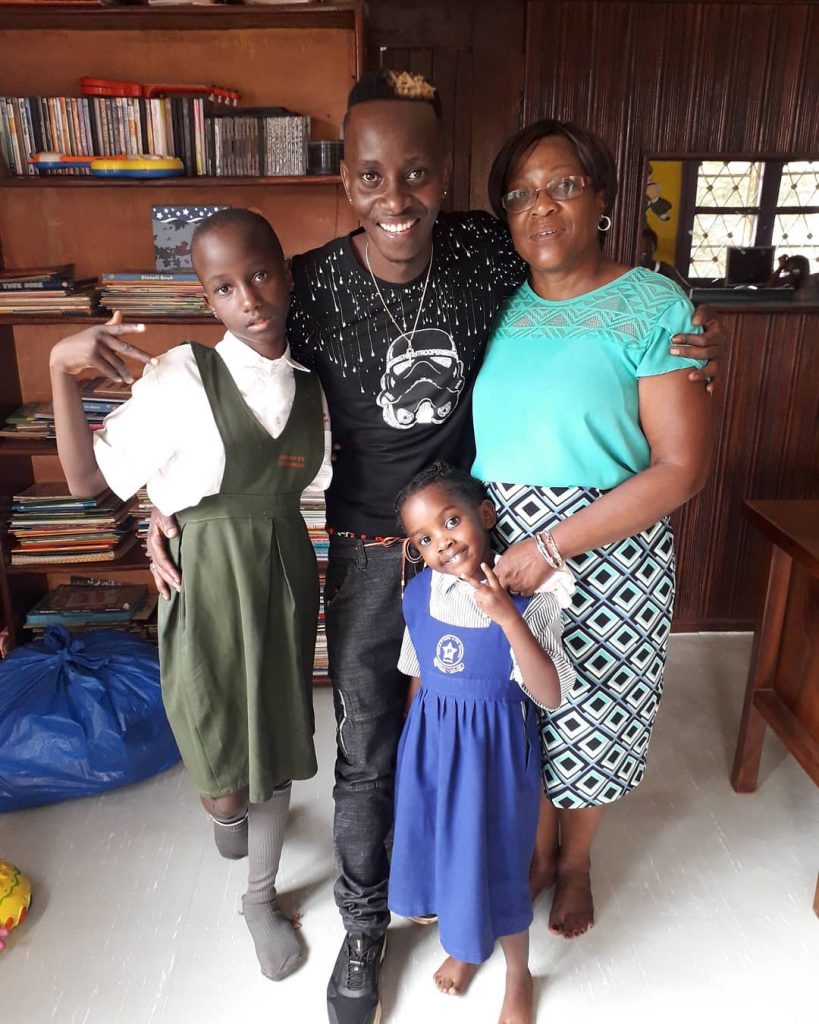 However, some people have interpreted Kats' posts to indicate that he is now lonely, since it is only a couple of weeks since he broke up with his now ex-girlfriend, singer Fille Mutoni.
Some have also interpreted one of the write-ups accompanying Kats' pictures to be some way of getting back at Fille, indirectly telling her that she betrayed him. This particular write-up of Kats celebrating his children and mum reads: " My do or die…Never will u betray forsake use humiliate…unappreciate me …My life love …My valentines" The write-up accompanies the picture at the top of this article.