Kaboom! Sheila Gashumba's boyfriend of the last about six months, God's Plan (whom she has previously referred to as 'a perfect man'), actually has a 'wife', and he has a child with that wife!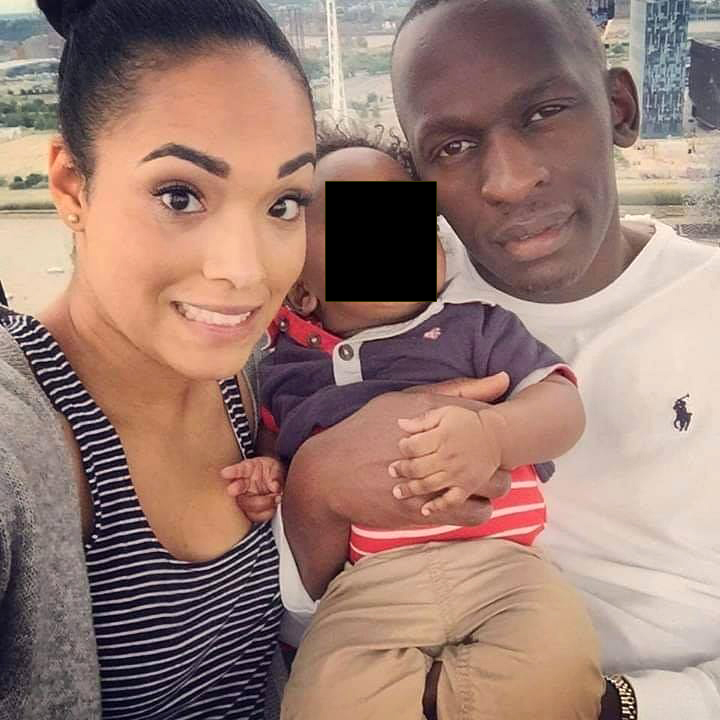 It's needless to say that the many people who have long held and expressed suspicions that there is so much dark stuff about God's Plan are finally getting vindicated. The details of the woman and child of God's plan are yet to come out, just like so much else about God's Plan, but this latest piece of information concerning pencil-thin TV personality Gashumba's 'flame' is really a shocker.
Gashumba has been publicly over the moon regarding her relationship with God's Plan, whom she has kind of eloped with over the last couple months, living large and saying every now and then how her life is simply the kind of dreams with God's Plan in it, so it remains to be seen how the news of this piece of news regarding the man's past will treat her.