You ought to remember that breath-taking tribute medley of Radio's songs, which she sang when the crooner passed on last year. It went viral, broke the Ugandan internet somewhat!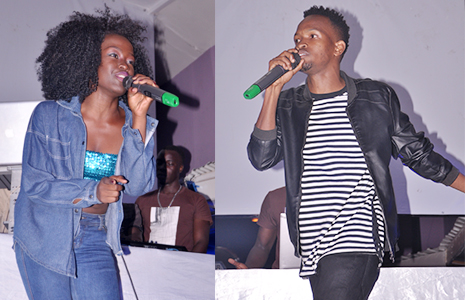 Now Wendy Thelma, the girl who sang that unforgettable medley, has now blossomed into a recording artiste of her own, and she is first turning into a fully-fledged artiste on the local scene. And it's rather obvious she's headed for big things in the industry.
Wendy last week dropped her second studio production, Tonsobola, a collaboration with fellow new-kid-on-the-block Roger Kent who once feautured on Coca Cola's Rated Next competition and is a very promising artiste in his own right. And the song is already garnering massive airplay on the airwaves (the evening music shows on NTV and NBS play it daily), in nightclubs, across social media, name it.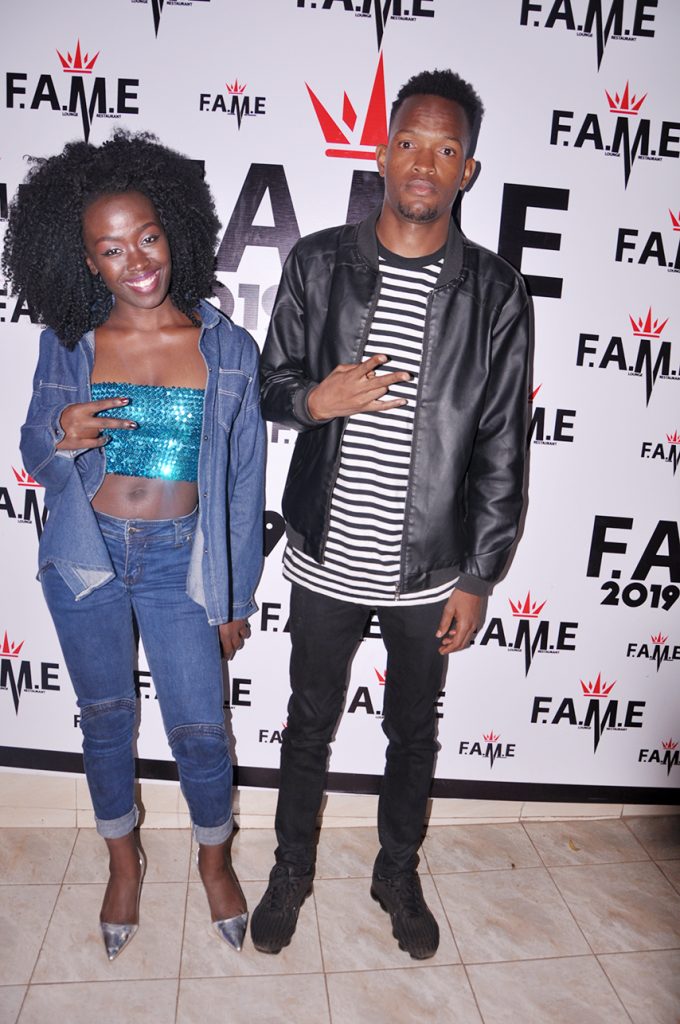 Tonsobola is a melodious cocktail of Afropop rhythms and beats, conjuring an exciting party vibe courtesy of a remarkably deft marriage of the instruments, vocals and lyrics. The song tells a song of a sophisticated uptown girl who has set high standards for herself, faced with a common boy trying to woo her. She ridicules the boy and assures him how he can't handle her because she is of a different class, but the boy stands his ground asking for a chance as he insists that he can handle her. The chemistry Wendy and Kent are able to conjure on the track, both the audio and video, is telling of their exceptional gifting and how far they are destined to go in the industry.
Both Wendy and Kent are signed onto UG Records, that once-renowned record label which nurtured and lifted high Raba Daba back in the day before it went into hibernation (it looks like the label is back with a fierce bang).
'Tonsobola is BET material, I expect it to win an award,' Wendy says of her second studio production, thereby illustrating her remarkable confidence and ambition.
While on his part Kent is simply excited by the traction the song is gaining: "Watching fans sing and dance to my song is more than I can ask for, thank you God!"
Watch below how Wendy and Kent rocked revelers at Fame lounge with their energetic stage performance and unique vocals: